Image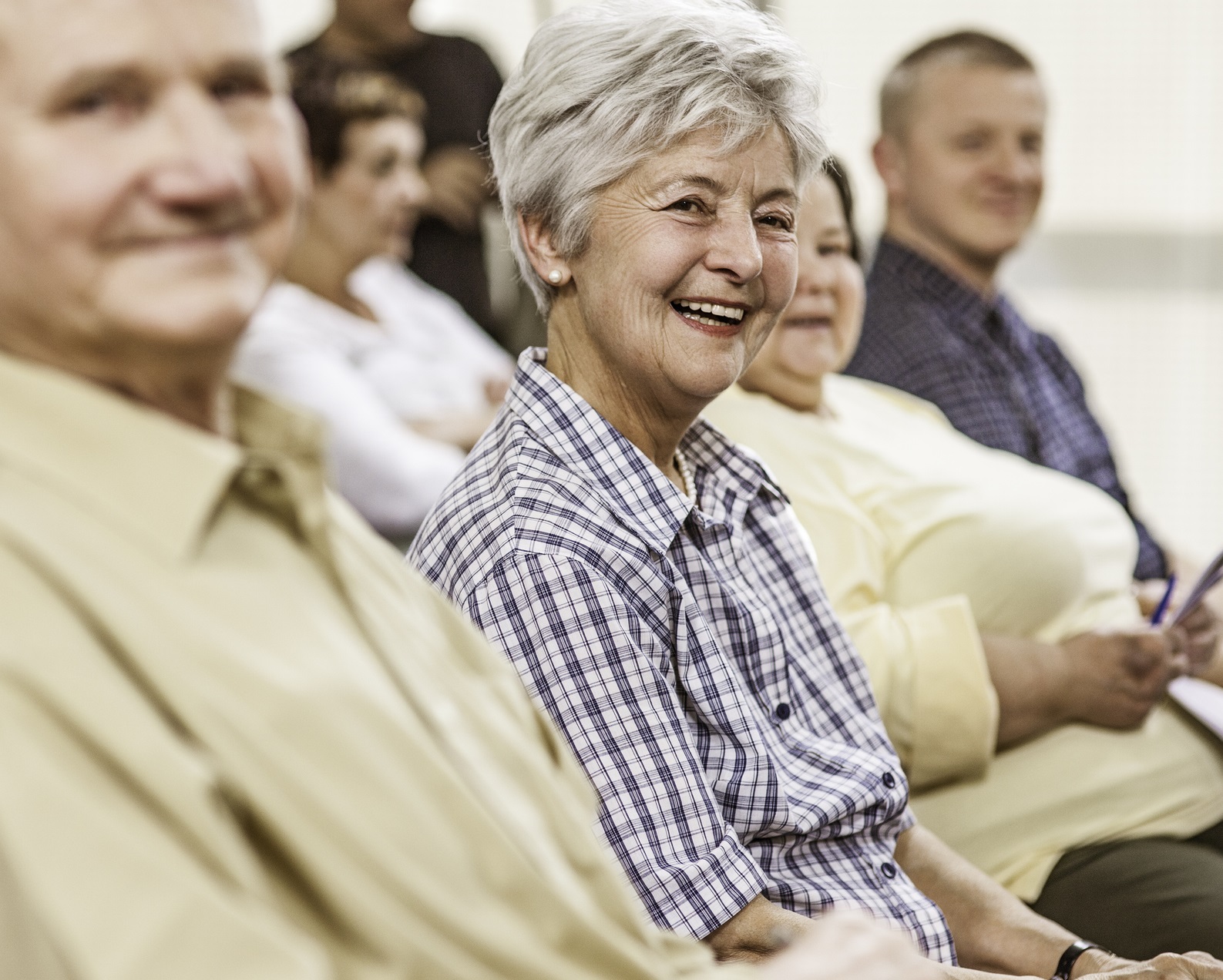 You're Invited!
Annual Notice of Change (ANOC) Meetings
We hope you'll join us for one of the following in-person meetings to understand the changes to your 2023 health plan benefits.

Our team can answer any questions you may have about current or new benefits.
Meeting details below.
ANOC MEETING SCHEDULE AND LOCATIONS

LOCATION
DATE/TIME
ADDRESS

Denver Health Main Campus


Pav C-Nightingale

Monday, October 3




9 a.m. to 10 a.m.




1 p.m. to 2 p.m.

777 Bannock St.




Denver, CO 80204

Bernard F. Gipson Sr. Eastside


Family Health Center

Tuesday, October 4




9 a.m. to 10 a.m.




1 p.m. to 2 p.m.

501 28th St.




Denver, CO 80205

Federico F. Peña Southwest


Community Health Center

Thursday, October 6




9 a.m. to 10 a.m.




1 p.m. to 2 p.m.

1339 S. Federal Blvd.
Denver, CO 80219

La Casa-Quigg Newton


Family Health Center

Friday, October 7




9 a.m. to 10 a.m.




1 p.m. to 2 p.m.

4545 Navajo St.




Denver, CO 80211
Your Expanded Provider Network
Your Medicare Select (HMO) plan provides an expanded provider network covering Adams, Denver and Jefferson Counties and includes the following:
Denver Health
SCL (Denver Metro Area)
UC Health (Denver Metro Area)
National Jewish Health
Stride Community Health Centers
West Pines Behavioral Health
Mental Health Center of Denver
Eye Care Specialists of Colorado
Delta Dental
In addition, your Medicare Select plan allows you to see your provider at home for your convenience and comfort, with our In-Home Assessments for provider visits and Dispatch Health for urgent care visits.
Your plan offers an unlimited transportation benefit to help you get to your appointments.
You have access to any urgent care center or emergency department in the U.S.
Member Resources
Accessing Care
Use the resources and information below to help you get the care you need.
Need assistance? Health Plan Services is here for you.
Image
Taking Care of Your Health