Image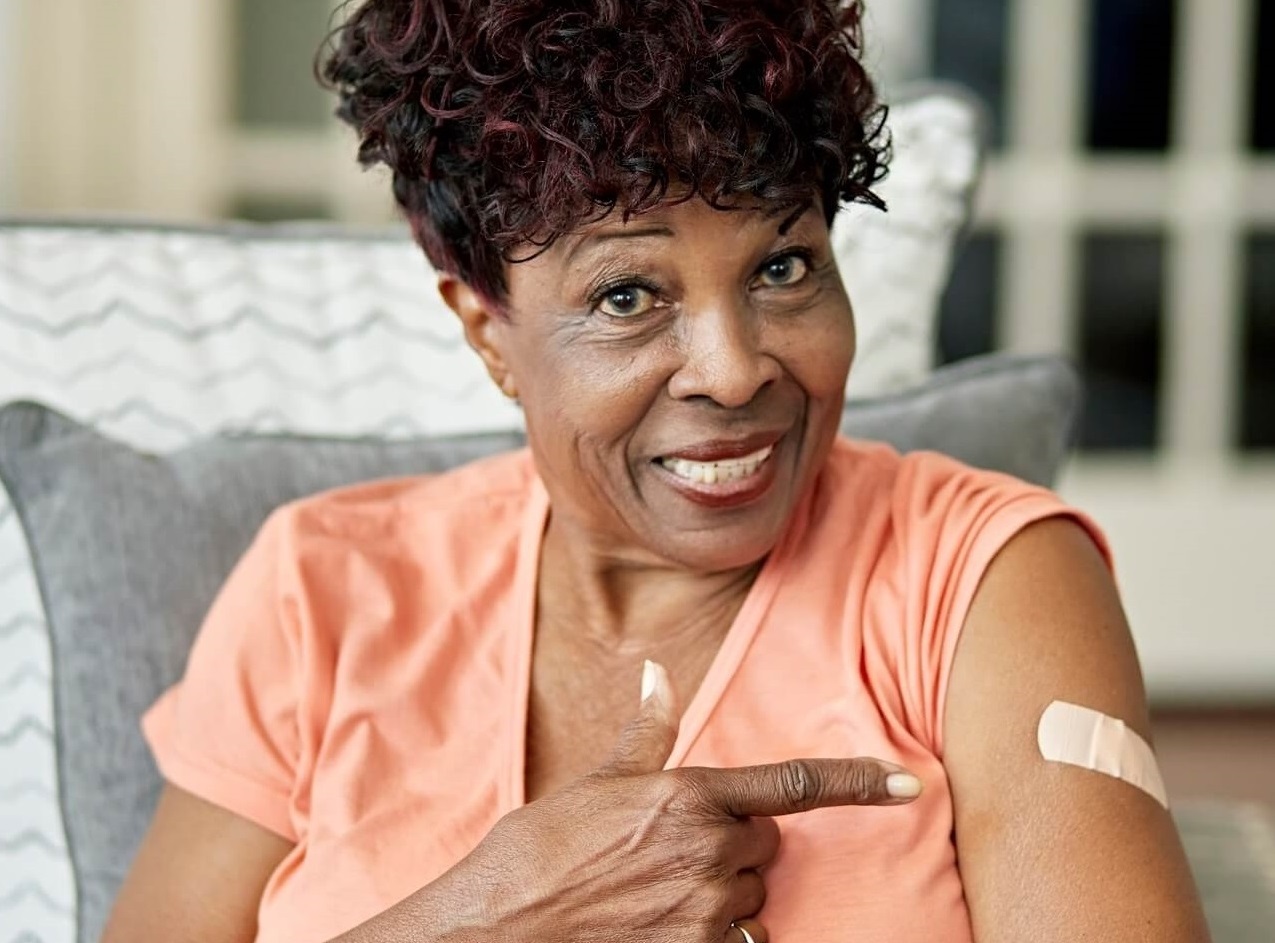 Get Your Flu Vaccine
Talk to your health care provider about covered preventive vaccines (shots) that can help keep you safe and healthy.
RSV Vaccine
Shingles Vaccine 
Pneumonia Vaccine
The advantage Is in the Benefits.
Elevate Medicare Advantage has all the benefits of Original Medicare, plus a healthy food allowance, over-the-counter mail order allowance, dental, vision, hearing, transportation to medical visits and more.

We can answer your questions.
Your Expanded Provider Network
Expanded Provider Network
Denver Health
Intermountain Health (Denver Metro Area)
UC Health (Denver Metro Area)
National Jewish Health
Stride Community Health Centers
West Pines Behavioral Health
Mental Health Center of Denver
Eye Care Specialists of Colorado
Delta Dental of Colorado
DispatchHealth
In-home urgent care, 8 a.m. - 10 p.m.
Transportation Benefits
Your plan offers an unlimited transportation benefit to help you get to your appointments.
Urgent / Emergency Care
You have access to any urgent care center or emergency department in the U.S.
In-Home Assessments
See your provider at home for your convenience and comfort
Image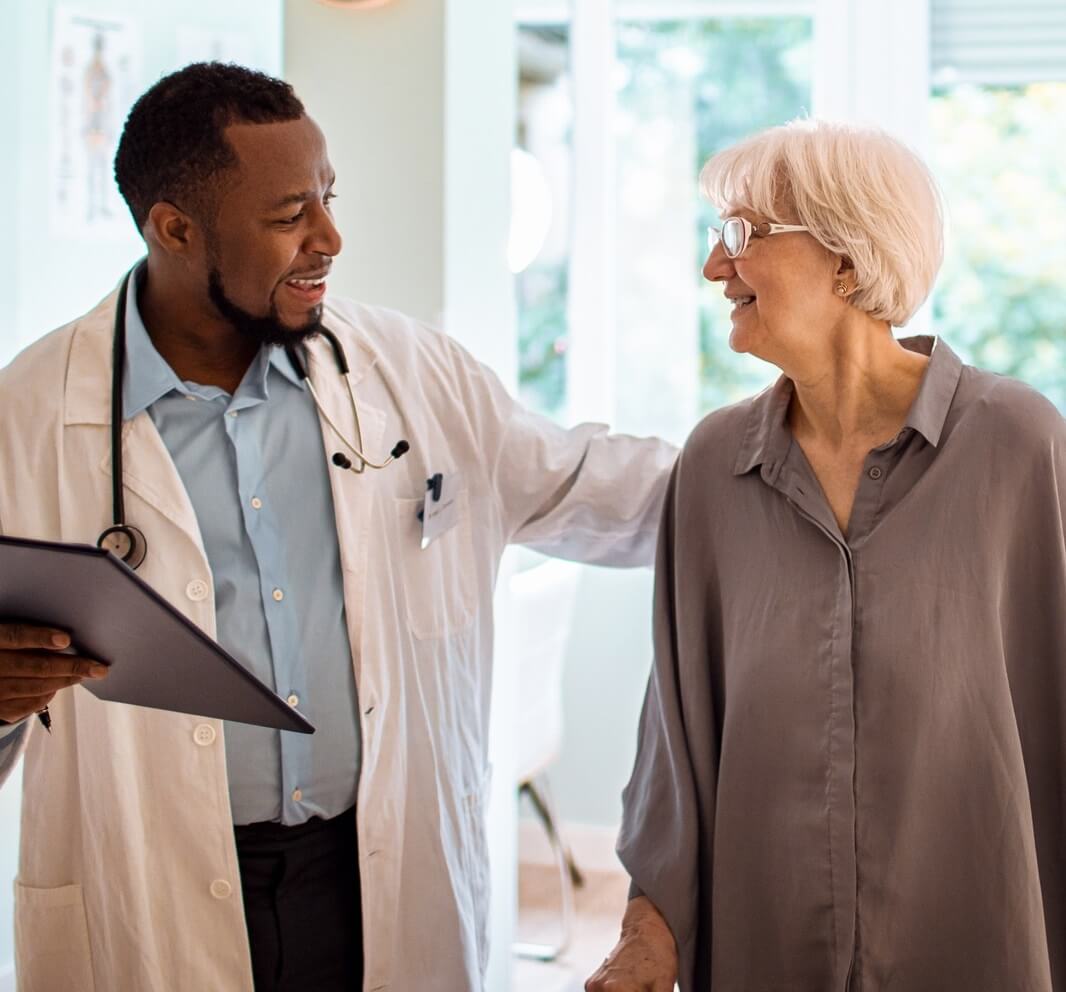 Take Advantage of Your Plan
Get the full benefit of your Elevate Medicare Advantage coverage with added benefits.
Icon
We'd like to hear from you.
Your feedback helps us in our efforts to continually improve. Would you be willing to join our Member Advisory Council? Your insights will impact plan benefits and member experience. Learn more about our Member Advisory Council.