Image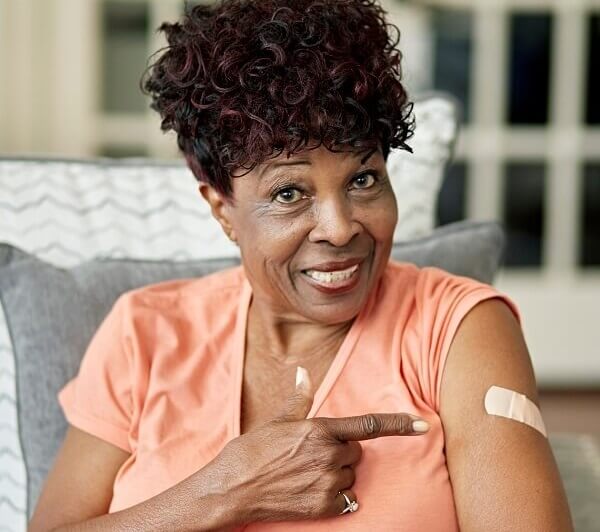 Get Your Flu Vaccine
There is no cost for Elevate Medicare Advantage members to get a flu vaccine in network.
Your Expanded Provider Network
Your Elevate Medicare Select (HMO) plan provides an expanded provider network covering Adams, Denver and Jefferson Counties and includes the following:
Denver Health
SCL (Denver Metro Area)
UC Health (Denver Metro Area)
National Jewish Health
Stride Community Health Centers
West Pines Behavioral Health
Mental Health Center of Denver
Eye Care Specialists of Colorado
Delta Dental
In addition, your Elevate Medicare Select plan allows you to see your provider at home for your convenience and comfort, with our In-Home Assessments for provider visits and Dispatch Health for urgent care visits.
Your plan offers an unlimited transportation benefit to help you get to your appointments.
You have access to any urgent care center or emergency department in the U.S.
---
Member Resources
Accessing Care
Use the resources and information below to help you get the care you need.
Need assistance? Health Plan Services is here for you.
Image
Taking Care of Your Health