Image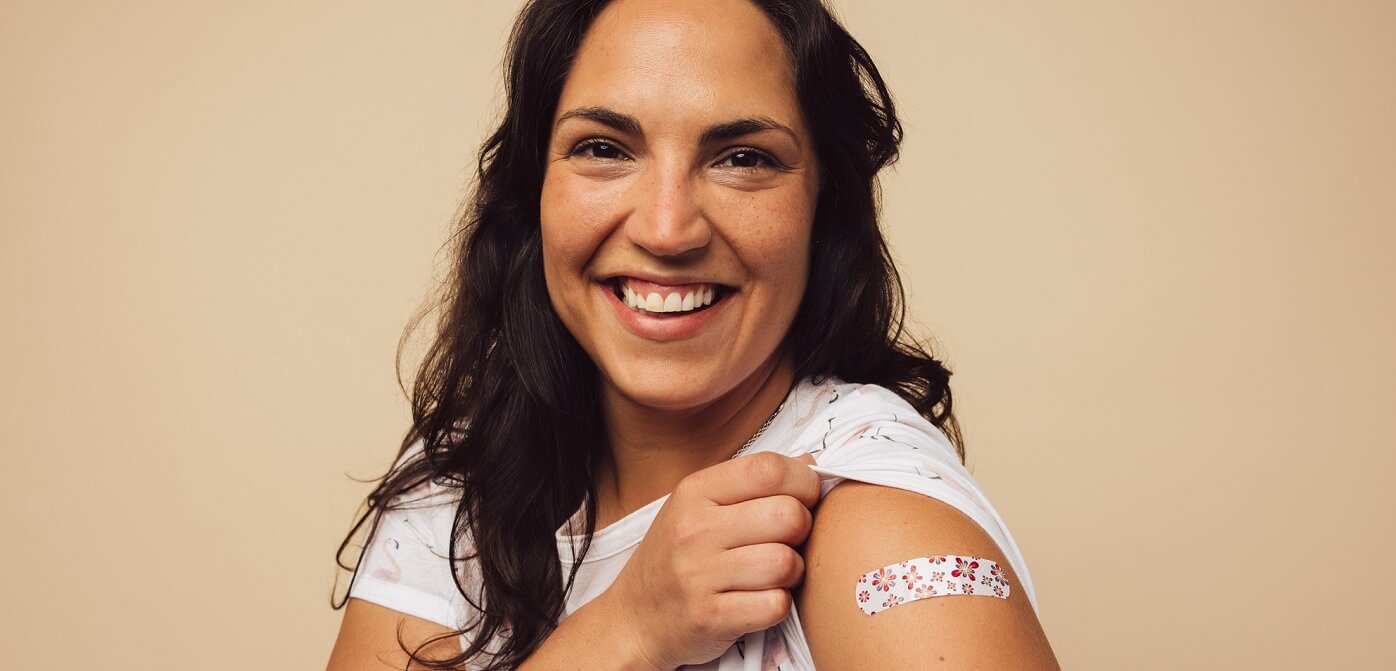 Get Your Flu Vaccine
There is no cost for Elevate Health Plan members to get a flu vaccine in network.
Local. Nonprofit. Health Insurance.
Elevate plans are dedicated to your health and well-being. We believe health care should be easy to understand and available to everyone. As an Elevate Exchange/CO Option member, you can get care at any of Denver Health's ten Family Health Centers throughout metro Denver.
Taking Care of Your Health
Icon
We'd like to hear from you.
Your feedback helps us in our efforts to continually improve. Would you be willing to join our Member Advisory Council? Your insights will impact plan benefits and member experience. Learn more about our Member Advisory Council.