Elevate your Health
Add more benefits to your Medicare coverage with Elevate Medicare Advantage. Original Medicare helps cover a variety of basic medical expenses, but it does not cover several additional benefits that may be important to you.
Image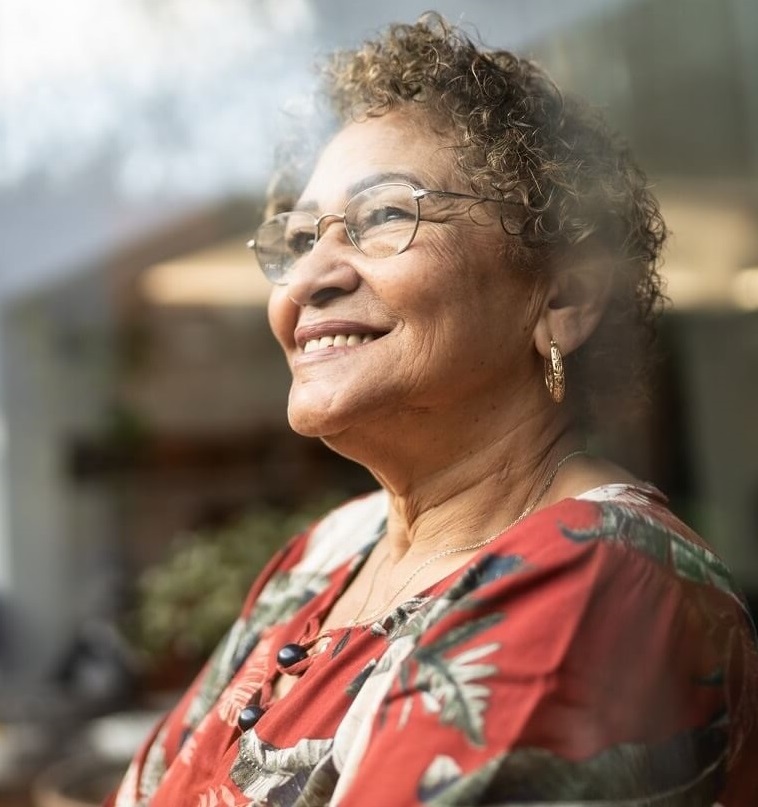 Extra Benefits Offered by Elevate Medicare Advantage
Our plans provide you with all the basic benefits as Original Medicare – plus extra coverage, to give you the protection you need.
Over-the-counter health and wellness products
Transportation to medical visits
Dental benefits
Vision benefits
Hearing benefits
Healthy Food Allowance*
Telehealth Mental Health
More benefits, more time for life.
Elevate Medicare Advantage gives you what you need, when you need it:
meaningful benefits, low cost to you and an expanded provider network.
---
*The Healthy Food Allowance is part of special supplemental program for the chronically ill. Not all members qualify.