Elevate Health Plans Agents and Agencies
Medicare Advantage Materials
Exchange/CO Option Materials
Image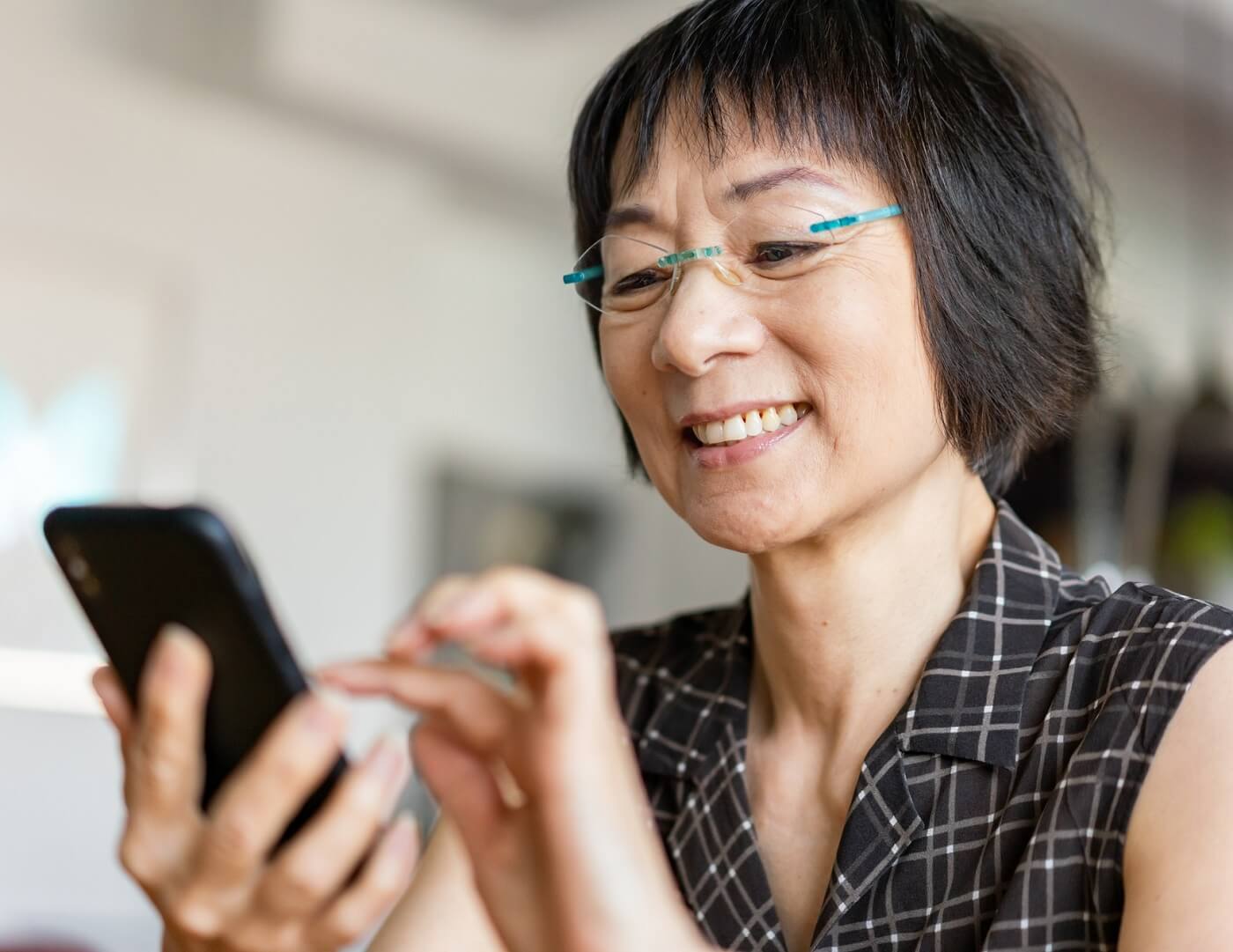 MyDHMP Member Portal
MyDHMP is the go-to resource for members to manage their health insurance plan anytime, anyplace.
Members can access benefit information, download member materials (including ID cards), communicate with health plan representatives, check claim status and more — all right from their desktop, tablet or smartphone.
This Member Portal User Guide walks members through the steps to create a portal account. 
If you would like hard copies of Elevate brochures and open enrollment guides or if you'd like to learn about working with Elevate Health Plans, email ElevateBroker@dhha.org.