Tools to Help You Live Your Best Life
We believe good health care means caring for all of the things that contribute to your overall physical and emotional well-being. As a local, nonprofit organization, we're dedicated to the health of our community, and we're here to provide tools and assistance to help you meet your health goals.
Image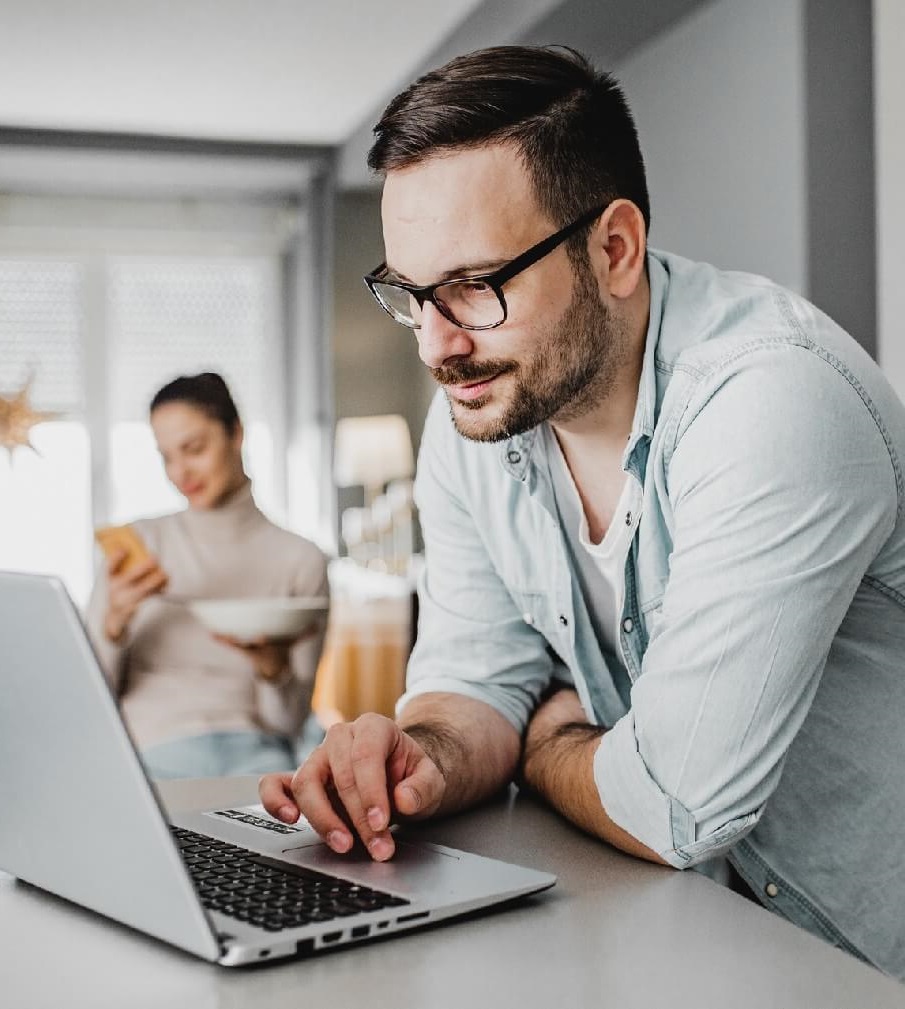 Your Member Portal Account
MyDHMP is your go-to resource for managing your health insurance plan from your desktop, tablet or smartphone. 
Access benefit information, download member materials (including ID cards), communicate with health plan representatives, check claim status and more — all right from your desktop, tablet or smartphone.
The Member Portal User Guide can walk you through the steps to create your portal account.
Image

Image

Manage Your Health Insurance
Look up claim status
View what your plan paid versus what you owe for health care services
Check if claims were denied and why
View the status of prior authorizations
To help avoid delays in care, you can make an appointment as soon as you receive an authorization
Find an in-network provider or pharmacy
Search by provider name/specialty or pharmacy city/ZIP code
Message your plan securely with questions
Access a record of all member portal communications you have with Health Plan Services
View or download member materials
Member Handbook
Quick Reference Guide
Summary of Benefits and Coverage
Important forms and documents
ID cards for subscribers and family members