Welcome to Elevate Medicaid Choice
Health First Colorado (Colorado's Medicaid Program) is free or low cost public health insurance for Coloradans who qualify. Health First Colorado, administered by Elevate Medicaid Choice, is for individuals who live in Denver, Jefferson, Arapahoe, or Adams counties.
As an Elevate Medicaid Choice member, you can get care at the Denver Health main campus and at any of Denver Health's 10 Family Health Centers throughout metro Denver, as well as various Denver Health School- Based Health Centers.
Elevate Medicaid Choice members pay no copays for covered visits and medicines and have expanded benefits, including eyewear.
Image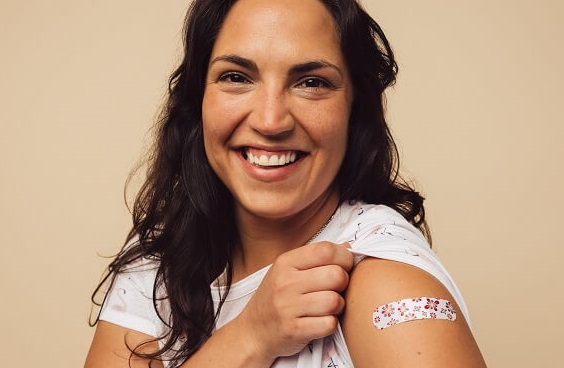 Get Your Flu Vaccine
There is no cost for Elevate Medicaid Choice members to get a flu vaccine in network.
Member Resources

New Member Orientation
Please take a few minutes to get important information about your health plan benefits and how to access care. If you have questions after viewing the video, please call Health Plan Services at 303-602-2116.
Accessing Care
Use the resources and information below to help you get the care you need.Need assistance? Health Plan Services is here for you.
Image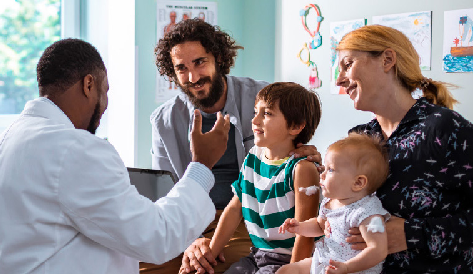 Taking Care of Your Health