Join the Denver Health Medical Plan Advisory Council
The feedback we get from our members makes a difference! We have a Member Advisory Council and invite you to participate. Your insights will help us better respond to the needs and preferences of our valued members.
Topics will include access to covered services, coordination of services and health equity. Advisors will also assist in reviewing our health plan benefits, member materials and performance data. Feedback from the Member Advisory Council will have an impact on plan policies, future plan benefits and member experience.
About the Member Advisory Committee
Who can participate?
Member Advisors
Members of all DHMP health plans are invited to participate:
Elevate Medicare Choice


(HMO D-SNP)

Elevate Medicare Select


(HMO)

Elevate Health Plans
(Exchange/CO Option)
Elevate Medicaid Choice
Elevate CHP+
When and where?
Member Advisory Meetings
The Member Advisory Council meets quarterly. 
Meeting times and locations will be posted on this page of our website.
For accommodations of persons with special needs at meetings, call Health Plan Services.
How can I join?
Be a Member Advisor
All DHMP members, as well as family and caregivers are invited. 
Meetings are open to the public. 

We hope you'll join us for upcoming Member Advisory Council coffee talks and share your ideas and feedback!
Image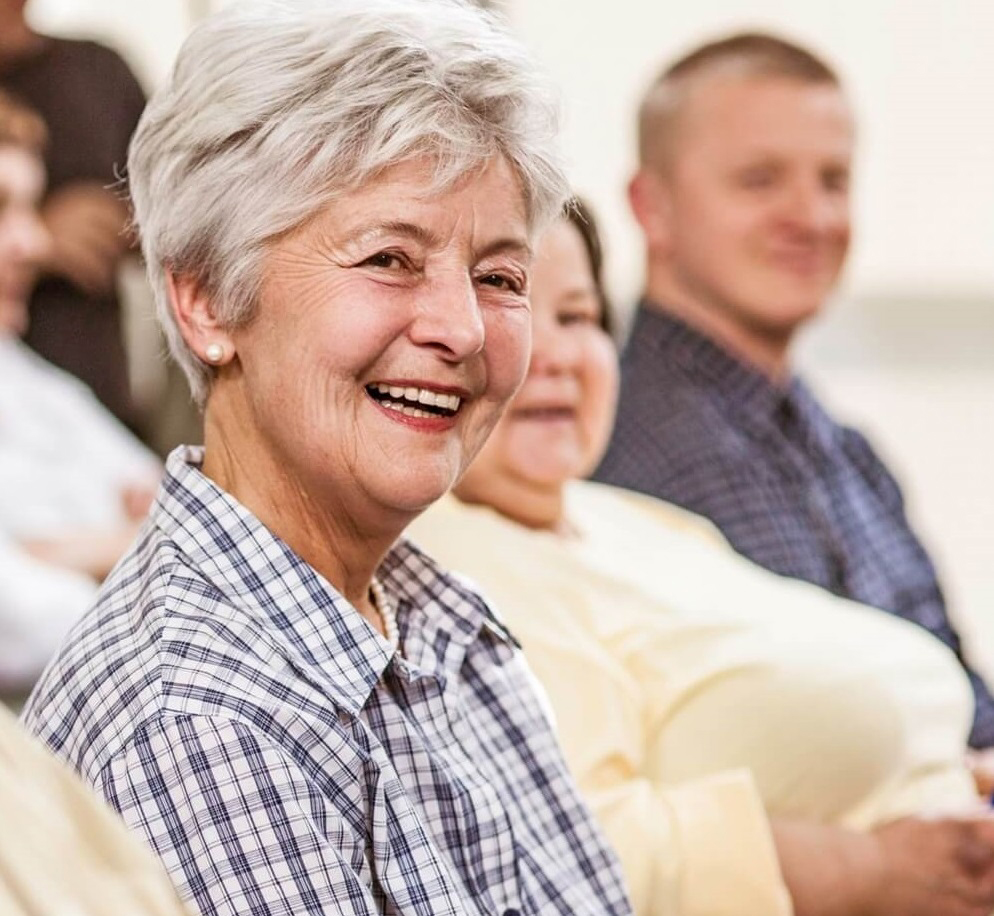 Member Advisory Coffee Talk
We are currently planning our Member Advisory Meeting schdule for 2024. Please check back soon.
We look forward to seeing you!
Member Advisory Committee Meeting Minutes
In the future, meeting minutes of past meetings will be posted here.