Quality, Accessible Health Care
The Denver Health Medical Plan (DHMP) Quality Improvement Program is designed to support the mission of DHMP by promoting the delivery of high quality, accessible health care services that enhance or improve the health of DHMP members.

The Quality Improvement Program provides a formal process to systematically monitor and evaluate quality and safety of clinical care and service utilizing a multidimensional approach measured through different performance dimensions. These dimensions include appropriateness, efficiency, effectiveness, availability, timeliness and continuity. This approach enables DHMP to focus on opportunities for improving operational processes, member and provider satisfaction as well as health outcomes.
Clinical and Preventive Practice Guidelines
QI Program Descriptions, Evaluations and Work Plans
Work Plans
Annual Work Plans include:
1) Written, measurable yearly objectives for the quality and safety of clinical care and quality of service activities scheduled, including all QI collaborative activities with departments such as, but not limited to Health Management, Utilization Management, Complex Case Management
2) Yearly objectives and planned activities, time frames for achieving, and those responsible
3) Monitoring of previously identified issues
Image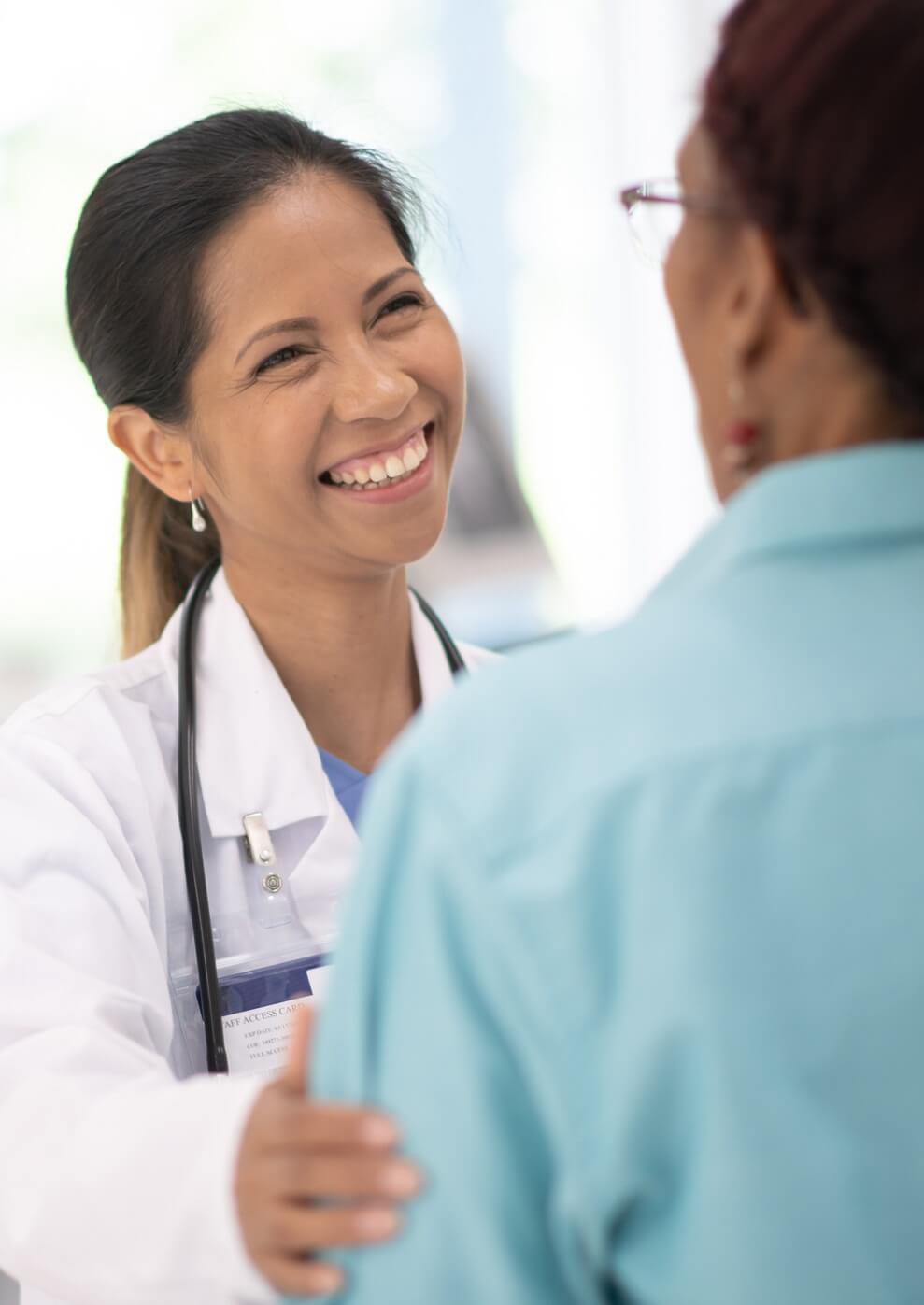 HEDIS
HEDIS is a tool used by more than 90% of U.S. health plans to measure performance on important dimensions of care and service. HEDIS includes more than 90 measures across six domains of care. Because so many plans collect HEDIS data and the measures are so specifically defined, HEDIS makes it possible to compare the performance of health plans on an "apples-to-apples" basis. Health plans also use HEDIS results to see where they need to focus their improvement efforts.
HEDIS measures address a broad range of important health issues, such as:
Asthma Medication Use
Persistence of Beta-Blocker Treatment after a Heart Attack
Controlling High Blood Pressure
Comprehensive Diabetes Care
Breast Cancer Screening
Anti-depressant Medication Management
Childhood and Adolescent Immunization Status
Childhood and Adult Weight/BMI Assessment
Image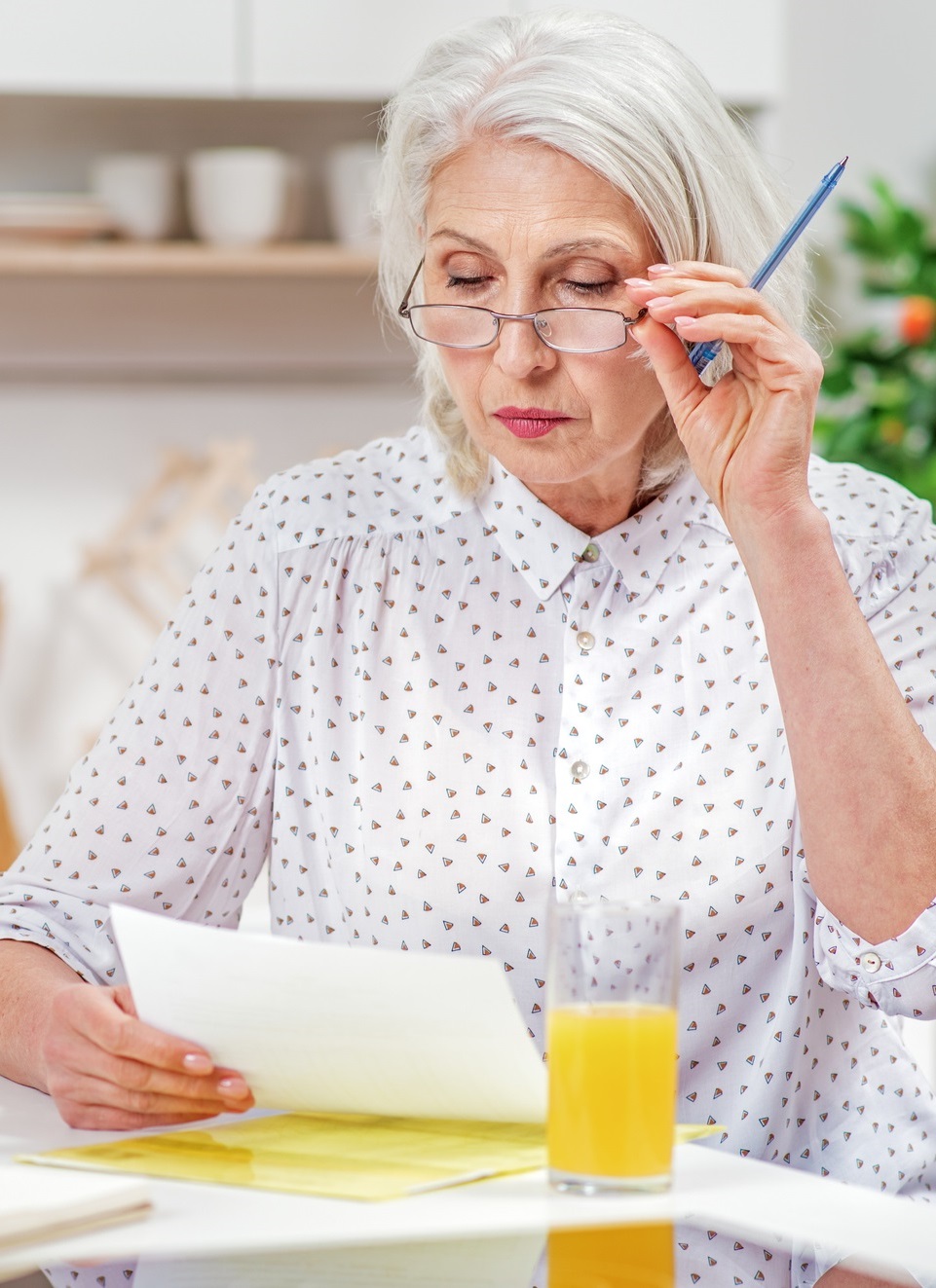 CAHPS Health Plan Survey
The CAHPS Survey is a tool for collecting standardized information on enrollees' experiences with health plans and their services. Since its launch in 1997, this survey has become the national standard for measuring and reporting on the experiences of consumers with their health plans. A version of this survey is conducted in almost every State in the U.S.

CAHPS measures health care consumers' satisfaction with the quality of care and customer service provided by their health plan. DHMP utilizes the mixed mail/telephone protocol. This includes mailing a questionnaire with a cover letter, followed by a thank you/reminder postcard. For those selected members who did not respond to the first questionnaire, a second questionnaire with a cover letter encouraging participation is sent, which is also followed by a reminder postcard. If a selected member still does not respond to the questionnaire, at least three telephone calls are made to complete the survey using trained telephone interviewers.

Denver Health Medical Plan, Inc. has earned Accreditation from the National Committee for Quality Assurance (NCQA). The accredited rating is awarded to organizations with programs for service and clinical quality that meet basic requirements for consumer protection and quality improvement. NCQA is a private, non-profit organization dedicated to improving health care quality. NCQA accredits and certifies a wide range of health care organizations. It also recognizes clinicians and practices in key areas of performance. NCQA is committed to providing health care quality information for consumers, purchasers, health care providers and researchers.