Your Access to Telehealth Services
When you don't feel well, the last thing you want is to visit your doctor's office. Telehealth appointments give you access to your health care provider from the comfort of your home.
Image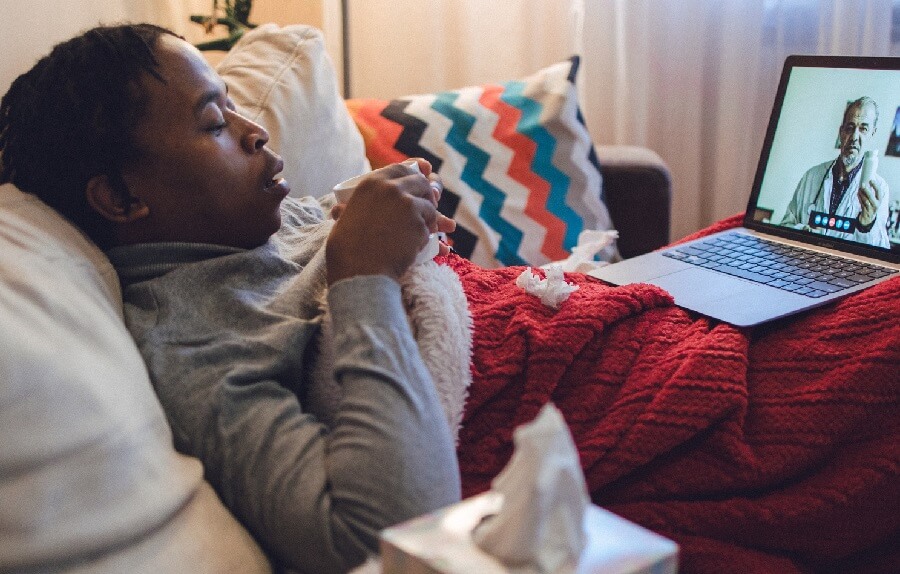 To Schedule a Telehealth Visit
All Denver Health Medical Plan (DHMP) members have access to telehealth services.
To schedule an appointment, simply go through the normal scheduling process for any in-network provider. For a list of in-network providers, refer to the
provider directory.
Telehealth copays and cost-sharing work just like an in-person visit to your provider.
Image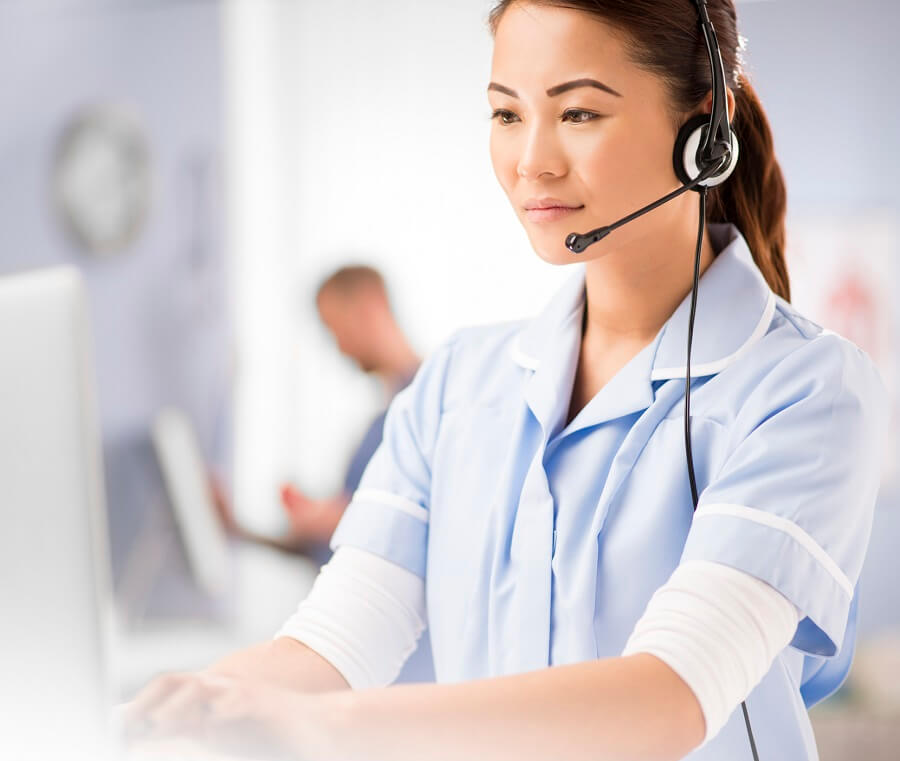 NurseLine
The 24-hour NurseLine is available to all members at no cost. Our experienced medical staff of trained triage nurses can provide care advice and help you know if you need to be seen right away by a doctor.
Some health issues NurseLine nurses can help with include, but are not limited to: coughs, urinary tract infections, colds, emergency contraception, fever, lice, sore throat, scabies and stomach aches.

If this is an emergency, go to the nearest hospital or call 9-1-1.
Your DHMP plan will cover you at any emergency room, anywhere in the U.S.