Easy Access to Your Pharmacy Benefits
Prescriptions can be filled at any National Network Pharmacy such as Medimpact Direct Mail® (serviced by Birdi™ pharmacy), King Soopers, Walgreens, Safeway and most large retail pharmacy chains.
Prescriptions can also be filled at any Denver Health Pharmacy (as long as they are written by a Denver Health provider). Denver Health Pharmacies will give you the lowest prescription costs. 
For a list of all in-network pharmacies, see the Pharmacy Directory.
 
Image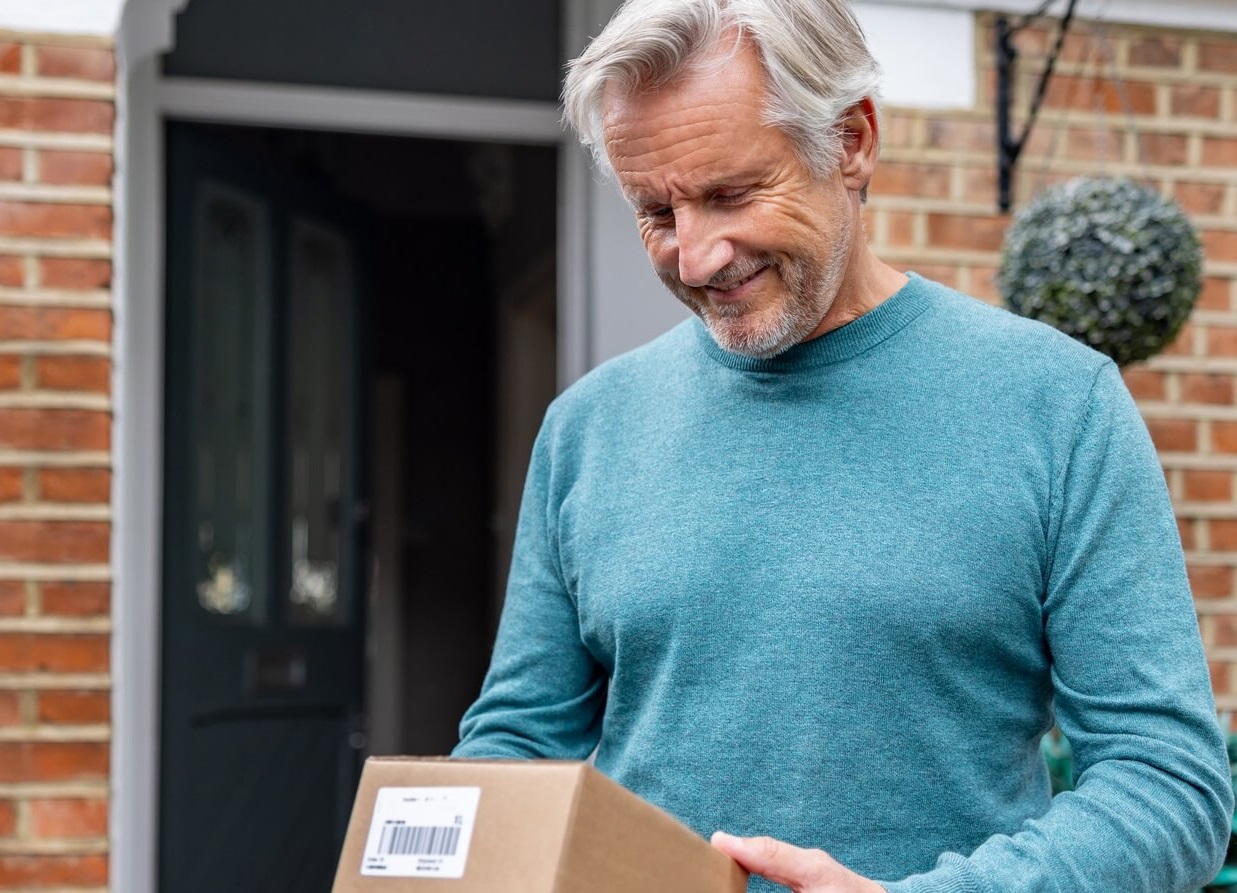 It's Easy to Get Your Prescriptions
Get Your Prescriptions by Mail.
Getting your prescriptions delivered right to your mailbox is a safe and easy way to stay on top of your medication refills. 
Catch a Ride to the Pharmacy.
Did you know that your Elevate Medicare Advantage transportation benefits include trips to the pharmacy?
Image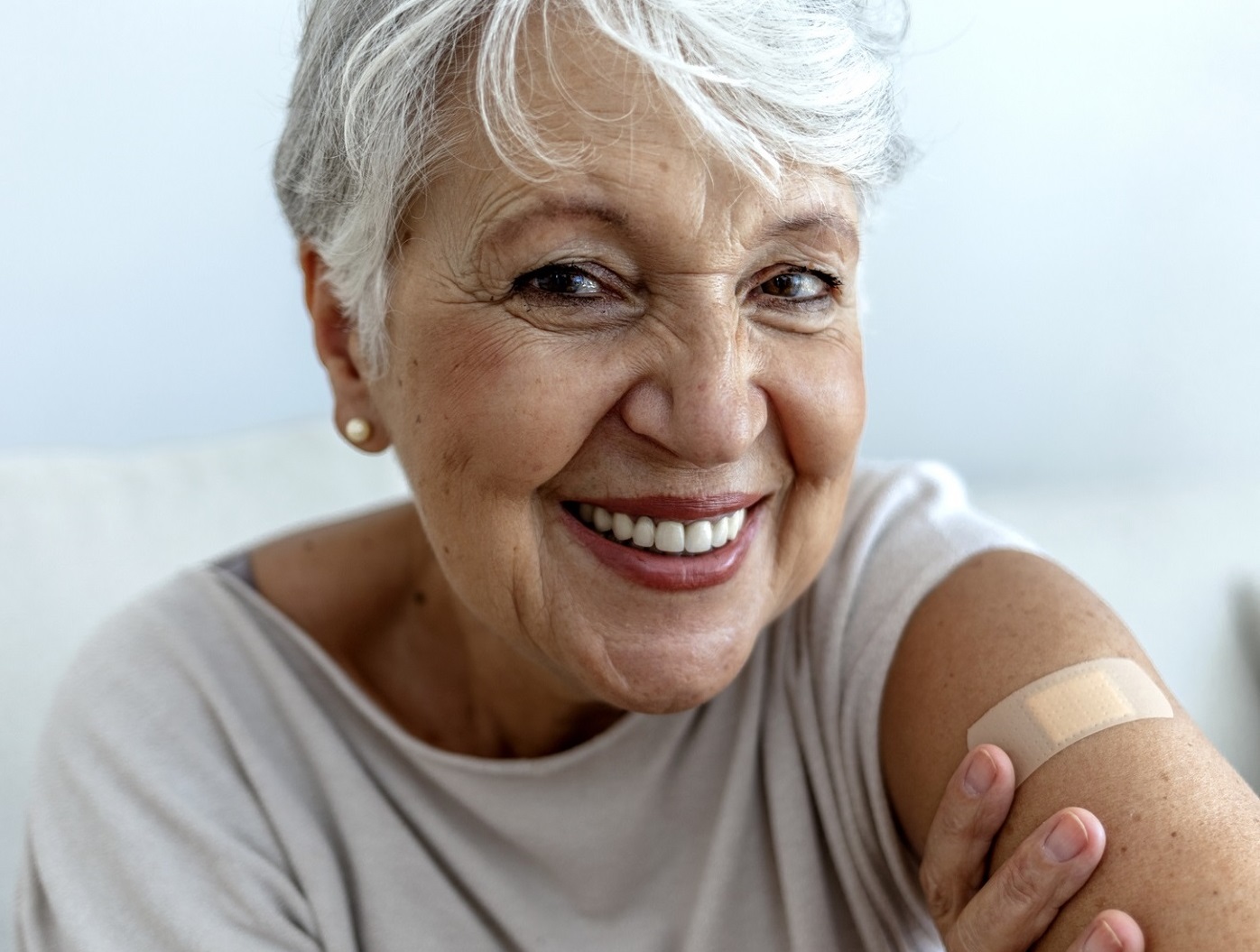 Medicare Vaccines
Talk to your health care provider about covered preventive vaccines (shots) that can help keep you safe and healthy.
RSV Vaccine
Shingles Vaccine 
Pneumonia Vaccine
Pharmacy Utilization Management
What is Utilization Management?
For certain prescription drugs, special rules restrict how and when the plan covers them. A team of doctors and pharmacists developed these rules to help our members use drugs in the most effective ways. These special rules also help control overall drug costs, which keeps your drug coverage more affordable. For more information about these requirements and limits, please consult the formulary on our website. Requirements and limits may include:
Prior Authorization


DHMP requires you (or your physician) to get prior authorization for certain drugs. This means that you will need to get approval from DHMP before you fill your prescriptions. If you don't get approval, DHMP may not cover the drug.
Medicare Pharmacy Prior Authorization Criteria
Quantity Limits


For certain drugs, DHMP limits the amount of the drug that will be covered. For example, DHMP provides 90 capsules per 30-day prescription for Pregabalin (Lyrica). This may be in addition to a standard one month or three month supply.
Step Therapy


In some cases, DHMP requires you to first try certain drugs to treat your medical condition before we will cover another drug for that condition. For example, if Drug A and Drug B both treat your medical condition, DHMP may not cover Drug B unless you try Drug A first. If Drug A does not work for you, DHMP, will then cover Drug B.
Medicare Part D Step Therapy Criteria
Generic Substitution


Generally, a "generic" drug works the same as a brand name drug and usually costs less. In most cases, when a generic version of a brand name drug is available, our network pharmacies will provide you the generic version. We usually will not cover the brand name drug when a generic version is available. However, if your provider has told us the medical reason that the generic drug will not work for you and we have approved this request, then we will cover the brand name drug. (Your share of the cost may be greater for the brand name drug than for the generic drug.)
Safety: Drug Utilization Review
We conduct drug use reviews for our members to help make sure that they are getting safe and appropriate care. These reviews are especially important for members who have more than one provider who prescribes their drugs. We do a review each time you fill a prescription. We also review our records on a regular basis. During these reviews, we look for potential problems such as:
Possible medication errors
Drugs that may not be necessary because you are taking another drug to treat the same medical condition
Drugs that may not be safe or appropriate because of your age or gender
Certain combinations of drugs that could harm you if taken at the same time
Prescriptions written for drugs that have ingredients you are allergic to
Possible errors in the amount (dosage) of a drug you are taking
If we see a possible problem in your use of medications, we will work with your provider to correct the problem.