Annual flu vaccinations are recommended for everyone age 6 months and older.
There is no cost for Denver Health Medical Plan members to get a flu vaccine when you present your member ID card. Choose where you get your flu vaccine:
If you have a visit scheduled with your doctor, you can get your flu vaccine at that time.
If you are a current Denver Health patient, you can schedule a flu vaccine only appointment at Denver Health by calling 303-436-4949.
Visit any retail pharmacy* that offers the flu vaccine, such as Walgreens, King Soopers or Target. Be sure to go to the pharmacy counter (not an in-store clinic).
*Some pharmacies have age limitations for children; check with your pharmacy first. Only certain types of flu vaccines are covered at $0.
Image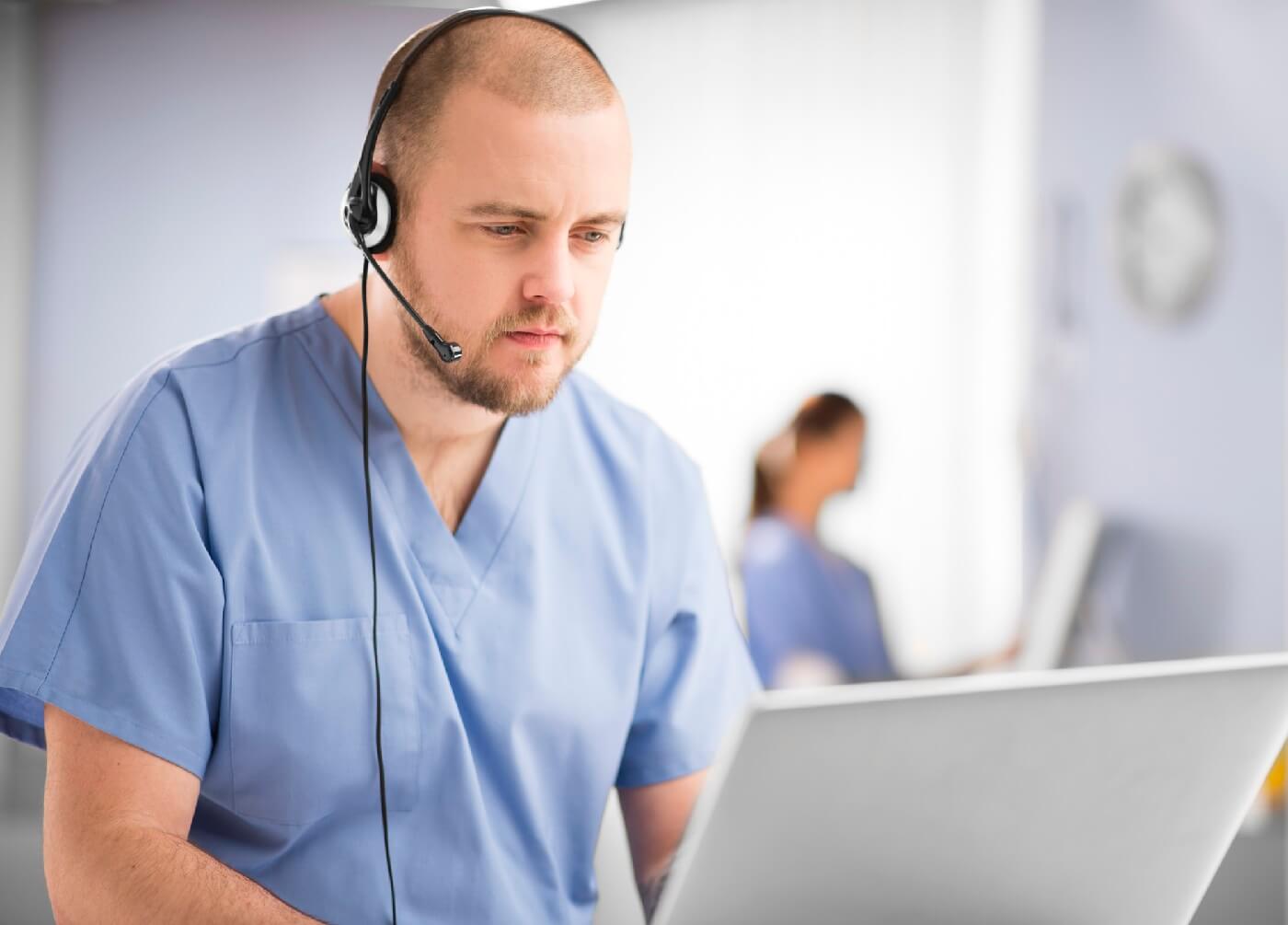 Is it a cold or the flu?
Many cold and flu symptoms are the same, such as runny nose, cough, fever, sore throat, headache, body aches, vomiting and diarrhea.
The Denver Health NurseLine nurses can provide care advice and help you know if you need to be seen right away by a doctor.
Call the NurseLine at 303-739-1261.