Take Advantage of Your Vision Benefits
Poor eyesight can impact your experience with so many things, like reading, driving or even watching TV. That's why we're focused on helping you—and your eyes—stay healthy!
As an Elevate Medicare Advantage member, you have vision benefits through any in-network provider, including EyeCare Specialties of Colorado, at no extra cost. Your benefits include routine vision exams and an annual allowance for eyewear or contact lenses.
One routine eye exam every year
Allowance for contact lenses and/or eyeglasses (lenses + frames) every year
For more information about your vision benefits, refer to your plan's Evidence of Coverage (EOC). 
Image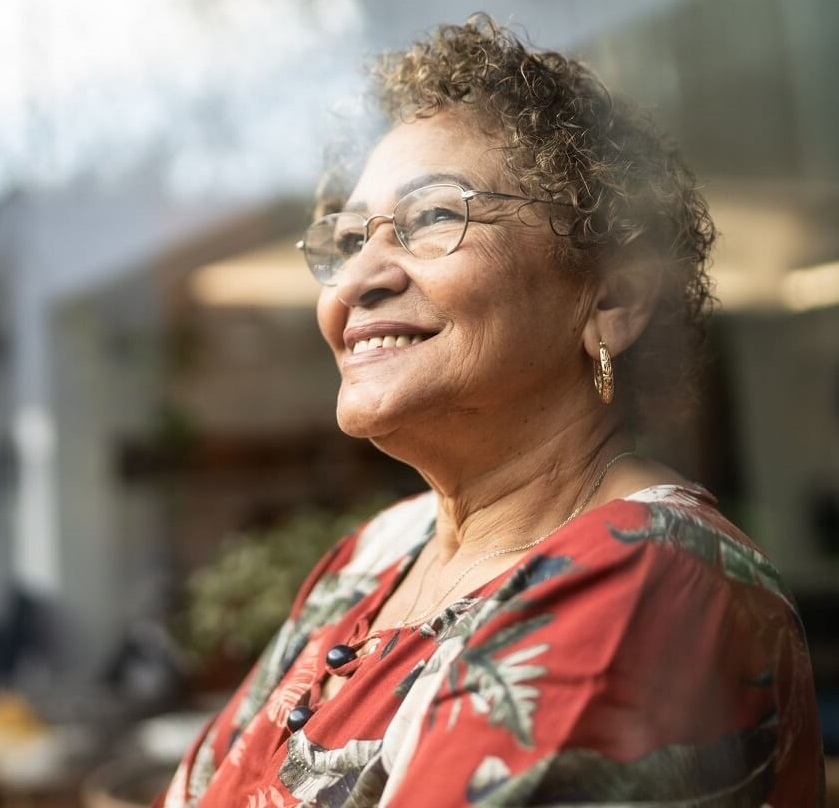 Get started
To find an in-network provider, visit our Provider Directory or contact Health Plan Services at (303) 602-2111. TTY users call 711. Our hours of operation are 8 a.m. to 8 p.m., seven days a week.
If you need to request a reimbursement for contact lenses or eyeglasses, please complete the Member Reimbursement Form and return to:
Denver Health Medical Plan, Inc.
P.O. Box 6300
Columbia, MD 21045