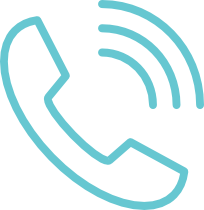 CALL US: 303-602-2090
Individual Health Insurance.
Personalized Care.
Open Enrollment for 2022 Coverage Begins November 1, 2021
We are a local, nonprofit health insurance company. Like you, we live and work in Colorado. As part of the Colorado health insurance marketplace, we have some of the most comprehensive and affordable benefits in the state. In addition, we're the only exchange plan in the Denver area to include both adult dental and vision coverage as part of our plans — at no extra cost to you.
At Elevate Exchange Plans, we're focused on your health and well-being by providing you with the personalized service and care you deserve. If you need help understanding your options, we're here to answer your questions or help you enroll.