Local. Nonprofit. Health Insurance.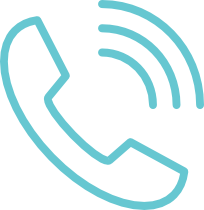 Call us:
303-602-2090
Select Option 2
8 a.m. - 5 p.m.
Monday through Friday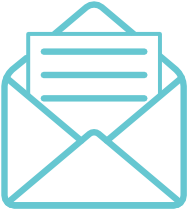 email us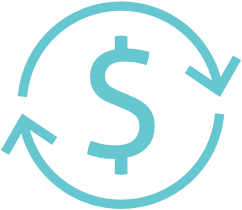 get an estimate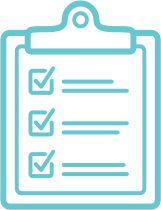 enroll now
The Open Enrollment Period is your chance to sign up for health insurance for the next year.
Open Enrollment for 2019:
Starts November 1, 2018
and ends on January 15, 2019
If You Enroll Between:
Your Coverage Begins:
November 1, 2018
and December 15, 2018
January 1, 2019*
December 16, 2018
and January 15, 2019
February 1, 2019*
During an Enrollment Period, when you enroll before the 15th of any month your coverage will begin on the first day of the following month.
*You must pay your premium in order for your plan to become effective. Premiums are due on the 25th of the month prior to effective date.
Choose the plan that's right for you.
Bronze
Bronze plans have the highest deductible in exchange for a lower monthly premium. This is a good plan for those who don't access care often, but want the security to know they have coverage when they need it. The Advance Premium Tax Credit (APTC) subsidy can be applied to premiums for a Bronze plan.
View Details
Silver
Choosing a Silver plan may allow you to save in two ways. First, if you qualify for the APTC, you can use it to lower your monthly premiums. In addition, you may also qualify for the Cost Sharing Reduction (CSR) subsidy--only available in Silver plans--that lowers deductible, copays, and coinsurance costs.
View Details
Gold
Gold plans mean you'll have a higher premium, but will pay less each time you access care. If you qualify for the APTC, you may apply the subsidy to your Gold plan premium.
View Details