Image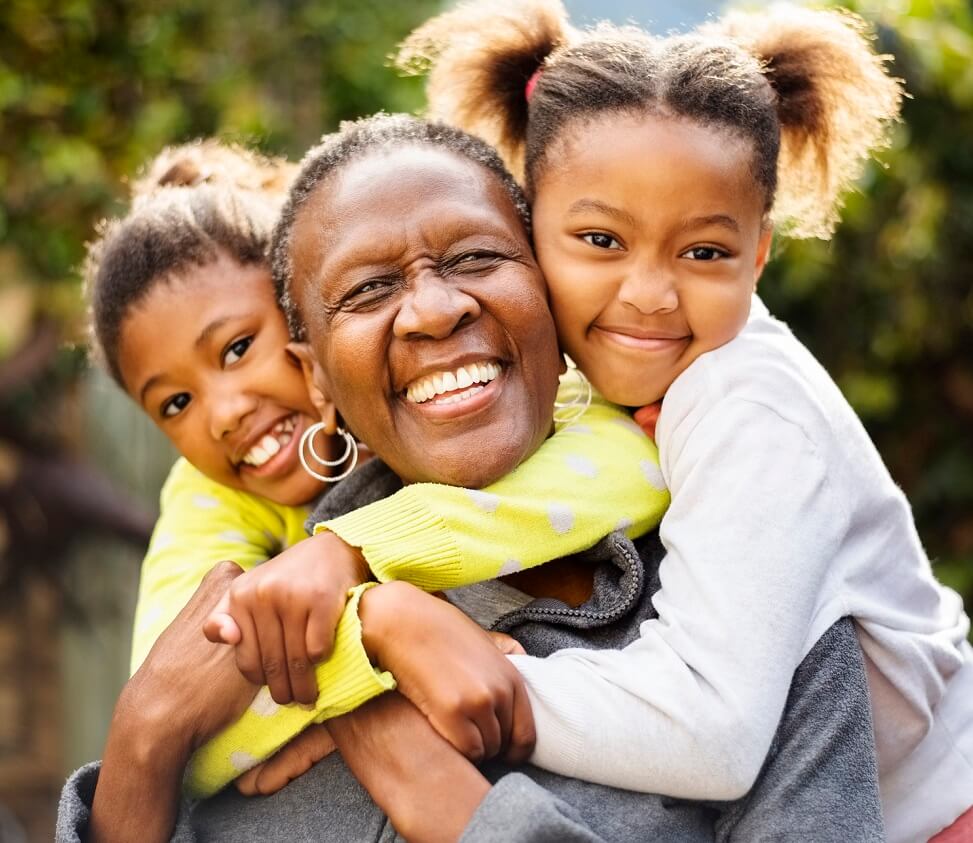 More benefits, more time for life.
You must have full Medicaid or Qualified Medicare Beneficiary (QMB) to qualify for this plan.
We can answer your questions. Call 303-602-2451.
Elevate Medicare Choice (HMO D-SNP) 2023 Benefits
The same benefits as Original Medicare and so much more!
Image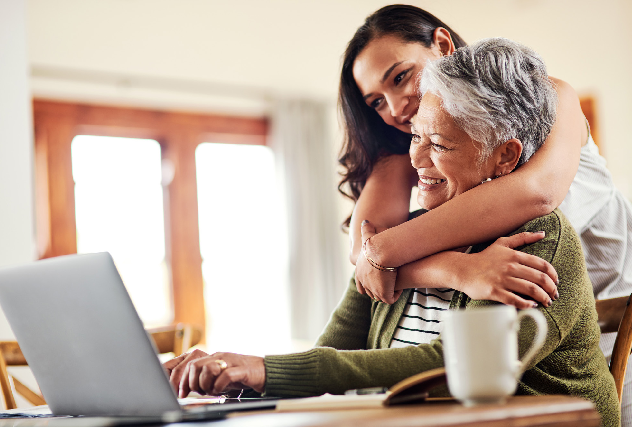 Low Cost to You
$0 copay for primary care and specialist visits
$0 copay for urgent care*
Low prescription copays
$0 to 41.60* Part D prescription drug premium, depending on your level of Extra Help
*If you are eligible for Medicare cost sharing
under Medicaid, you pay $0.
Image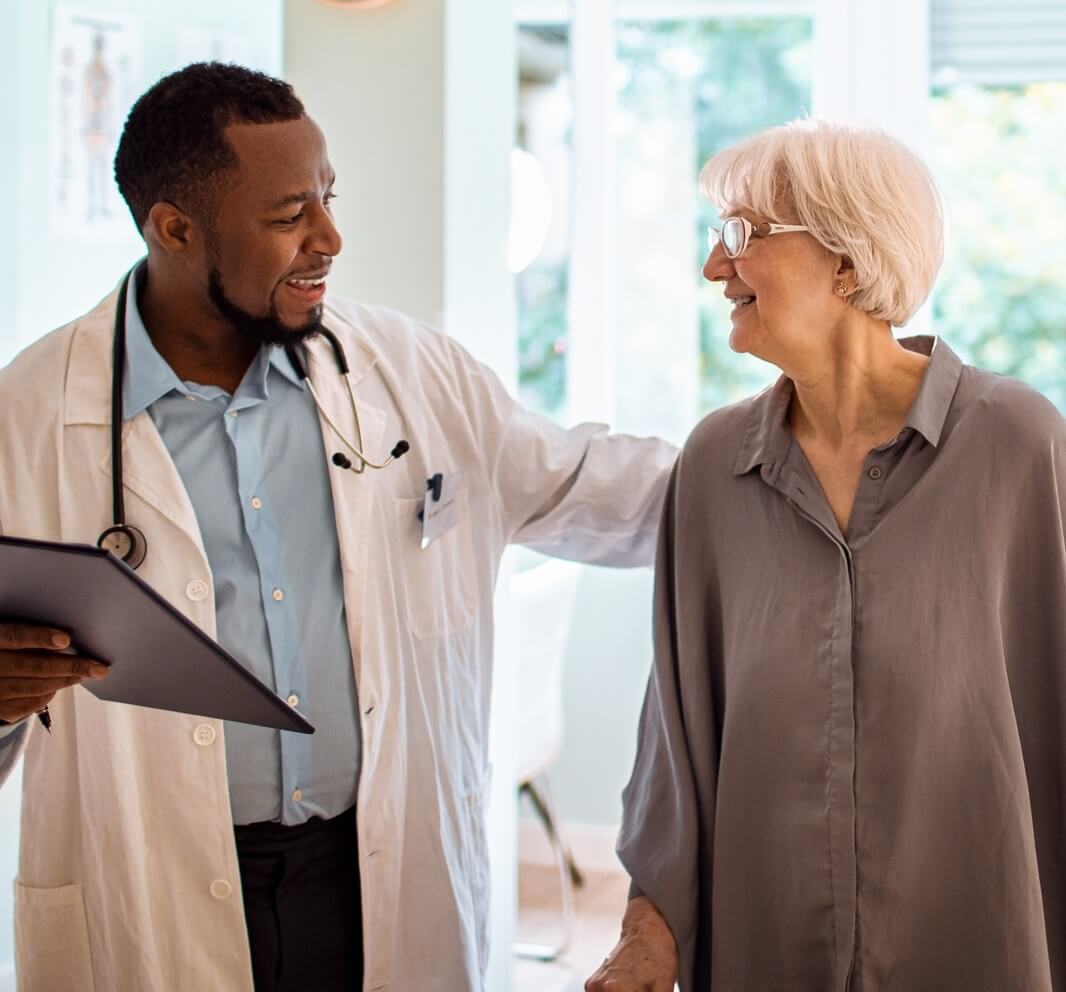 Large Provider Network
Denver Health Family Health Centers
SCL (Denver Metro Area)
UCHealth (Denver Metro Area)
National Jewish Health
Stride Community Health Centers
West Pines Behavioral Health
Mental Health Center of Denver
Elevate Mind (Telehealth Mental Health)
INFORMATION YOU CAN FIND IN MEMBER RESOURCES
*The Healthy Food Allowance is part of special supplemental program for the chronically ill. Not all members qualify.

---
TO QUALIFY FOR THIS PLAN, YOU MUST:
Live in Adams, Denver or Jefferson County
Have Medicare Parts A and B
Have full Medicaid or QMB