Free Rides to Doctor Appointments
Non-emergent medical transportation is a covered benefit for Elevate Medicare Advantage members. As a member, you have access to unlimited roundtrip rides that can be used to visit any plan-approved, health-related location.
Call Access2Care to Schedule or Cancel Your Ride
1-877-692-5315
6 a.m. to 9 p.m. / 7 days a week
If this is an emergency, call 911 or go to the nearest hospital.
How it Works
Image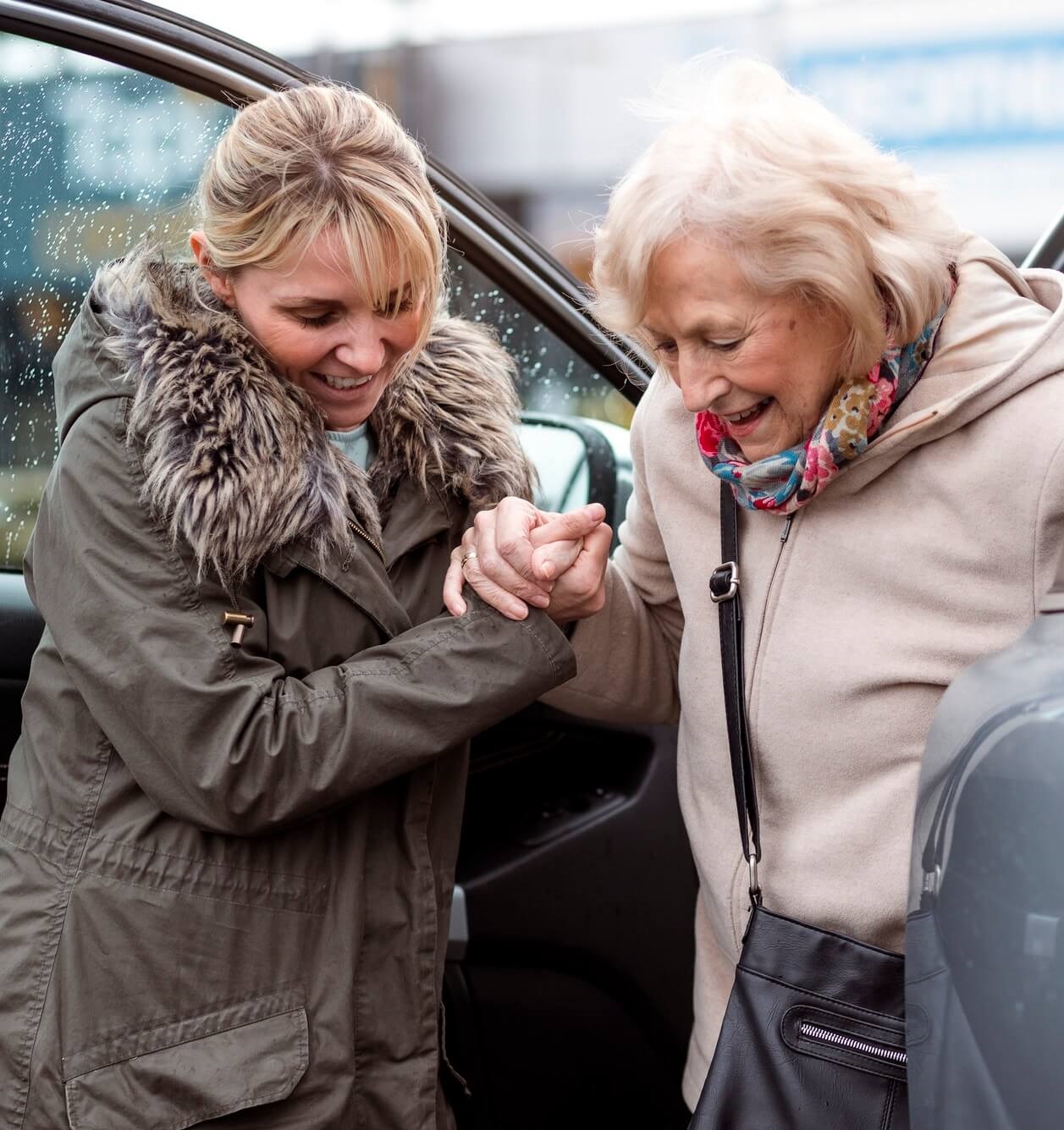 Schedule your ride at least 48 hours before your appointment by either calling Access2Care at 1-877-692-5315 or by using the Access2Care mobile app on your smartphone.
Provide them with the following information:

Name
Health Plan ID
Date of Birth
Address &  Phone Number/Cell Phone Number (if applicable)
Pick-up Address (if different from above)
Appointment Date & Time
Provider Name & Address
Medical Equipment, such as a wheelchair, walker, etc.

You will receive a call from your driver to confirm the exact pick-up time 24 hours before your appointment. Please be ready at least 60 minutes prior to your appointment to ensure on-time arrival.