Mental Health Benefits That Fit Your Needs
Your Elevate Medicare Advantage plan covers mental health and substance use disorder services and treatment. To learn about your benefits, call Health Plan Services. It's always confidential.
Call (303) 602-2111 or 1-877-956-2111 | TTY 711
Elevate Mind – Telehealth Therapy
Image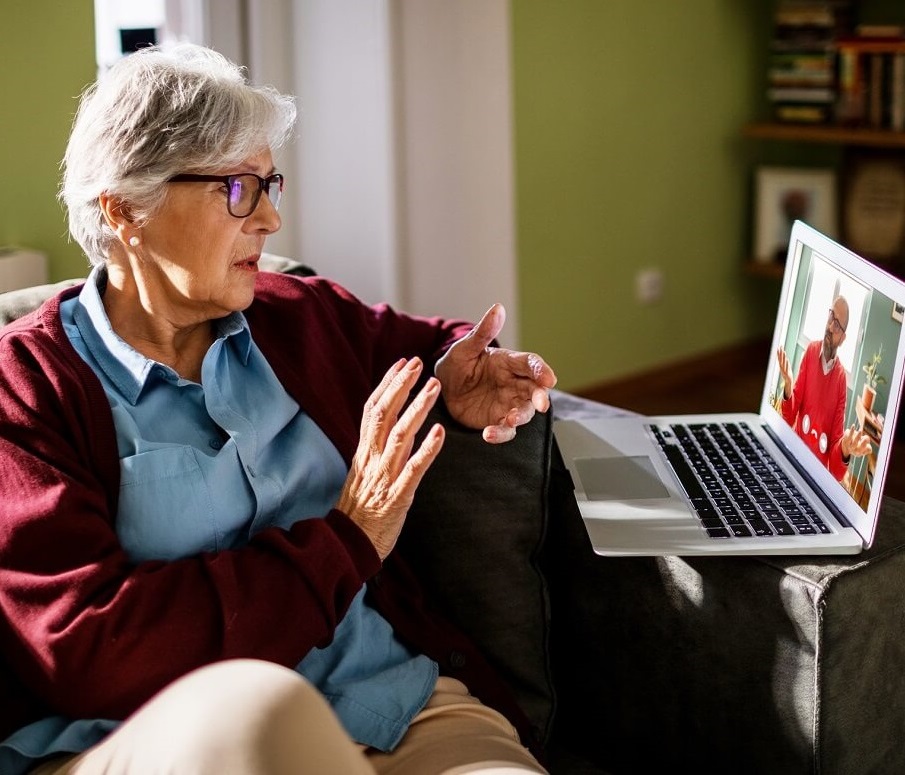 Access to mental health therapeutic and psychiatric services are available to you via telehealth.
No Referral needed.
Get care and counseling for anxiety, depression, stress management, PTSD/Trauma, bereavement, substance use disorder and more.
Psychiatric care and ongoing medication management is available.
Provide your member ID (found on your Elevate Medicare Advantage member ID card.
To get started, visit ElevateMind.org or download the app on your smartphone. You will need to provide your Member ID, which can be found on your DHMP Member ID card.