Take Advantage of Your Hearing Benefits
Your hearing is so important to your quality of life. According to the National Institute of Health (NIH), nearly 25% of adults over age 65 have disabling hearing loss. We want you to have the resources you need to take care of your hearing. As an Elevate Medicare Advantage member, you have hearing services available to you. You can get hearing services at any in-network provider. For a list of providers, visit our online provider directory or contact Health Plan Services at 303-602-2111 for help accessing care.
Image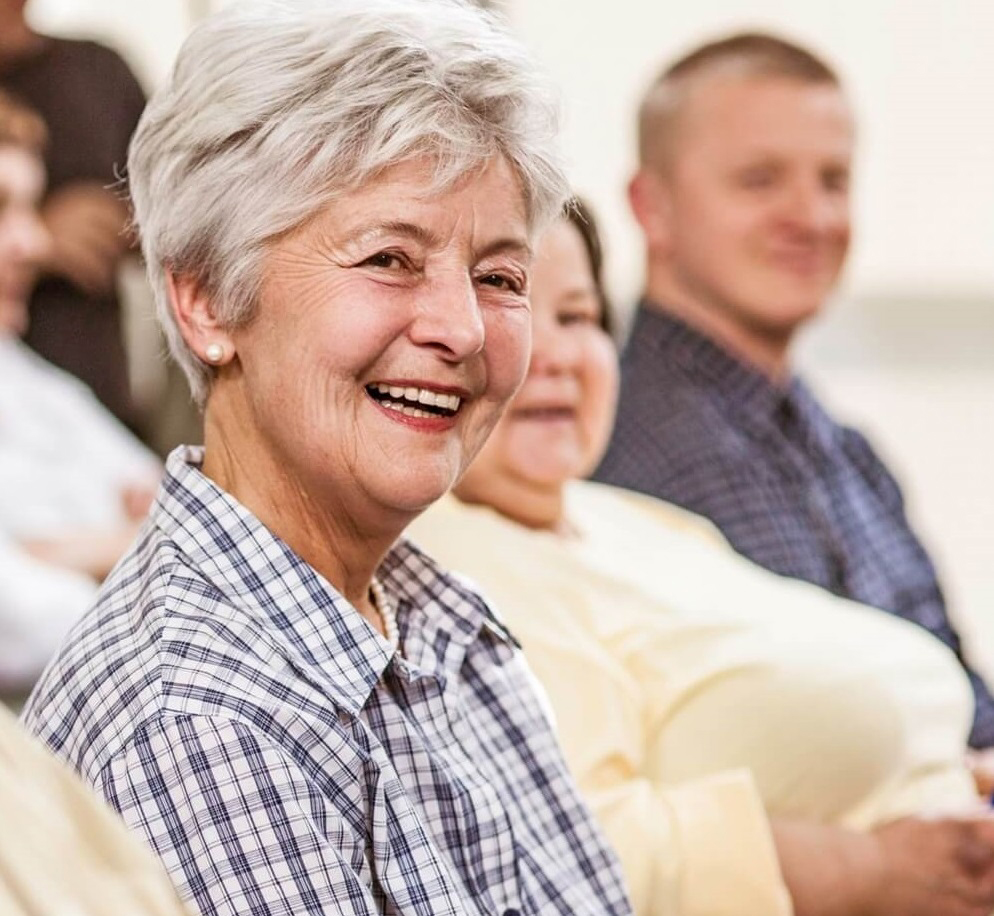 Your Hearing Benefits Include:
Up to one supplemental routine hearing exam every three years
Supplemental hearing aids every three years
Up to one fitting evaluation for supplemental hearing aids every three years
Diagnostic hearing and balance evaluations can be performed by your primary care provider (PCP) to determine if you need medical treatment. Hearing treatment is covered as outpatient care when furnished by a physician, audiologist, or other qualified provider.
For more information about your vision benefits, refer to your plan's Evidence of Coverage (EOC).