Add More Benefits to Your
Medicare Coverage
While original Medicare helps cover a variety of basic medical expenses — preventive care, pharmacy, urgent and emergency care, diagnostic tests, mental health care, physical therapy, skilled nursing facilities and hospitalization — it does not cover many important benefits.
Our Medicare Advantage plans provide you with all the basic benefits listed above plus extra coverage, like dental, vision, hearing and more, to give you the protection you need.
Join us at an upcoming Medicare sales seminar. We'll answer all your questions about Medicare, and tell you about the benefits of a plan from Denver Health Medical Plan, Inc.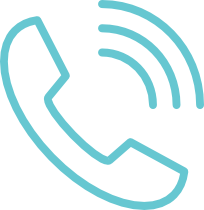 RSVP by calling today.
There is no obligation to enroll.
Nov. 21 at 10 a.m.
La Casa Family Health Center
4545 Navajo St.