Dressing up in costumes to go trick-or-treating is something many kids look forward to all year long. For parents, however, safety is a big concern. On average, children are more than twice as likely to be hit by a car on Halloween than any other night of the year. To keep your kids safe on Halloween, make sure to focus on three things — a safe costume, a safe walk through the neighborhood and safe candy consumption. Here are some tips to help protect your kids during this spooky holiday.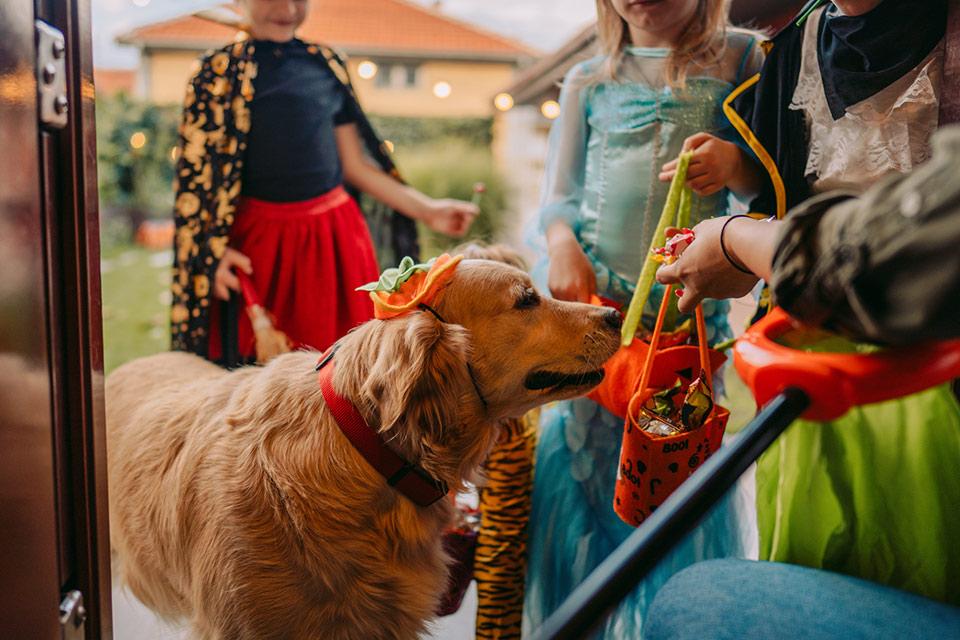 Costume safety
Costume accessories such as knives and swords should be soft, short and flexible.

Test makeup on a small area of skin before applying to ensure there is no skin irritation.

Costumes that fit correctly help prevent slips and trips.

Masks should fit properly so children can easily see.
Walking safety
Always walk on sidewalks, if available. If there are no sidewalks, walk the opposite direction of traffic and stay as far left as possible.

Use reflective material on costumes and bags so drivers can see you.

Make eye contact with drivers before crossing the street.

Carry glow sticks or flashlights so others can see you and you can see them.

Children under the age of 12 should always have adult supervision when trick-or-treating.
Halloween candy safety
Only let your child eat factory-wrapped treats — never let them eat homemade treats from strangers.

Make sure you inspect candy or treats before your kids eat them.

Many communities offer places that will check your child's candy or trade it for candy you know is safe.
Remember to keep safety in mind when planning a costume, going trick-or-treating with your kids and checking their candy before giving it to them. Happy Halloween!