A 4th of July celebration is not complete without fireworks, but safety is an important part of a happy gathering. Every year, thousands of Americans suffer injuries from fireworks. According to the U.S. Consumer Product Safety Commission (CPSC), it is estimated that this year over 15,000 people will be injured by fireworks. The National Safety Council recommends enjoying fireworks at public shows, hosted by professionals and avoiding fireworks at home.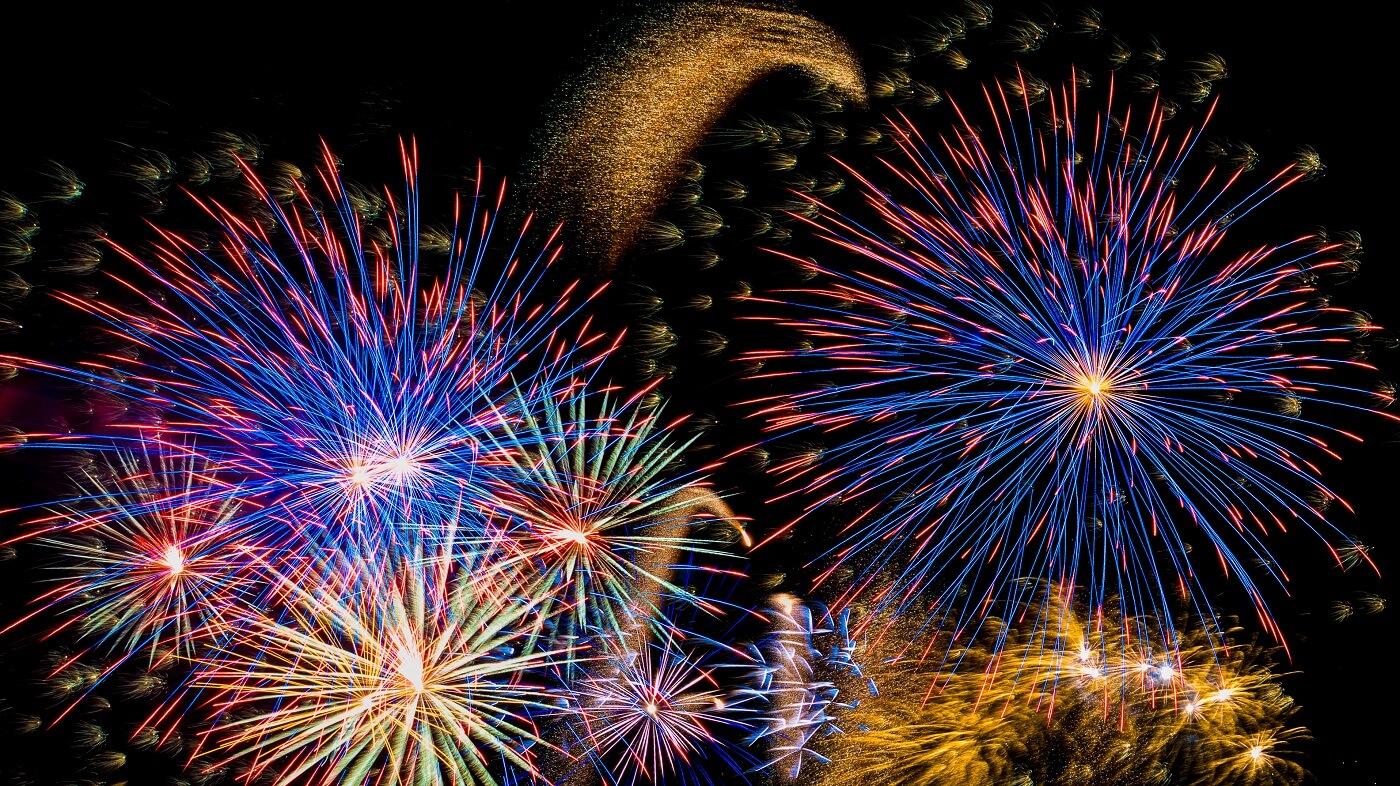 Fireworks Safety
Anyone using fireworks or standing nearby should wear protective eyewear
Spectators should stay at least 500 feet away from the show
Leave any area immediately where untrained amateurs are using fireworks
Protect your hearing
Remember that even sparklers are dangerous
Make sure kids have noise-canceling headphones
Never give fireworks to small children
Never throw or point a firework toward people, animals, vehicles, structures or flammable materials
Fireworks Safety for Pets
Loud fireworks and unfamiliar surroundings can be distressing for pets. It's a good idea to keep pets at home, rather than take them to parties, fireworks, parades or other 4th of July gatherings.
Leave your pets indoors if you will be gone from home
Keep your pets inside if you or your neighbors are setting off fireworks
Keep sparklers, glow sticks and fireworks away from curious pets