Did you know the average person gains seven to 10 pounds between Thanksgiving and Christmas? If you're trying to watch your weight, holiday parties and extravagant meals can really test your self-control. The thing is, you can actually still enjoy yourself without totally blowing your diet. All it takes is a little planning and mindful eating. Here's a list of five effective strategies for combatting holiday temptations that could lead to remorse.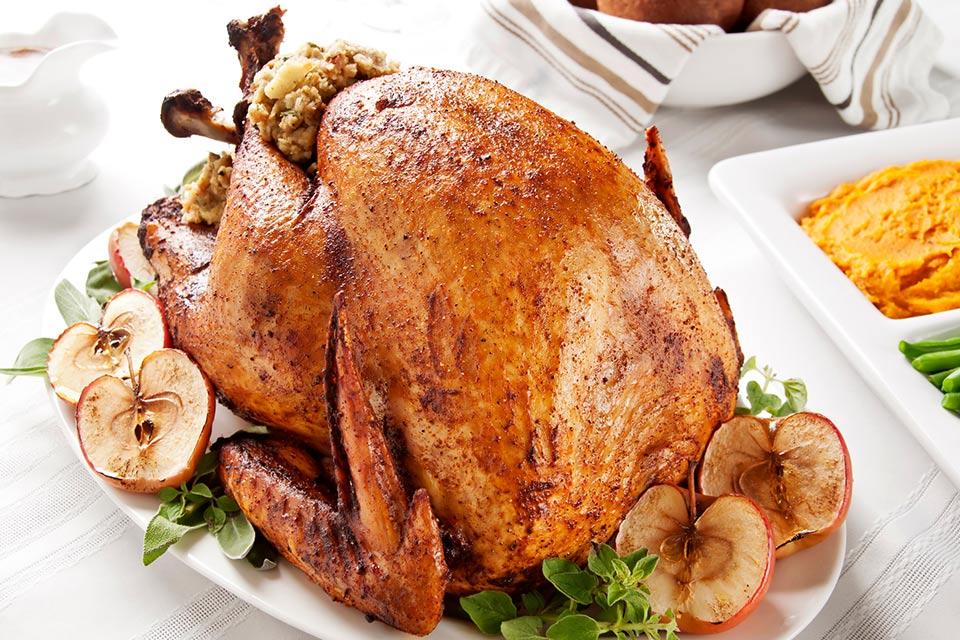 Have a light snack before you head to a party, so you don't walk in hungry.

This will help you to stay in control of what you put on your plate and in your belly.

Eat some greens first.

Having some vegetables (a small salad, vegetables and dip, etc.) at the very beginning of the evening will help fill you up a little bit. You'll have enough room to enjoy some of your favorite holiday staples but not enough room to overindulge.

Be picky!

There's no sense wasting calories on foods you aren't absolutely dying to try. Decide ahead of time which foods deserve a spot on your plate and which ones you can pass up.

Alternate adult beverages with seltzer water and lime.

This will keep down the calories from alcohol and help you stay hydrated.

Enjoy everything about the holidays.

Sure, they're largely centered around food (unhealthy food most of the time), but there's so much more to celebrate than cookies and pie. Focus on catching up with friends, spending time with family and doing activities to get you in the spirit. You're not missing out on life just because you're not making yourself ill with food.