For the community where we live
Denver Health Medical Plan is not your ordinary health insurance carrier. Unlike regular insurance companies that operate to make a profit for their shareholders, we're a local, nonprofit company that directs our funds toward the well-being of our members and making quality care accessible to all.
Since 1997, we've dedicated ourselves to serving the Denver metro community. Today, more than 100,000 members trust us with their health care needs. 
Preventive care is covered at no charge on all plans
Image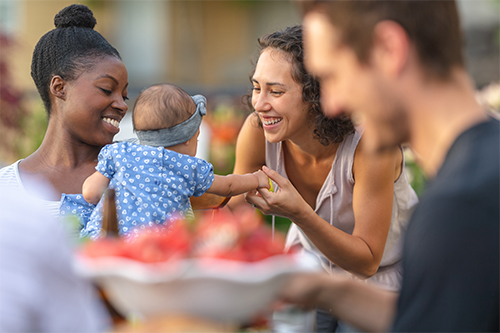 Protect yourself
Before an unexpected event, like a simple fall or sudden illness, sets you back financially, contact us to see if you qualify for a Special Enrollment Period or financial assistance. We can help you through the entire enrollment process. Our number one priority is making sure you're taken care of.
MyDHMP Member Portal:
Image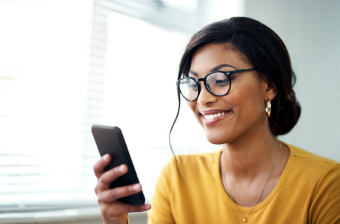 The MyDHMP Member Portal is easy to navigate and gives you more ways to manage your health insurance plan.
You can access important information related to your health care, view member materials (including ID Cards), communicate with health plan representatives, check claim status and more — all from your desktop, tablet or smartphone.
Icon
We'd like to hear from you.
Your feedback helps us in our efforts to continually improve.