Illnesses and injuries often happen suddenly, which could leave you uncertain about where to go for care if your provider's office is closed. When someone in your family needs immediate medical attention, should you go to an urgent care center or the emergency department? The difference between urgent and emergency can be confusing because both terms imply the need for immediate care. Knowing the best option for your situation ahead of time can help you get the care you need.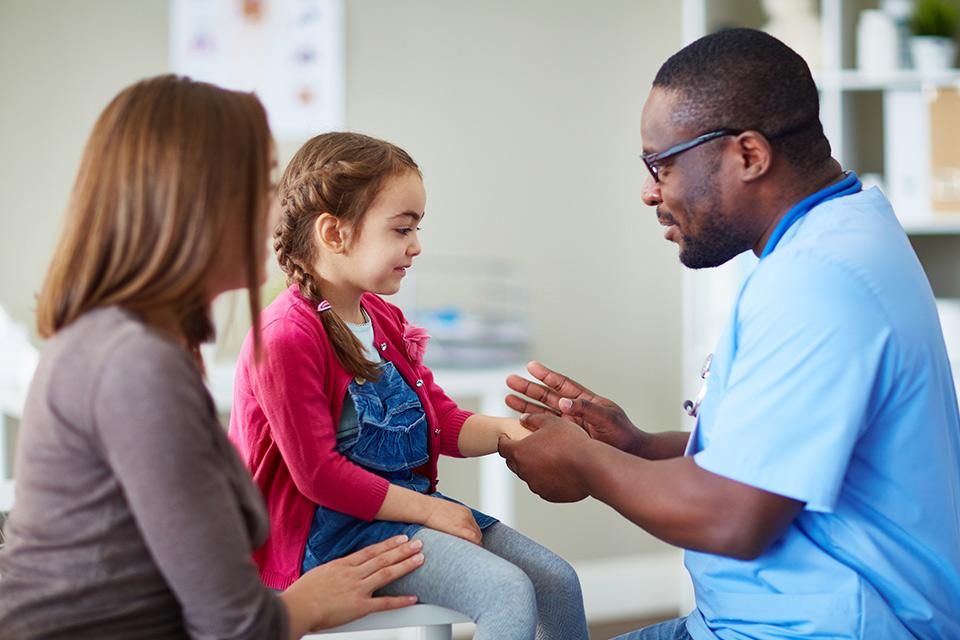 What's the difference?
Urgent care centers enable patients with urgent, non-life-threatening needs to be seen by a doctor, nurse practitioner or physician assistant quickly and without an appointment. Many urgent care centers are open extended hours and on weekends.
Emergency departments are open 24 hours a day, seven days a week, for patients who have serious emergency needs that may require a hospital stay or tests that can only be performed at a hospital.
When you should go to an urgent care center
If you have a health problem that you would normally address with your primary care provider, but you can't wait to get an appointment or the office is closed, you should visit an urgent care center. An urgent care center is the best place for less serious medical problems, including:
Minor burns and wounds

Sprains and strains

Coughs, colds and sore throats

Ear infections

Allergic reactions

Fever or flu-like symptoms

Rashes or other skin problems

Mild asthma

Animal bites

Broken bones
When you should go to the emergency department
If you have a serious health problem like a stroke, heart attack, severe bleeding, head wound or other major trauma, go straight to the nearest emergency department. Don't take a chance with anything that may threaten your life. An emergency department is the best place for serious medical problems, including:
Chest pain

Trouble breathing

Strong bleeding or head trauma

Sudden collapse

Sudden loss of vision or blurry vision