April 30 is National Drug Take Back Day. This is an opportunity to safely and responsibly dispose of unneeded prescription medicines. Collection sites across the U.S. will take all types of medicines that will then be safely destroyed. You can help prevent drugs from ending up in the wrong hands.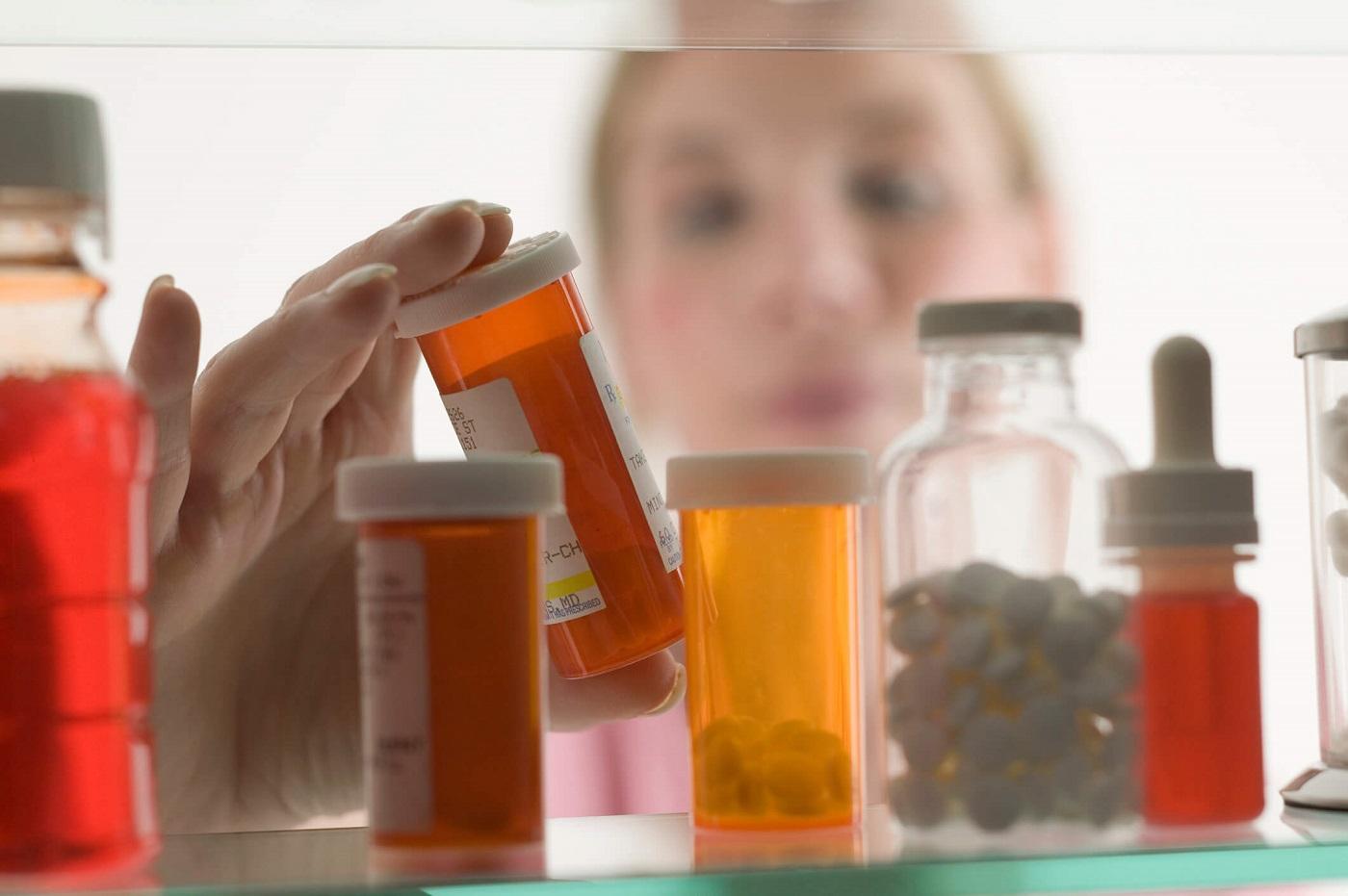 The Importance of Safe Drug Disposal
Safe disposal of unneeded medications eliminates the potential for drug misuse or accidental harm. It's also critically important for our environment and water supply.
Expired drugs can be ineffective or even harmful to use.
There is a cost to our environment when we flush or pour old medications down the drain. The chemicals from those drugs enter our community water supply.
Accidental drug overdose is a danger, particularly to children, when unused prescription drugs are kept in the home.
Medicine cabinets can be a source for drug misuse that can result in tragic consequences.
What You Can Do to Help
Help prevent the harm that unused drugs can cause. Drug take back is anonymous. The medications you drop off will be safely destroyed. April 30 is National Drug Take Back Day, but there are thousands of locations in the U.S. where you can drop off unneeded medicines year round. These include some police stations, pharmacies and hospitals.
To find a drug take back location, try searching "medication disposal near me" on Google Maps or visit the Colorado Department of Public Health (CDPHE) website to find a participating location near you. Find resources in the links below.