When people think of Colorado, snow probably comes to mind. But one of the best things about living here is summer! The air is warm, the Front Range and foothills look inviting, the lakes sparkle, the parks are welcoming and the sun stays out past dinnertime — what's not to love? With fall right around the corner, we have to take advantage of all these extra hours of daylight. Plus, summer activities don't have to be expensive — there are many low-cost or even free activities.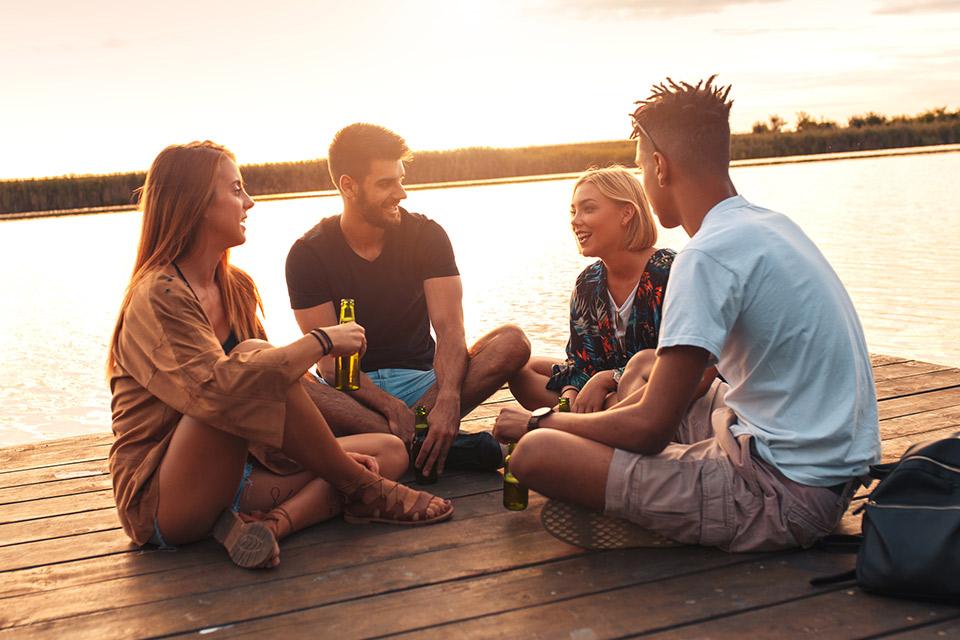 Festivals and carnivals.

There's something for everyone all summer long! Some of the more popular festivals include the Dragon Boat Festival and the Renaissance Festival. Even the smaller festivals, like the Greek Festival and the Colorado Shakespeare Festival, are also worth checking out.

Playing in the park.

There are so many parks to choose from! Head to your neighborhood park or one of your favorites across town. Set up a volleyball net, play frisbee or throw a football. Relax, kick off your shoes and chat with family and friends, or maybe opt for some solo time and pull out that book you've been dying to read.

Swimming.

Whether at home, at a lake or at your local recreation center, no summer is complete without getting in some good, quality swimming time.

Recreation centers.

Children who attend Denver Public Schools qualify for a MY Denver Card, which gives them free access to recreation centers around Denver. There are so many great facilities and class options.

Cherry Creek Reservoir.

This is a fun, local spot where you can get some sun on the beach, kayak, boat or play in the water. Just remember to wear your sunscreen.

Camping.

Whether you're pitching your tent in Rocky Mountain National Park or out in your own backyard, enjoy the summer by sleeping under the stars. Be sure to make s'mores and tell scary stories around a campfire or lantern.

First Friday Art Walks.

Take an evening stroll and view interesting art and local goods at one of the many art walks all over town. Maybe do some window shopping, have dinner on a patio or pick up a cool treat from an ice cream shop on a warm summer evening.

Farmers markets.

Get some fresh air and healthy food in one fell swoop. You can taste interesting and new-to-you foods, check out some local goods and pick up fresh fruits and vegetables at affordable prices while you're there.

Outdoor movies.

A must-do in Denver. There are several locations that offer outdoor movies. My favorites are Red Rocks and Infinity Park in Glendale.

City Park Jazz.

Head out to City Park for a relaxing evening of jazz. Bring a blanket, your favorite snacks and a ball or frisbee to toss around. Get there early because parking can be challenging.