Did you know that one 12-ounce can of Coca-Cola has more than nine teaspoons of sugar in it? Sugar has been linked to an increased risk of chronic health conditions, like diabetes and heart disease, so it's important to cut out as much as you can. A great way to do this is by substituting sugary drinks with water. I used to think water was boring — it had no flavor or taste. Then I started making my water more colorful — and suddenly, it was delicious!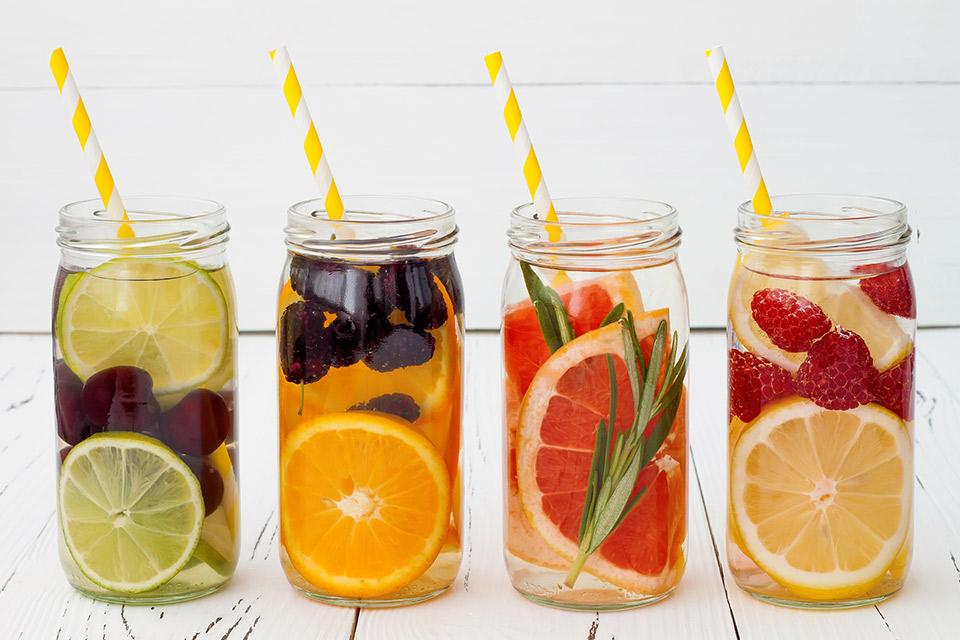 Check out some of my favorite ways to color my water:
Add fruits: berries, tropical fruits or melons

Add herbs and spices: rosemary, mint, cilantro, thyme or cinnamon

Add vegetables: cucumbers, celery or carrots
Here are a few tasty combinations:
Apple and cinnamon

Blueberry and mint

Lemon and cucumber

Strawberry, lime and mint  

Orange, blueberry and basil
Remember to keep your water refrigerated, so you can enjoy it again and again!