Posts tagged "Communication"
Posts Tagged
Communication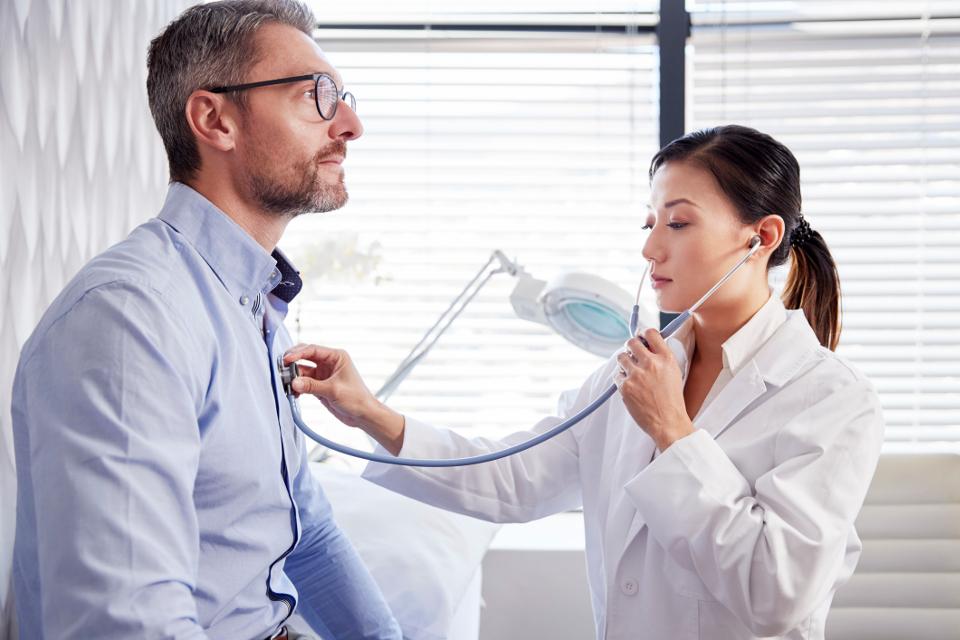 If you wait until you have a medical issue to seek care, you could be putting your health at risk. Learn why preventive care is so invaluable.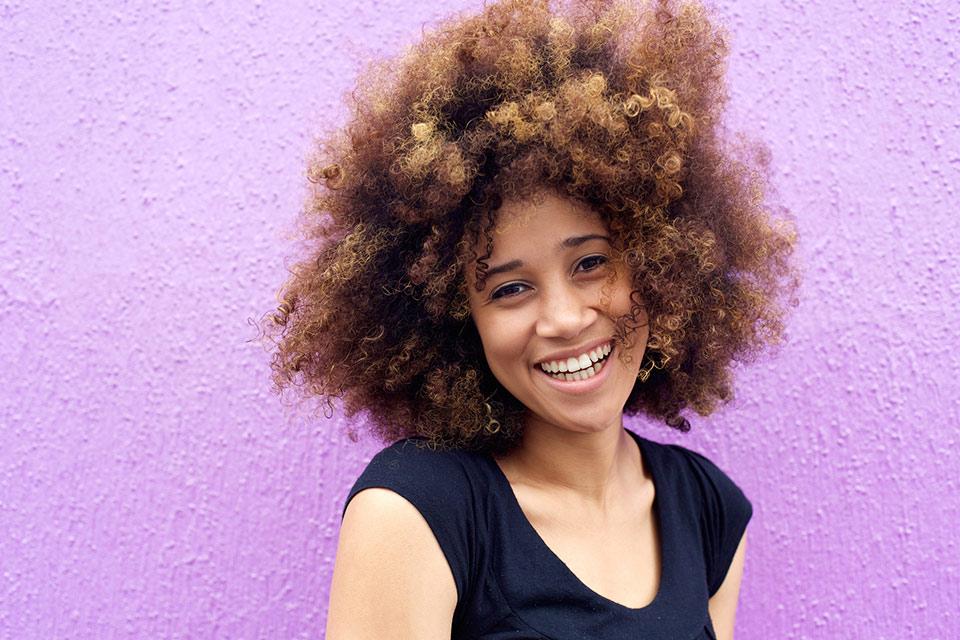 It's not always easy to ask for what you want, but that doesn't mean you shouldn't try. Learn the best ways to communicate your needs.