Posts tagged "Dementia"
Posts Tagged
Dementia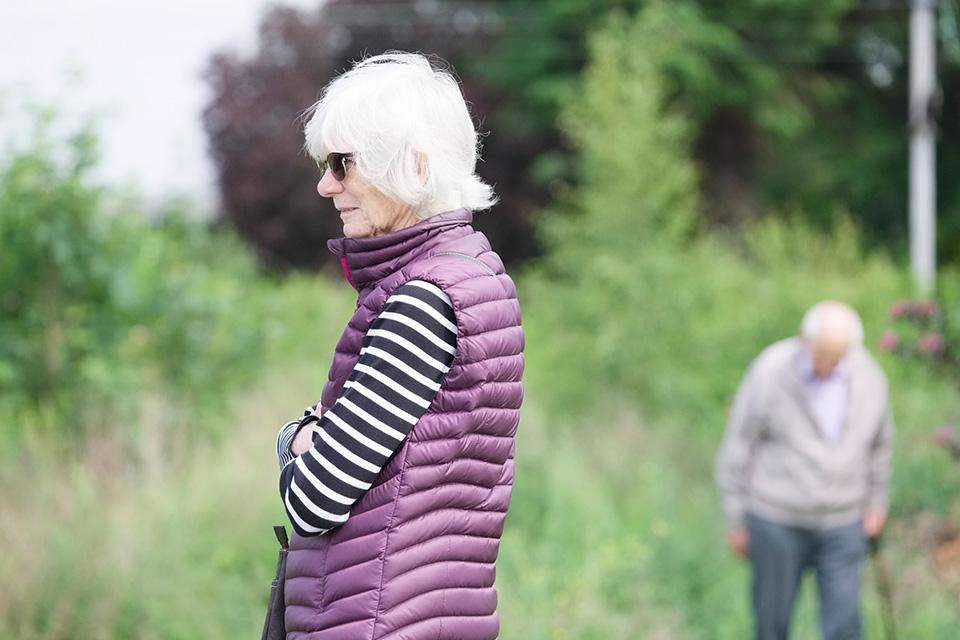 If a loved one has Alzheimer's or another form of dementia, you might be feeling stressed or overwhelmed. Learn some tips to help you cope.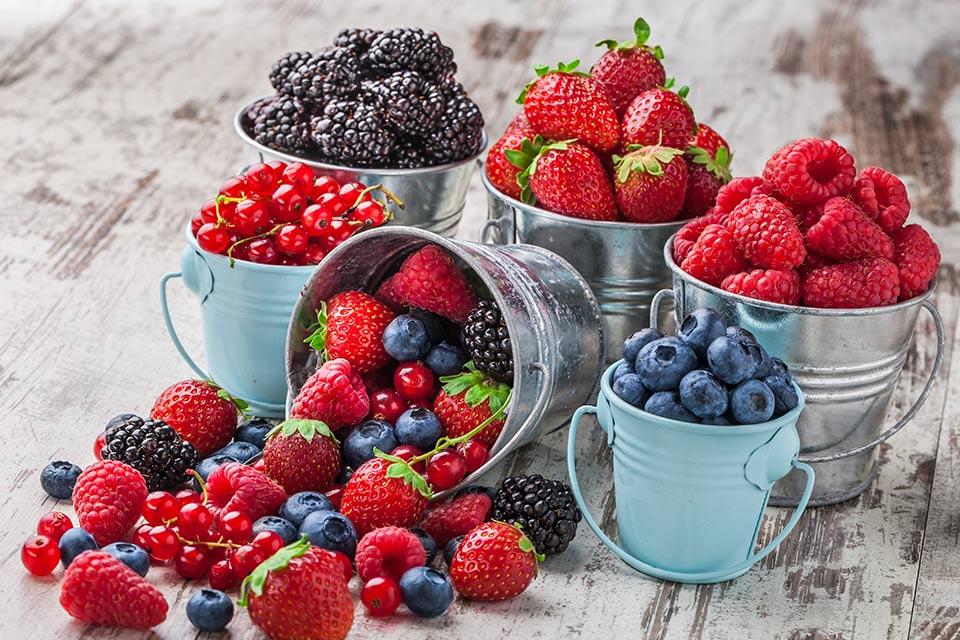 Think you have no control over your risk for Alzheimer's or dementia? Learn which foods are best for Alzheimer's prevention.