Posts tagged "Risks"
Posts Tagged
Risks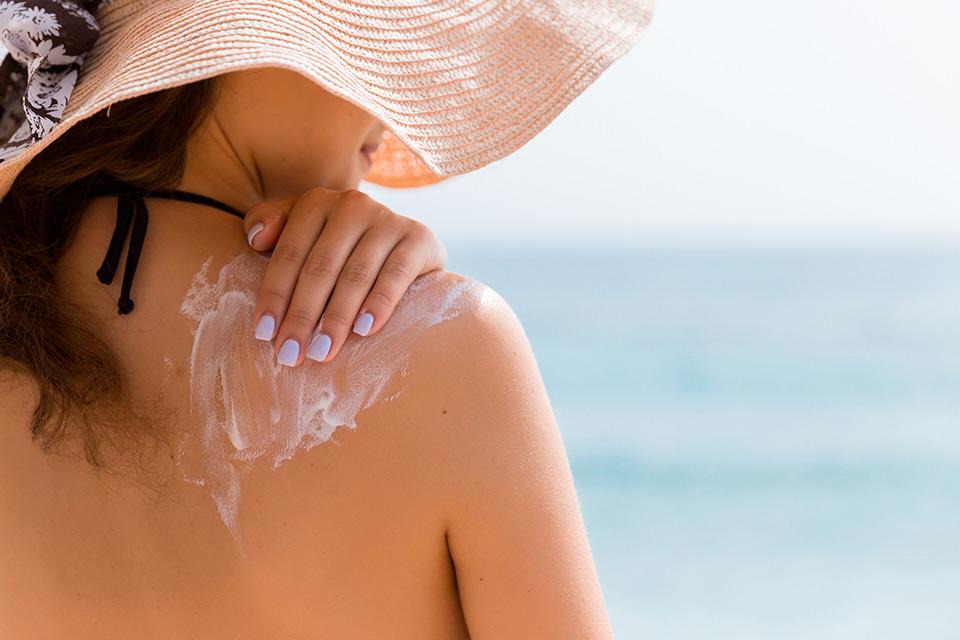 Several risk factors can contribute to the development of skin cancer. Take a few minutes to find out if you are at risk.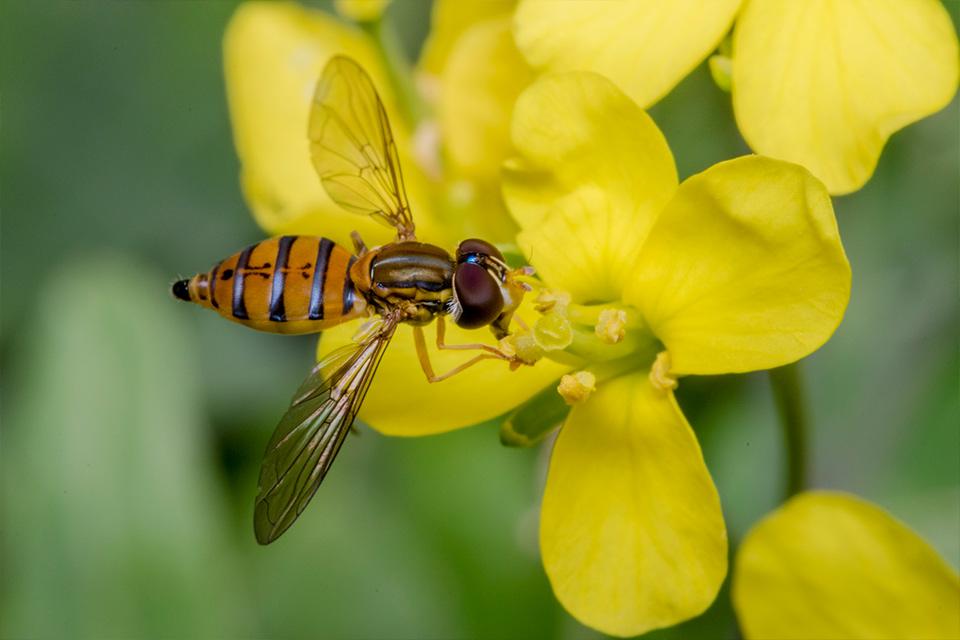 Summer … time to sit back and unwind — wait, who invited the bees? Find out how to treat the sting of your unwelcome guest.