Posts tagged "Meal Planning"
Posts Tagged
Meal Planning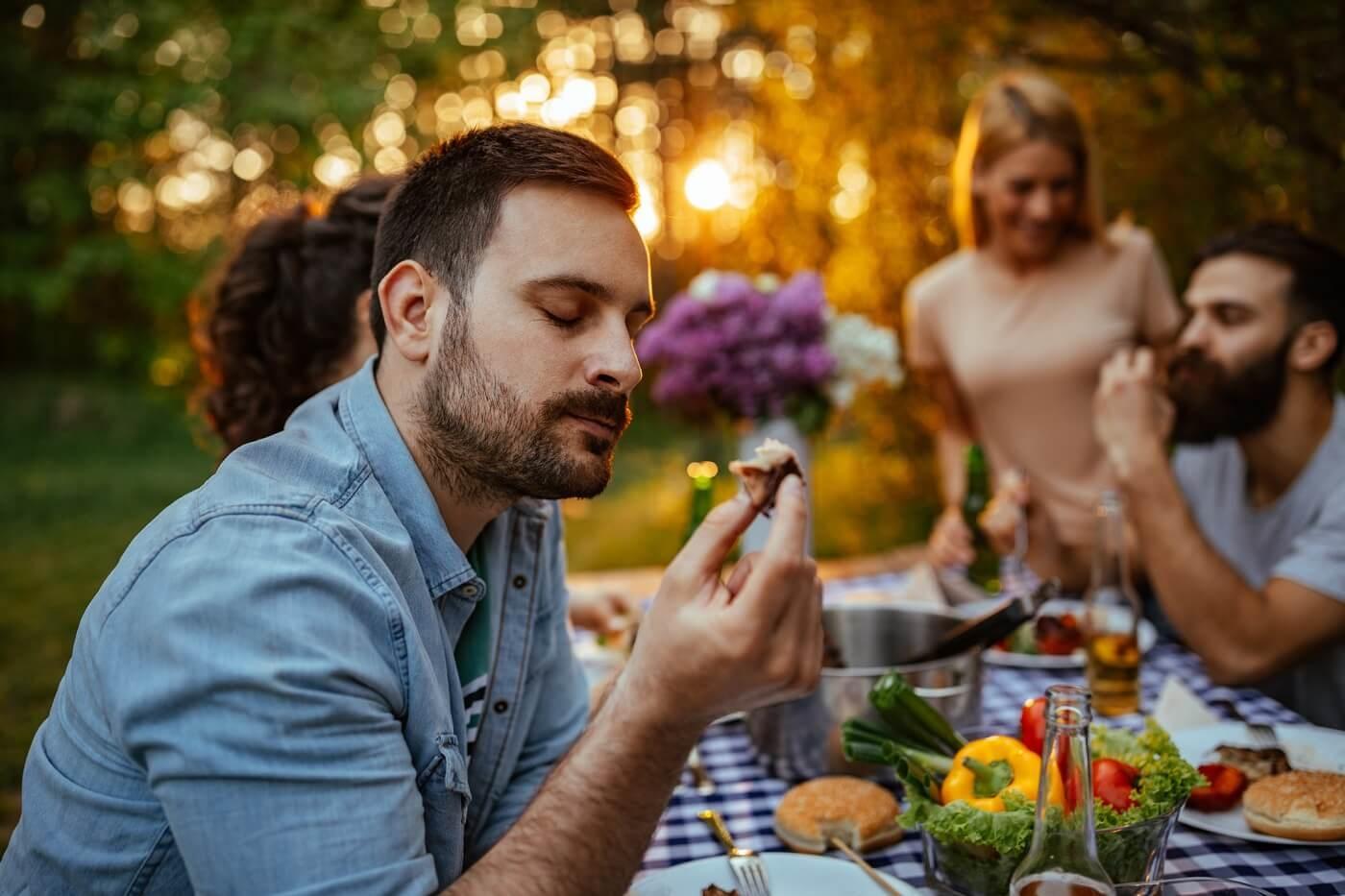 Mindful eating is just as important as the foods we choose to eat. Savoring our foods, appreciating the variety available to us, and taking time to absorb the flavors is an important aspect of a healthy diet.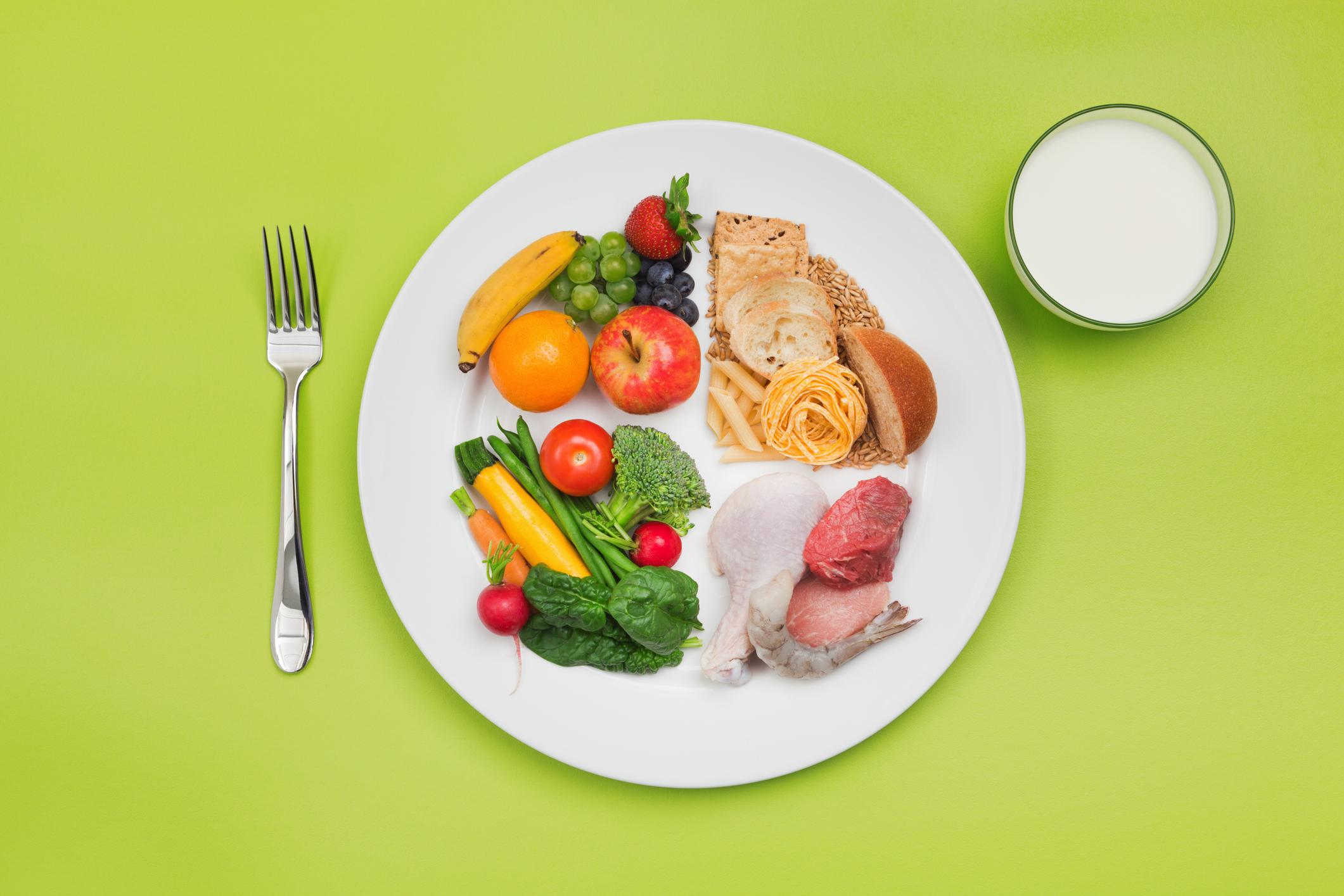 March in National Nutrition Month, and that means it's time to take a moment to consider what nutrition means to you.