Complete the Health Risk Assessment – Get a $25 Reward
Your Health Risk Assessment is important. If you are an Elevate Medicare Choice (HMO D-SNP) member, you will have an opportunity to participate in a Health Risk Assessment (HRA) each year! We want you to be healthy and feel good. By answering the questions on the HRA, we will identify your health risks and try to lower them. Each year, we will ask you to complete an HRA, so we know if there were any changes in your health. This will also help us know if you need more help. Your answers to these questions do not affect your insurance coverage and may be shared with your doctor. We can work with your doctor and health care team to try and improve your health.
Image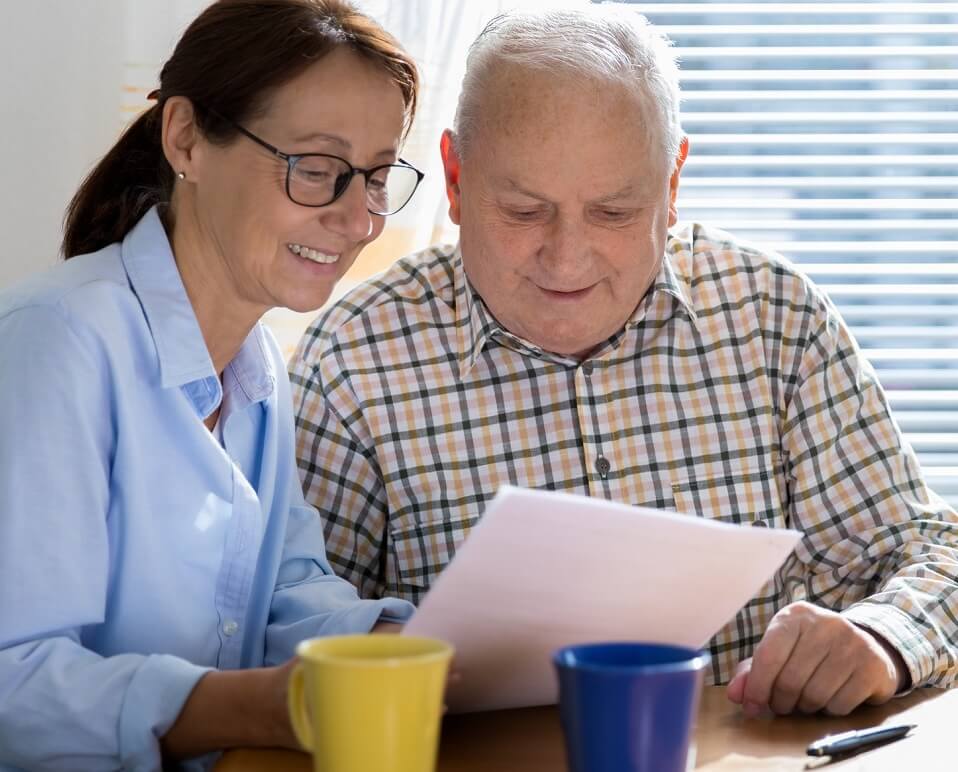 How to Complete Your Health Risk Assessment 
We will call you to complete the HRA over the phone, or we may mail you the HRA. You can also call us to complete the HRA at 1-833-292-4893. TTY users should call 711.
Get a $25 Reward
Coming Soon! Completion of a health survey will qualify Elevate Medicare Choice (HMO D-SNP) members for the $25 reward, beginning 1/1/2023. Upon completion of the survey, the reward will be automatically sent to the mailing address we have on file for use at participating merchants.
Discount Stores (stores selling products at prices lower than those asked by traditional retail outlets)
Drug Stores and Pharmacies (stores selling general range of food products)
Variety Stores (stores selling wide range of inexpensive general merchandise)
Wholesale Clubs (stores selling a limited selection of grocery items, appliances and miscellaneous items at a discount)
Once you've completed your HRA, please allow 4-6 weeks to process your request. For more information or questions, call our Care Management Department at 303-602-2184. Our hours of operation are 8 a.m. – 5 p.m., Monday through Friday.