Every Thanksgiving friends and family reminisce about memorable moments for which they are grateful. The afterglow of sharing gratitude can do wonders for one's well-being. Just a few words of kindness can go a long way. So, why not treat every day like Thanksgiving? Daily practice is really the only way to make something a habit. If you exercise daily, your muscles grow. If you brush your teeth daily, you prevent cavities. If you practice gratitude daily, you enhance your well-being and the well-being of others.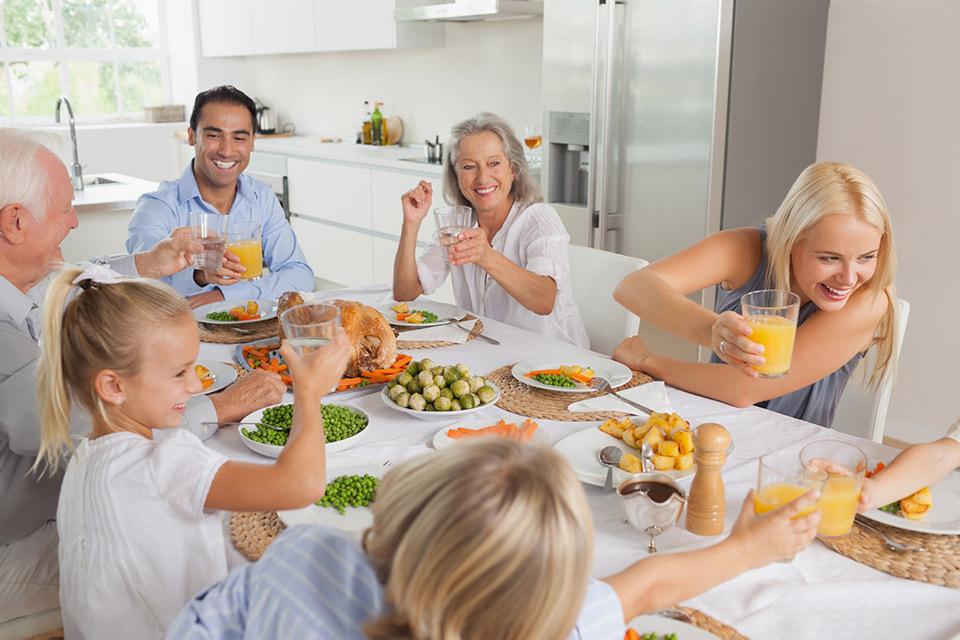 My challenge for you is this — every day thank or share positive feedback with five people before 10am. This will give you a positive foundation to start your day. It's often said that "those who spread sunshine in the lives of others can't help but keep some for themselves."
Here are some ideas:
Send someone a card

Call someone and tell them specifically what it is you appreciate about them

Schedule a lunch meeting and share with someone the ways in which they have contributed to your life, work or the world in an outstanding way
Start keeping a list — the more we practice gratitude, the more natural it will become. 
Here's a good start — I thank YOU for taking the time to read this and for taking care of your well-being!