Take advantage of the long days and warm weather by getting out and enjoying a few of the special places that Denver has to offer! These free (yes, free!) venues are sure to please, without costing an arm and a leg.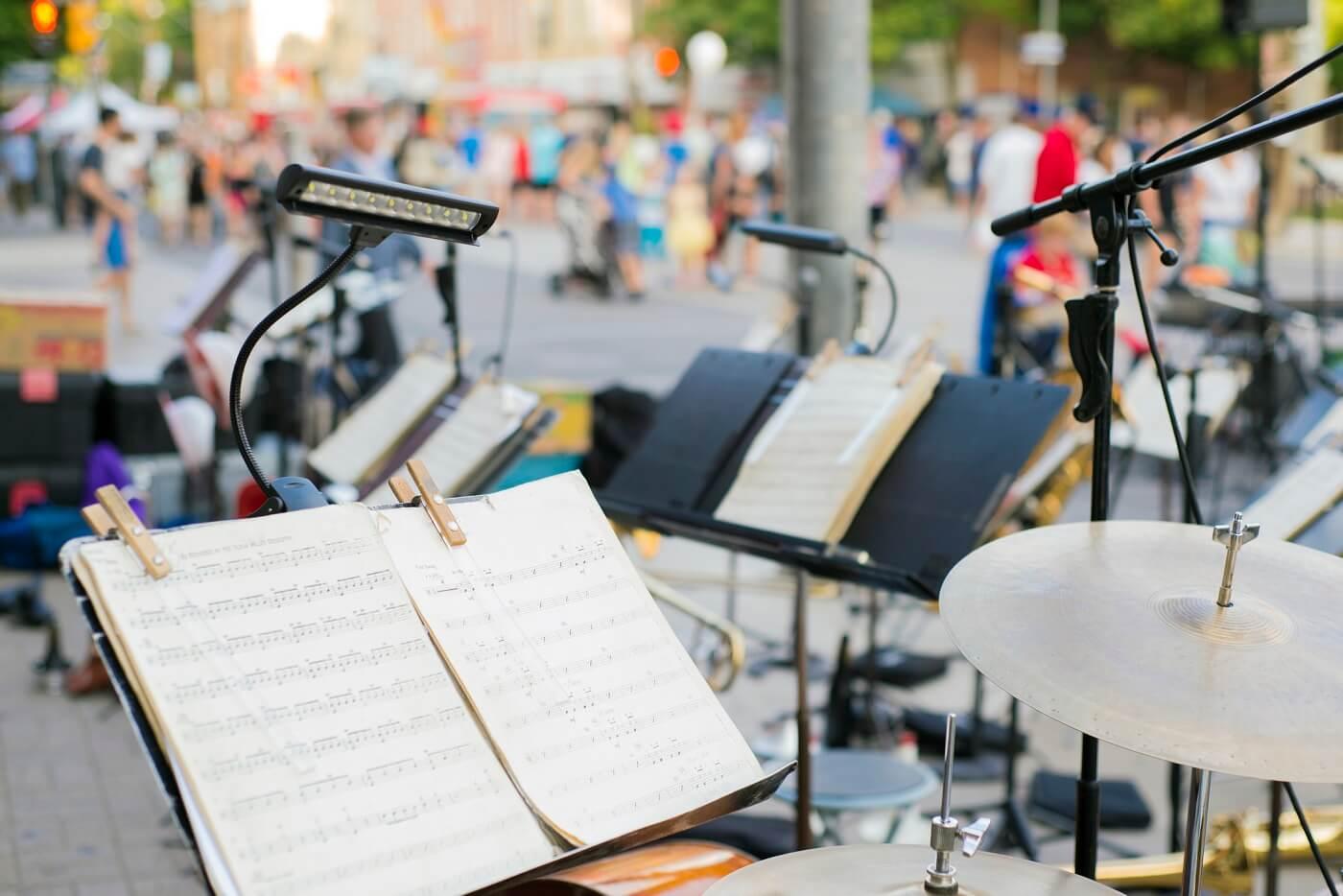 Free Events to Take Advantage of This Summer in Denver
Five Points Jazz Festival
When: June 4, 2022
Where: Five Points
This free festival takes place annually and celebrates the history of Denver's Five Points neighborhood. Once known as the Harlem of the West, Five Points was home to several jazz clubs which played host to many jazz music legends, such as Miles Davis, Thelonious Monk and many more! It's a chance to enjoy the music and listen to the many hard-working and talented local jazz musicians, featured on 10 outdoor and indoor stages.
Denver Museum of Nature & Science Free Days
When: June 29, Aug. 17, Sept. 7 and Sept. 19, 2022
Where: Denver Museum of Nature & Science
Explore the Denver Museum of Nature & Science and all it has to offer: dinosaurs, dioramas, space exhibits, science experiments, a digital planetarium, an IMAX theatre and touring shows.
Denver Art Museum Free Days
When: June 5, June 14, July 12, July 31, Aug. 9, Sept. 10 and Sept 13, 2022
Where: Denver Art Museum
Explore the Denver Art Museum's galleries showcasing a world-famous Indigenous art collection, as well as traditional and contemporary art from around the world. Admission is ALWAYS free for youth ages 18 and under.
Denver Zoo Free Days
When: TBA
Where: Denver Zoo
Say hello to the animals for free on Denver Zoo's free days! Denver Zoo, located in City Park, spans over 75 acres and is home to more than 4,000 animals, including rare leopards, okapis, black rhinoceroses, elephants, vampire bats, orangutans, Komodo dragons and more!
Denver Botanic Gardens Free Days: York Street Location
When: June 7, July 6 and Aug. 16, 2022
Where: Denver Botanic Gardens
Denver Botanic Gardens is a 24-acre oasis in the middle of the city, with 45 different gardens (about 33,000 plants), as well as one of the nation's top 10 conservatories. Relax in the Japanese Garden, climb through the Rock Alpine Garden and explore the Mordecai Children's Garden.
First Friday Art Walks
When: Every First Friday
Where: Denver's Art Districts
Discover Denver's thriving creative community during a First Friday celebration, held every first Friday of the month. Galleries in Denver's creative art districts stay open late.
U.S. Mint Tour
Learn how to make money! The U.S. Mint can produce more than 50 million coins a day, each one stamped with a little "D" for Denver. Free guided tours show every step in the process of turning a dull, blank, metal slug into shiny pocket change.
Colorado Sports Hall of Fame Museum
Housed in Empower Field at Mile High (home of the Denver Broncos), the Colorado Sports Hall of Fame Museum honors the legacies of The Mile High City's greatest sports heroes. It features the Gallery of Legends, a "Great Moments in Colorado Sports" exhibit and a section celebrating the achievements of girls and women in Colorado Sports.
Denver Central Library
Denver Central Library has an impressive art gallery on the seventh floor. The library is best known, perhaps, for its Western History Collection, which covers the earliest explorations, Spanish land grants, Native American history, the gold rush era and the present day with a particular focus on the Rocky Mountain West.