Cost sharing describes how you and your health insurance plan share costs for covered medical services, equipment, and procedures. This post will equip you better understand common health insurance terminology, specifically what cost sharing means for insured patients.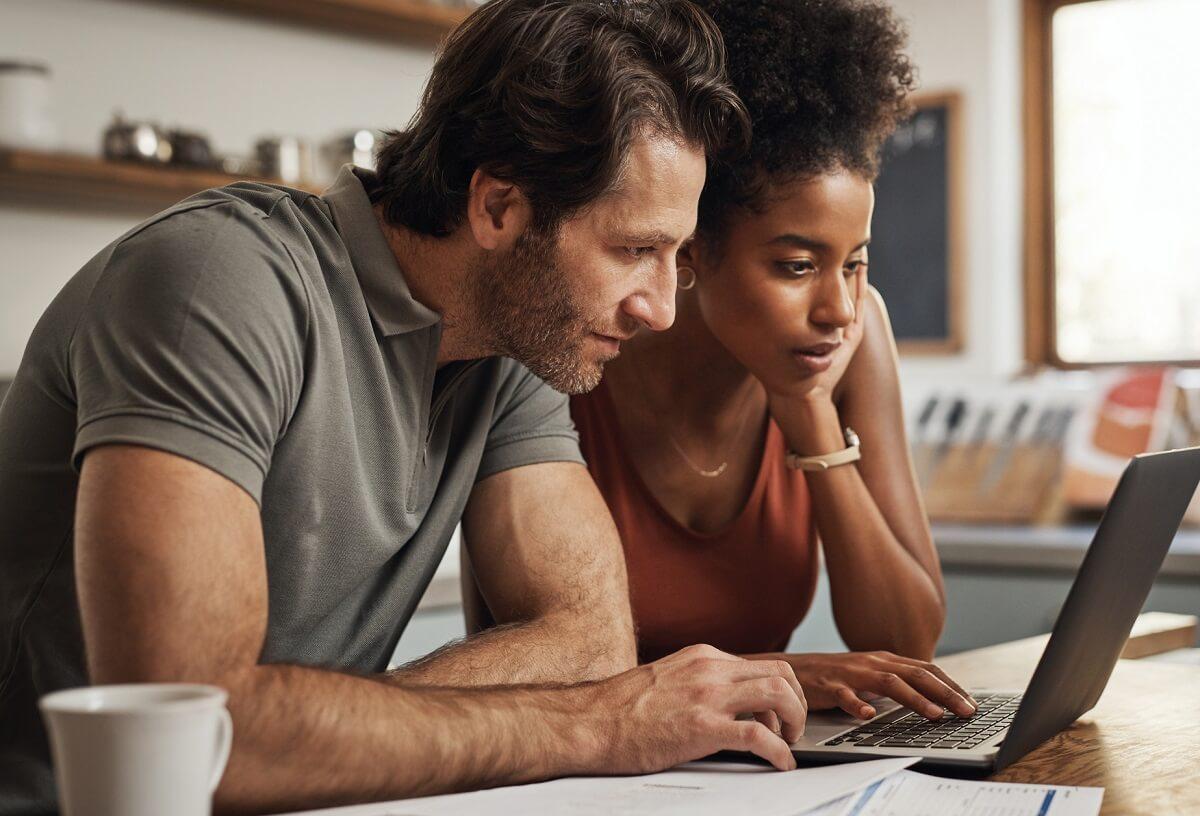 COST SHARING
Common types of health care cost sharing include: 
Premiums
Deductibles
Coinsurance 
Copays
Out-of-Pocket Limits 
For questions about your plan's specific cost sharing and benefits, refer to your member materials found on this website, the MyDHMP member portal, or contact Health Plan Services. 
HEALTH INSURANCE PREMIUMS
A premium is the monthly charge a subscriber (you or your spouse) pays for health insurance coverage for the subscriber and any eligible dependents, who may also be enrolled on the plan. Health plan premiums may apply, but do not always, depending on plan type and household income qualifications. Individuals and families may qualify for premium and/or other cost sharing assistance, such as tax credits. Some plans, such as Medicaid and CHP+, are based on income qualifications and typically do not have member cost sharing.
Your monthly health insurance premium provides you with health plan membership, which may include access to various benefits and services, such as a free 24-hour NurseLine, no cost preventive care visits, care coordination, condition care management, nutrition counseling and medication management programs to help you reach your individual wellness goals. 
DEDUCTIBLES
Deductible amounts vary from plan to plan, depending on how you obtain your insurance, such as through an employer, union group, the Colorado Marketplace (Connect for Health Colorado) or state-based coverage, like Medicaid and CHP+. Most health insurance organizations cover preventive health care services, unless they are "grandfathered" plans, which may not include all protections provided by the Affordable Care Act (ACA). DHMP plans provide preventive health care services required under the ACA.
DHMP offers plans with preventive services and treatment covered at 100%, with no member cost share. Non-preventive services often apply to an individual or a family deductible amount before the plan begins to pay. As an example, if you receive non-preventive (diagnostic) lab testing then 100% of the allowable amount for service would first apply to your deductible amount. You would be responsible for paying that amount to the provider(s) until your deductible is met.
Health plan cost sharing (what your plan covers and how much the plan will pay for each benefit) is agreed upon between the designated health plan, group, potentially a broker, or other designated stakeholder(s). Deductibles may not apply, depending on how the plan is obtained and household income qualifications. With some plans, prescription drug costs also apply to the medical deductible. Once the applicable deductible is met, your plan will start to cover your eligible medical expenses based on your coinsurance benefits. 
COINSURANCE
Coinsurance is the charge, stated as a percentage of eligible expenses, that you are required to pay for certain covered health services, after applicable deductibles are met. The coinsurance amount applies to the out-of-pocket maximum and can vary, based on provider network status.
As an example, suppose one has surgery with an in-network provider and has met their deductible. They may, for example, pay 20% of the allowed amount, with the remaining 80% paid for by the health insurance plan. 
COPAYS
If the deductible has been met, depending on the type of plan and type of service, a member may only be responsible for paying a co-payment (copay) to the provider or facility, rather than coinsurance. A copay is a predetermined amount, often stated as a fixed dollar amount. A few examples might be $25 for a primary care office visit, $45 for a specialist office visit, $250 outpatient surgery copay, $500 emergency copay, with the plan covering the remaining amount.
Copays and other cost sharing depend on specific plan benefits, as described in the Schedule of Benefits table at the beginning of your member handbook. Refer to your plan's member handbook for costs related to your plan.
OUT-OF-POCKET MAXIMUM
Out-of-Pocket Maximum, also called Out-of-Pocket Limit, is the most you would pay out for covered health insurance benefits during a policy period (calendar or plan benefit year) before your health insurance plan covers 100% of health care costs for the remainder of the policy term. This limit includes the total of your deductible, coinsurance, copays and prescription drugs, but does not include your monthly premium amounts. Depending on the plan, an individual may satisfy their own individual out-of-pocket maximum amount and be covered at 100% as an individual before the remainder of the family amount has been satisfied. 
WHAT ELSE YOU SHOULD KNOW
You may be charged deductible, coinsurance, and/or copays, depending on the type of service you receive and how much you have accumulated toward your plan deductible. 
Some plans do not have any coverage for out-of-network providers (except for emergency and urgent care), meaning you may receive an out-of-network bill if no in-network providers are available. 
The No Surprises Act provides certain patient protections from balance billing, when an out-of-network provider bills you for the difference between their charge and the allowed amount.
Excluded services do not count toward your deductible, coinsurance or out-of-pocket maximum amounts. 
The DHMP website contains two glossaries, one applicable to Government Products (Medicare, Medicaid and CHP+), the other for Commercial Products, linked in the sources section below.