The No Surprises Act (NSA) was designed to protect patients from balance billing, also known as surprise billing, for claims from out-of-network (OON) providers that they did not choose.
Balance billing occurs when an out-of-network (OON) provider bills a patient for the difference between the provider's total billed amount, and the maximum allowable rate covered by the health plan. The NSA has added greater consumer protection from surprise bills, such as independent facilitation for OON payment disputes when resolution is unable to be reached between the provider and plan, with the goal of taking insured patients out of the middle.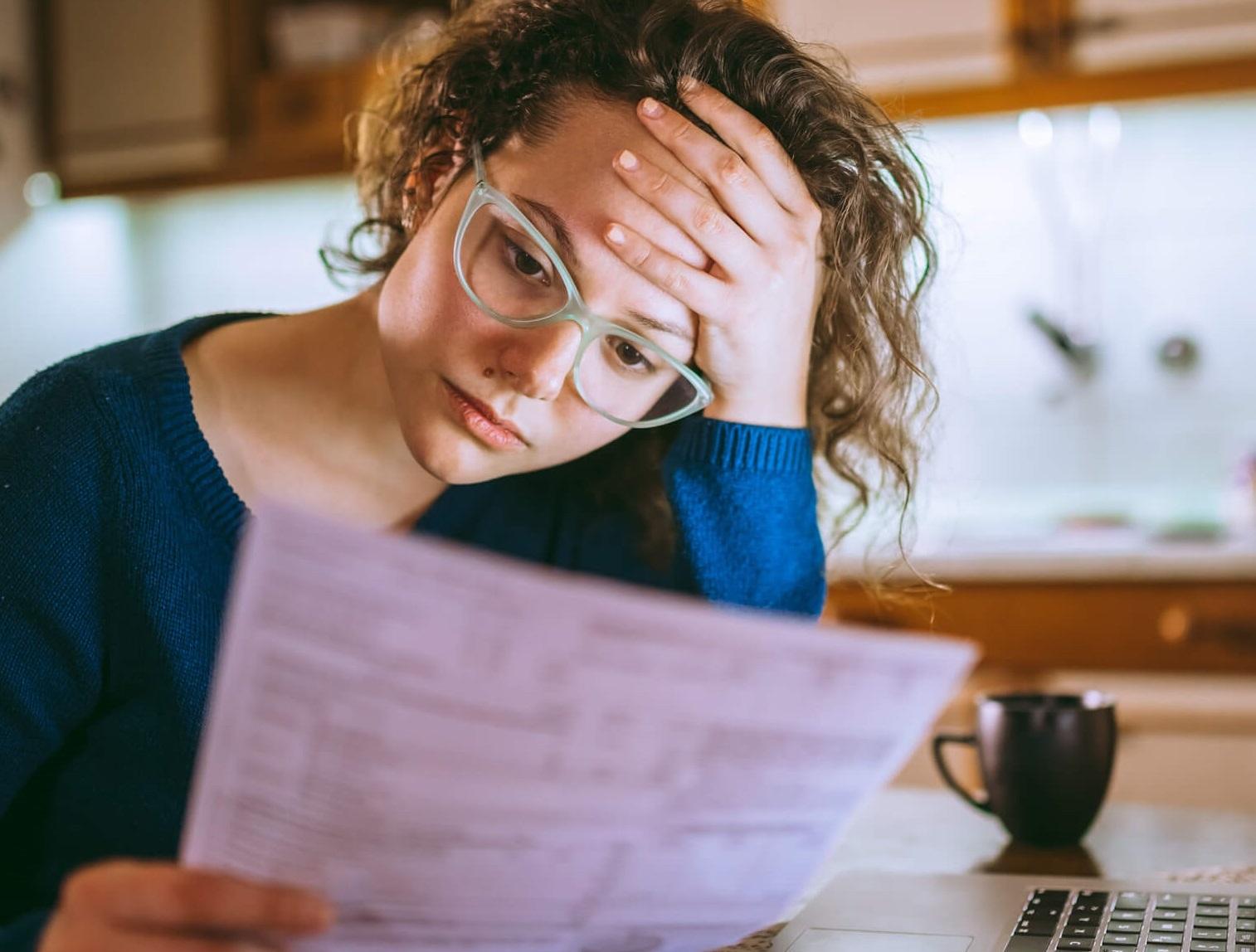 GOOD FAITH ESTIMATES (GFE)
Providers are responsible for providing a good faith estimate (GFE) of expected charges for requested or scheduled (non-emergent) medical equipment, procedures, services, and supplies to patients who are uninsured or self-pay, as well as to insured patients for whom the provider or supplier is OON with the patient's health plan. 
NOTICE AND CONSENT FOR BALANCE BILLING
OON providers must use clear language to obtain patient consent, prior to providing non-emergent care. If a patient intentionally receive non-emergency services from an OON provider or facility, they may be balance billed.
INDEPENDENT DISPUTE RESOLUTION (IDR) PROCES
The Federal court ruling under NSA provides a formal process by which OON providers and health plans can resolve payment disagreements through an approved dispute resolution entity. If you do receive a bill for amounts other than your copayments, deductible, and/or coinsurance, please contact us at the number on your ID card. 
WHAT ELSE YOU SHOULD KNOW
In-network providers are also prohibited from balance billing, as they have pre-negotiated rates for services/equipment specified in their contract with your health insurance plan. You have the right to request you receive care for all covered medical services from in-network providers, but you may have to receive medical services from an OON provider if an in-network provider is unavailable with prior authorization or in urgent/emergency situations. If this happens, the most you can be billed for covered services is your in-network cost-sharing amounts (deductible, coinsurance, and/or copays). In this case, the OON provider cannot hold you responsible for balance billing.
THE IMPACT OF THE NO SURPRISES ACT
On Consumers:
Increased patient protections against surprise balance billing from OON providers for emergency services
The No Surprises Act doesn't prevent patients from receiving care from preferred providers.
Non-emergency ambulance services, such as ambulance transport between hospitals, are not subject to the state law against balance billing. If you receive such services and they are not a service covered by DHMP, you may receive a balance bill.
If you do receive a bill for amounts other than your member cost share, please contact Health Plan Services at the number on your ID card.
On Providers:
Providers must refund overpayments within 60 days of a patient reporting the overpayment to them.
Providers cannot ask you to limit or give up your rights, as covered in the NSA.
Must provide Good Faith Estimates to self-pay and uninsured patients, as well as to insured patients if service or provider is OON.
Must provide notice and get consent to balance billing for scheduled services.
OON ancillary care through an in-network facility must be treated as an in-network service.
On Health Plans:
Compliance awareness.
Plans must take members out of the middle of the dispute resolution process.
DHMP counts any amount you pay for emergency services or certain OON services toward your in-network deductible and out-of-pocket limit. If you receive services from an OON provider, hospital or facility in any OTHER situation, you may still be balance billed or you may be responsible for the entire bill.
On Vendors:
Claims vendors who handle pricing of claims should be aware of options for calculating a qualifying payment amount (QPA).
---
Additional information can be found on the DHMP Carrier Disclosure for Emergency and Non-Emergency Out-of-Network Services page. 
If you receive a bill larger than the amount of your member responsibility (cost share), please call Health Plan Services.