Did you know September 16 was National Guacamole Day? With so many health benefits, guacamole is certainly something to celebrate!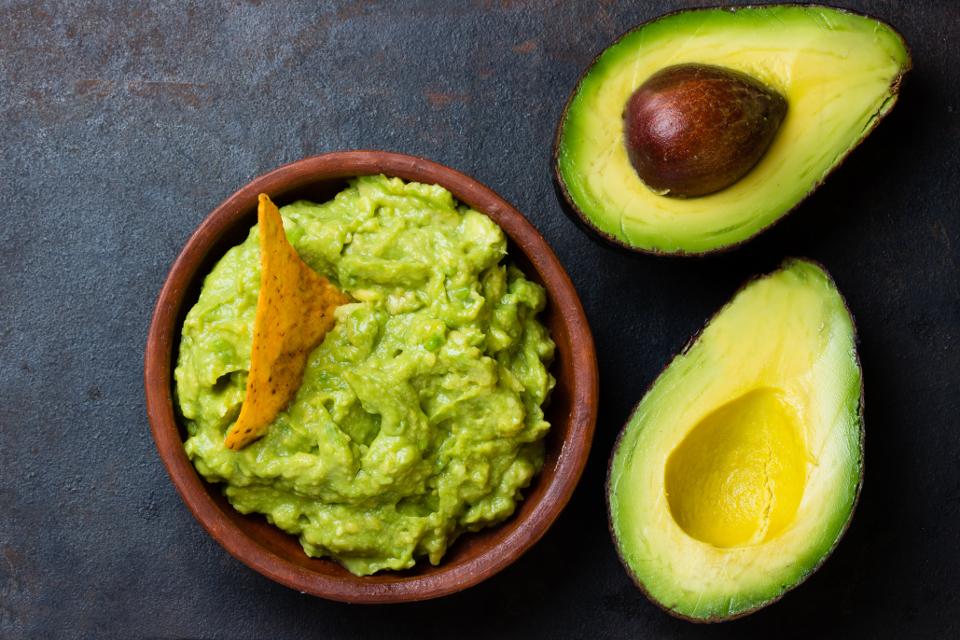 Made from avocados, which are loaded with monounsaturated fat, guacamole helps boost brain health and lower the risk of heart disease. But to reap all of its health benefits, it's best to make guacamole from scratch so you can ensure it contains no additives or preservatives.
If you've never made guacamole yourself, it's easier than you might think! This healthy guacamole recipe uses simple high-quality ingredients and comes together in just a few minutes.
While guacamole is often served as a dip, use your imagination. Top it on chicken or mahi mahi. Spread it on toast. Add it to deviled eggs. You might find National Guacamole Day turns into National Guacamole Year.
Note: Make sure to use avocados that are very soft.