Tired of cooking chicken the same old way? Made with a light, flavorful sauce, this succulent dish is so tasty, you'll forget it's good for you!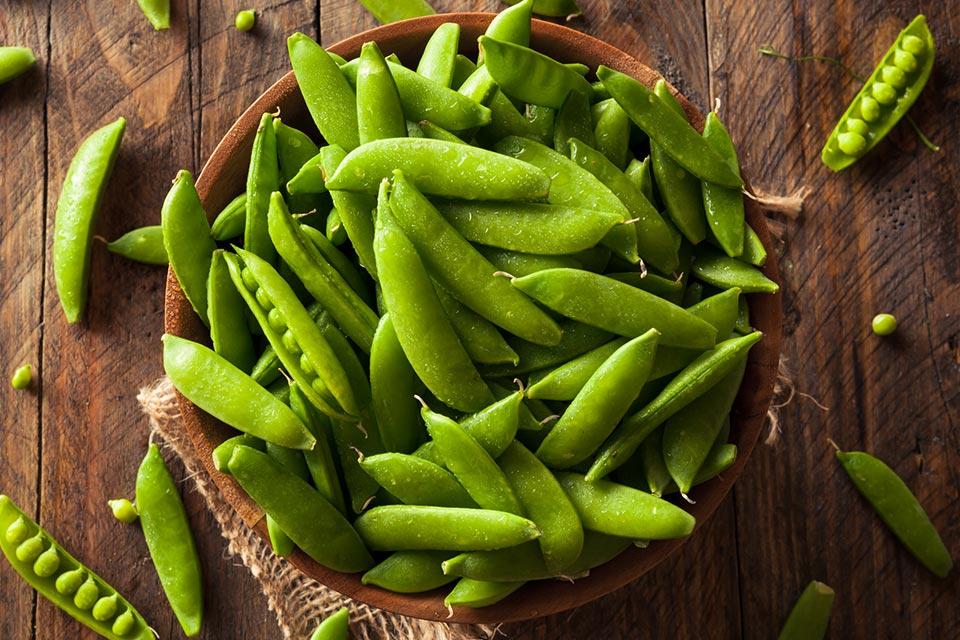 If there's one thing I make for dinner more than anything else, it's chicken — I grill it, bake it, add it to pastas … but lately, I've been getting really tired of my usual recipes.
So I went online and found this amazing recipe for chicken with sugar snap peas and spring herbs. What made this dish especially good were the sugar snap peas and sprouted beans. (The beans are optional, but I highly recommend them!)
And get this — 28 grams of protein, 10 grams of fiber and only 250 calories per serving! For a new take on chicken, this recipe is definitely worth giving a try.