Posts tagged "Tilapia"
Posts Tagged
Tilapia
Tilapia is high in omega-3 fatty acids, protein and other nutrients. With a rich nutty flavor, this almond-crusted tilapia is sure to be a hit. …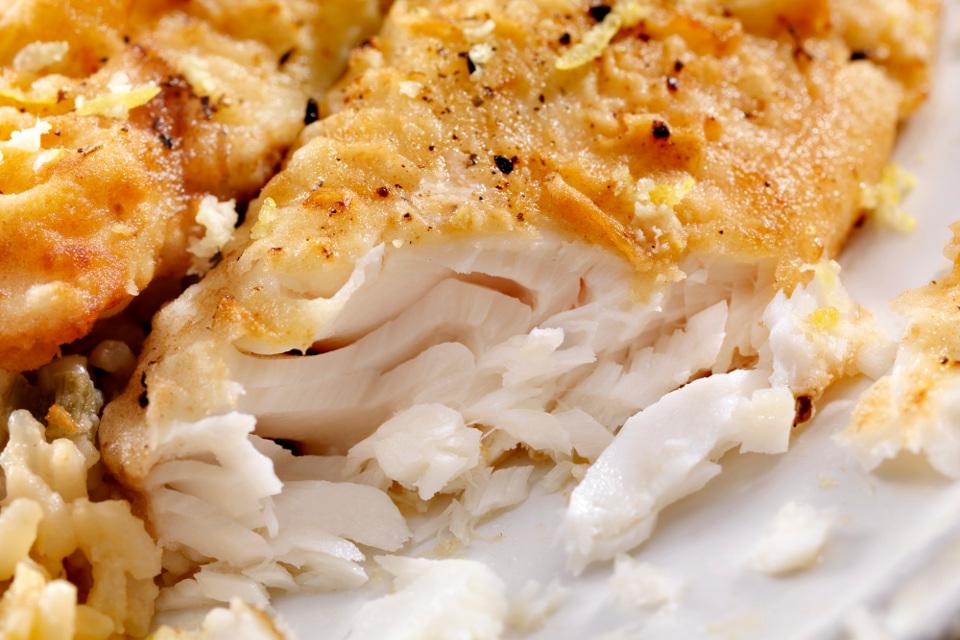 Packed with protein, fiber and other nutrients, this tilapia dish offers numerous health benefits for such a low-calorie meal.