Posts tagged "Wellness"
Posts Tagged
Wellness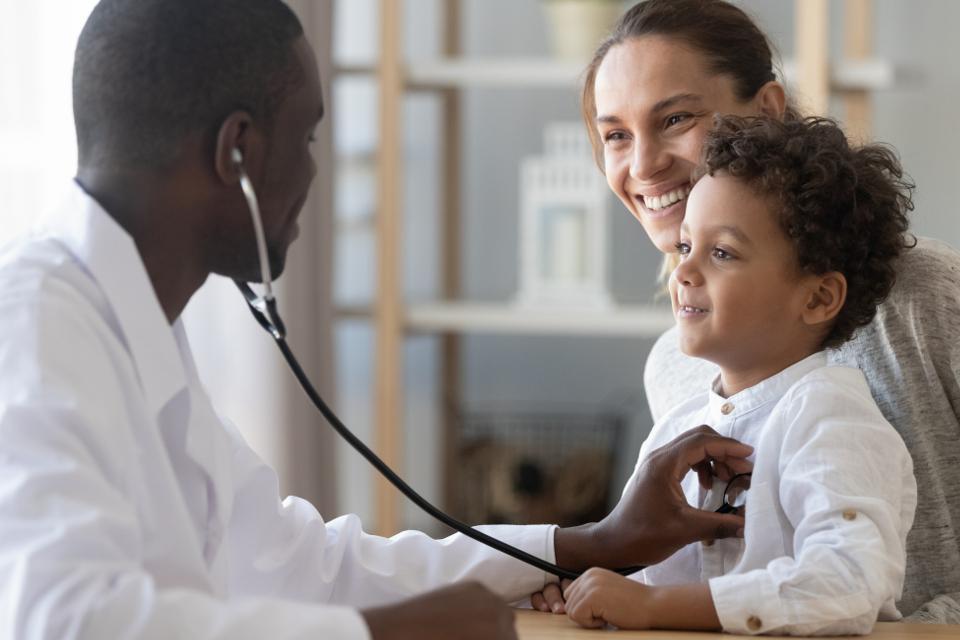 Even if your child is healthy, well-child visits are crucial for tracking growth and development as well as preventing future illness.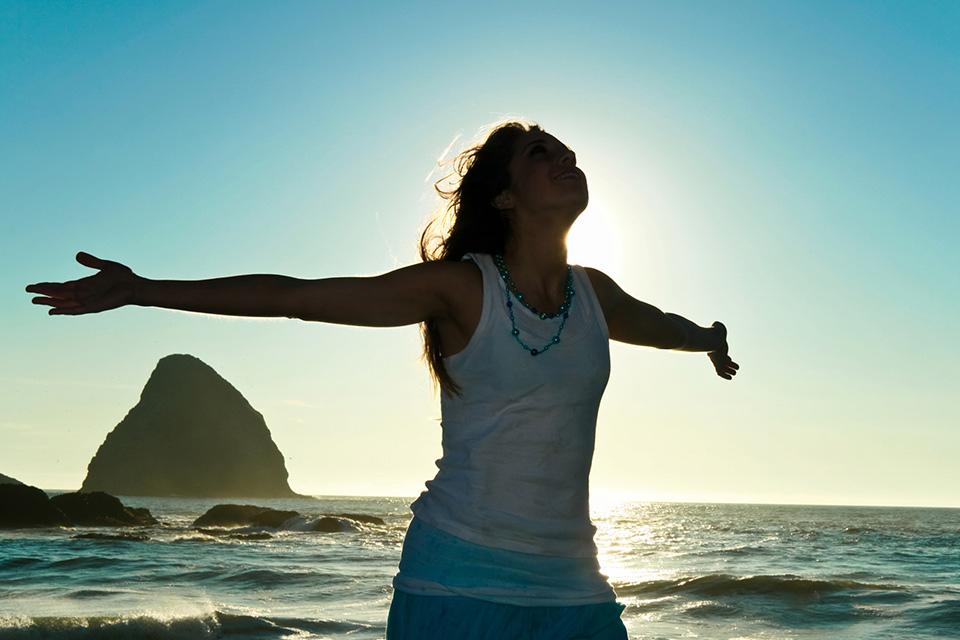 While you might think of wellness in terms of diet and exercise, it's so much more than that. Learn what other factors impact your well-being.