Posts tagged "Injuries"
Posts Tagged
Injuries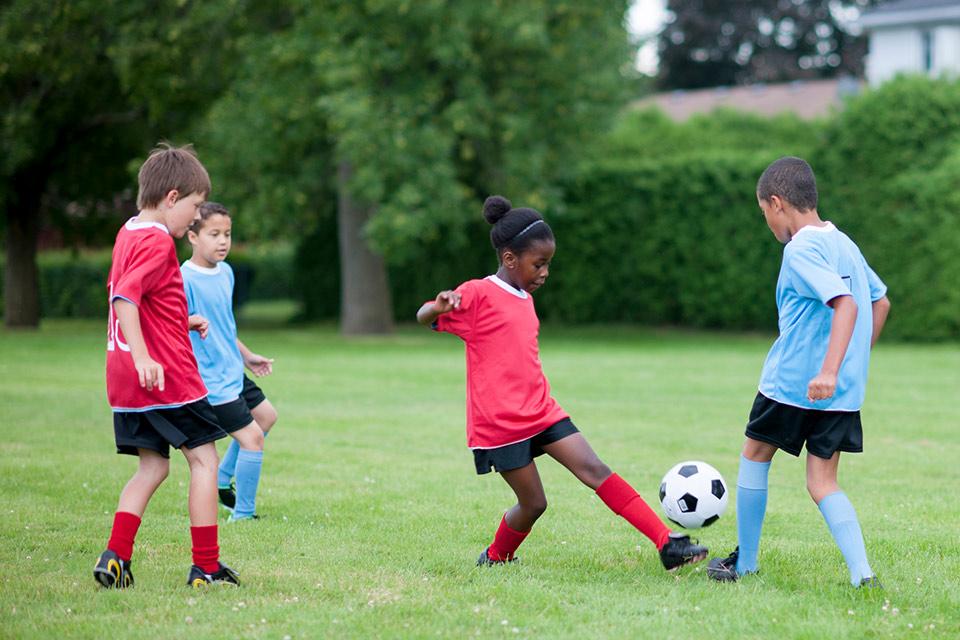 What's gonna work? Teamwork! Saturdays at the sports fields can be a great time for all, but find out ways to keep your kids safe during youth sports.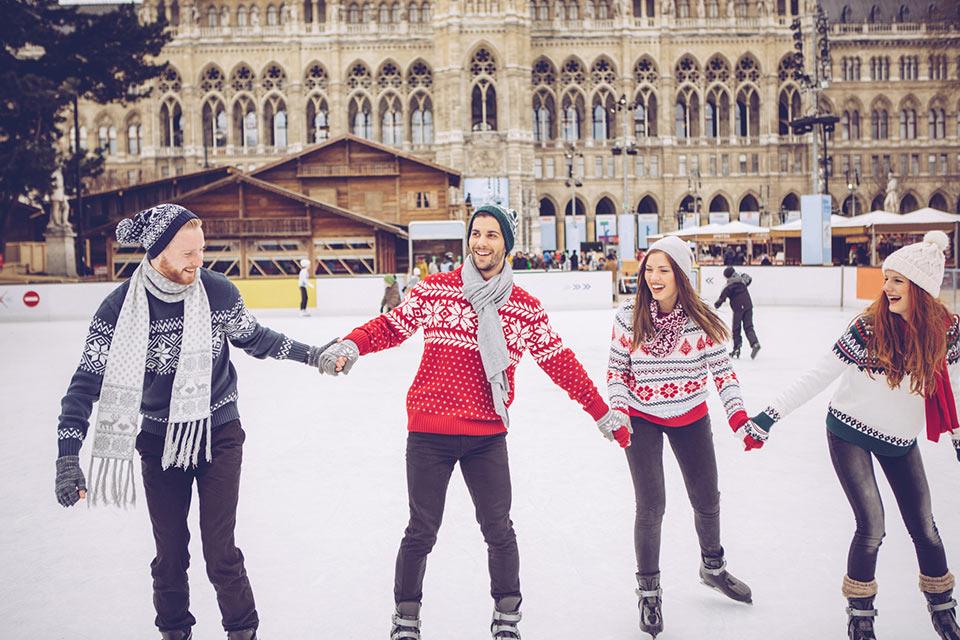 As they say, it's all fun and games until someone gets hurt. Find out how to protect yourself from preventable injuries this winter.