Elevate Mind Mental Health Therapeutic and Psychiatric Services via Telehealth
DHMP has partnered with Amwell to offer Elevate Mind to members of these plans:
Elevate Exchange/Colorado Option

Elevate Medicare Advantage

DHHA
Telehealth Therapy Details
Image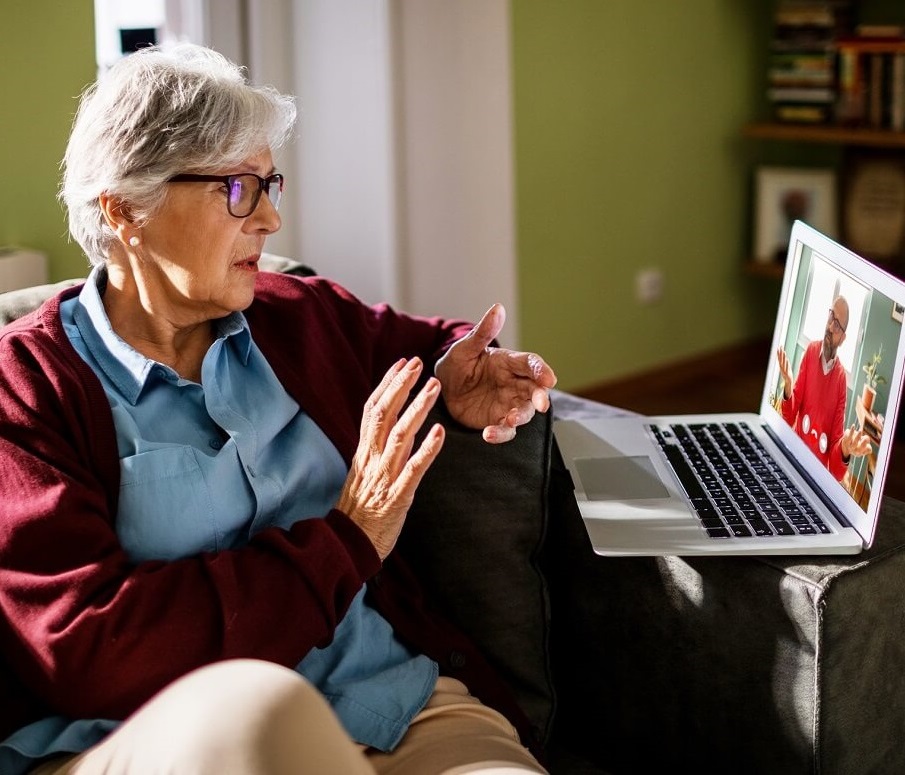 No Referral needed.

Members can get care and counseling for anxiety, depression, stress management, PTSD/Trauma, bereavement, substance use disorder and more.

Psychiatric care and ongoing medication management is available.

Members can get started online; they will need to provide their member ID (found on member ID card).
Elevate Mind (Amwell) Provider FAQs
Services are available, as a covered benefit, to DHMP Commercial and Medicare members, without authorization. 
However, anyone can pay out of pocket to use the services. 
The Elevate Mind platform is accessible online at elevatemind.org or members can download the app on Google Play and Apple Store .
Three types of care are available:
Psychiatry:

Board-certified psychiatrists

Therapy:

Licensed therapists or psychologists

Urgent Care:

While this is medical urgent care, providers can handle any situation. 
This is the only way to access urgent behavioral health care.
Elevate Mind providers do not prescribe controlled substances.
Members can contact Elevate Mind providers securely through the online platform.  Members can also call Elevate Mind Customer Support at 888-982-7956.
Members can request that their Elevate Mind provider communicate with their other provider(s) by sending a secure message through the Elevate Mind platform.
Providers can also contact Elevate Mind Customer Support at 888-982-7956.
Elevate Mind provides members with a PDF lab order, along with instructions for the member to call the lab and ensure it is in-network.
Elevate Mind providers are aware that they cannot order labs through Denver Health.