Getting Started
You may choose from clinics at Denver Health's Main Campus, one of the 10 Community Health Centers or various School-Based Health Centers to receive your physical and behavioral health care. All appointments can be made through the Denver Health Appointment Center, including Women's Care, Primary Care, Specialty and Eye appointments.
Denver Health Locations & Hours
Accessing Care
New Patients
Call  the Appontment Center if you have not been seen at a Denver Health Clinic in the past 12 months or if you have never been seen at a Denver Health Clinic.
Call  the Appointment Center if you have trouble finding a Primary Care Provider (PCP) or you wish to change your PCP.
In most cases, you need a referral from your PCP to see a Specialist (a provider who is an expert in one or more areas of healthcare). You do not need a PCP referral to see a Specialist in Optometry or OB/GYN.
Existing Patients
Schedule Online through MyChart
Denver Health Medical Plan (DHMP) offers Care Coordination and Case Management services. Access services by calling 303-602-2116; choose the option for Care Coordination.
Denver Health NurseLine
The NurseLine can provide free medical advice if you are not sure what to do. They can also help you decide if you need to see a provider or go to the emergency room. NurseLine is available by phone 24 hours a day, 7 days a week.
Denver Health Urgent Care Clinics
You do not need to get approval to go to the nearest urgent care center. You may see any urgent care provider, even if the provider is outside the Denver Health Medical Plan network
Image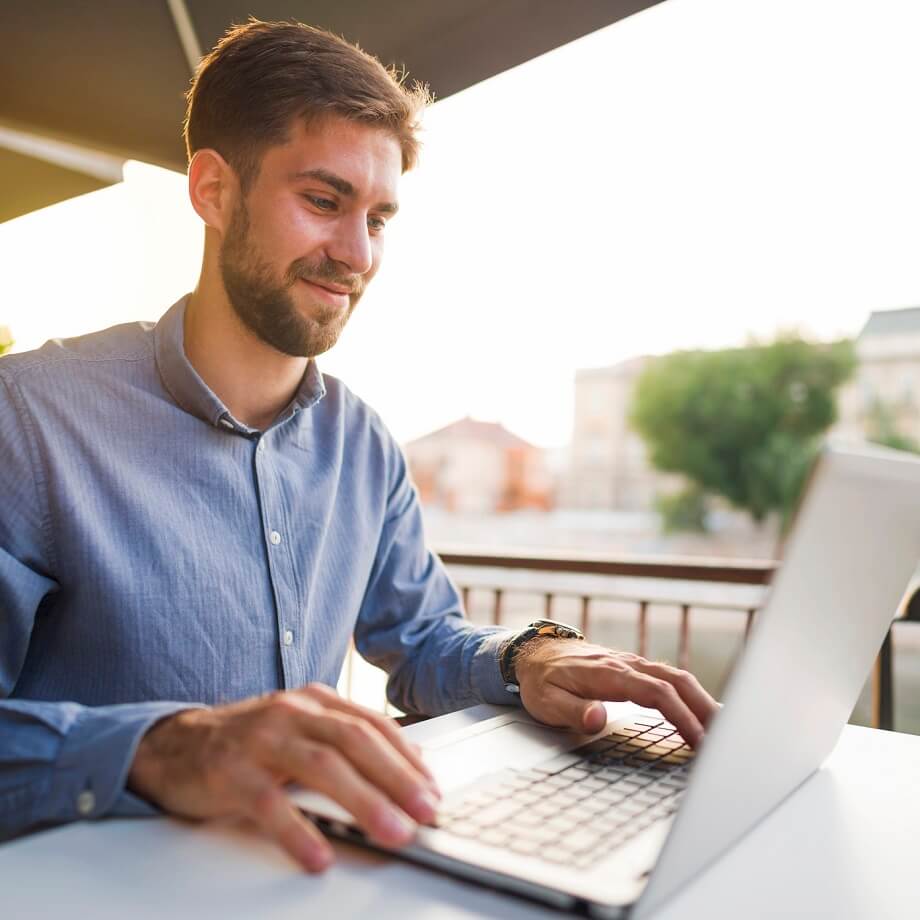 Preparing for your visit
To cancel, call the Appointment Line at least one day before your appointment.
Bring your DHMP ID Card and picture ID to all of your appointments.
Be 15 minutes early for your appointment.
Free patient parking on the Main Campus is located in the Delaware Garage at 6th and Delaware; metered/paid parking throughout the Denver Health Campus.
Denver Health Appointment Standards
Type of Care
Appointment Standard
Emergency
24 hours, 7 days a week
Urgent
Within 24 hours of your call
Non-Urgent and Non-Symptomatic Care Visit
Within 30 days
Non-Urgent, Symptomatic Care Visit
Within 7 days
Well Care Visit
Within 1 month*
*Unless an appointment is required sooner to ensure the provision of screenings in accordance with the Department's accepted Bright Futures schedule.