Volunteering and giving back to the community is an opportunity for you to add a fresh perspective to your life. You don't have to be wealthy or have a lot of resources to give back to your community – volunteering your time to the community can make a positive, meaningful impact.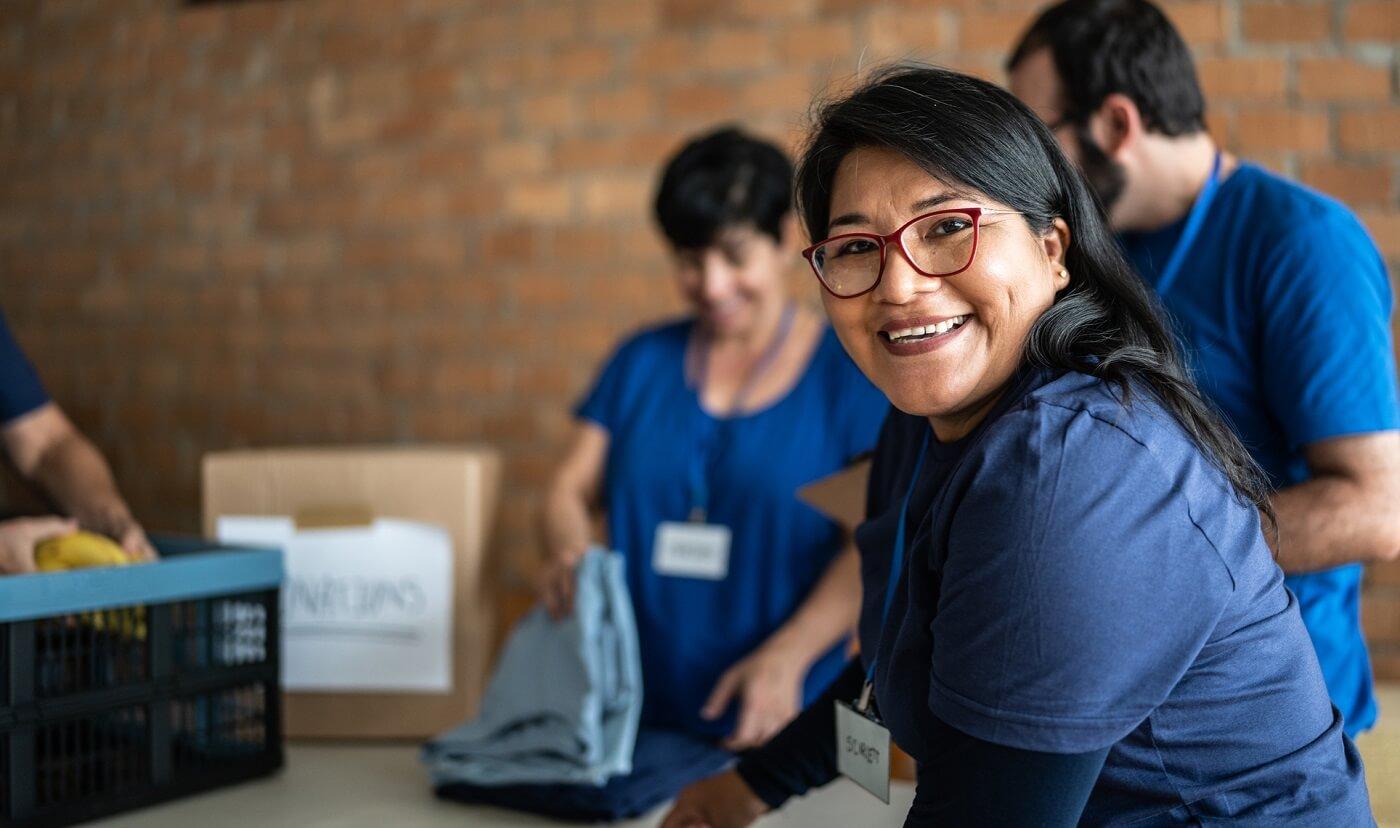 Health Benefits
Volunteering offers many rewards, such as giving us a sense of connection and building self-confidence and research shows it may even be good for our health. According to the University of Maryland Medical System, volunteering can help lower blood pressure, boost happiness, and improve mental health, among other things.
Volunteering During the Holiday
The holidays are a great time to give back to the community. The winter months, specifically the holiday season, can be a difficult time for many people who are without family resources or who are struggling financially. Many charities and organizations work to provide shelter, hot meals and warm clothes for community members in need. It's easy to find an organization or charity to volunteer with by simply searching online. If you're in the Denver metro area, here are some organizations that can use your help.
10 Places to Volunteer