Human connection is a powerful tool to fight health conditions. There are many awareness days and months celebrated throughout the year, and fall brings attention to two very important health initiatives — Prostate Cancer Awareness Month in September and Breast Cancer Awareness Month in October. Both campaigns aim to not only raise awareness about the diseases, but also to raise funds for research into their causes, preventions, diagnoses, treatments and cures. Education and fundraising events during these months help empower patients and their loved ones.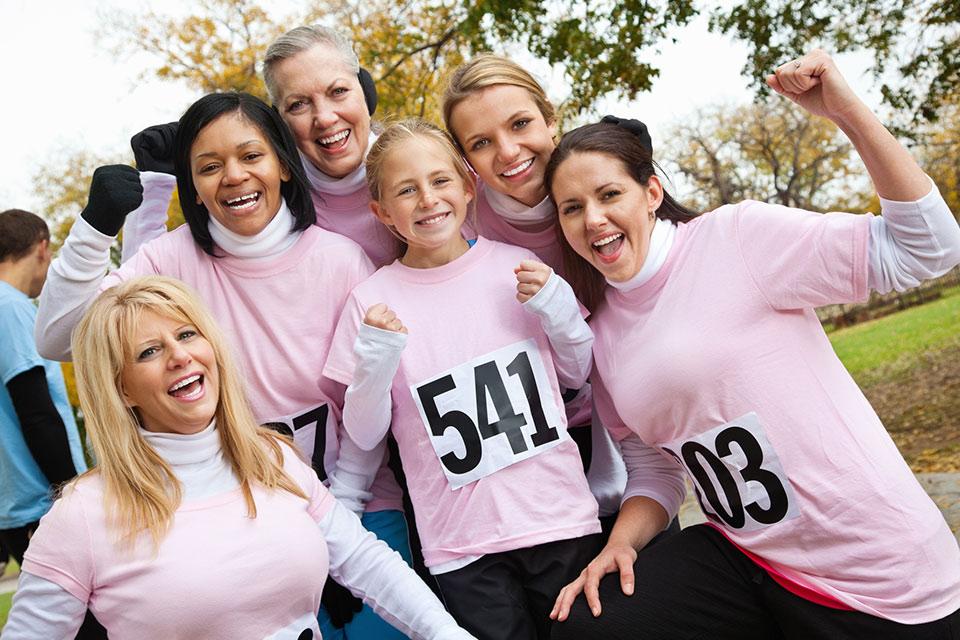 Prostate Cancer Awareness Month has been observed every September since it was established in 1999. The month was first dedicated to raising awareness about prostate health in general, and in 2003 President George W. Bush voiced his support for it and officially named it National Prostate Cancer Awareness Month. Prostate cancer is the most common men's cancer, especially African-American men and men age 65 and older. The Prostate Cancer Awareness Month includes various campaigns to empower men to take control of their health and encourages the support of their loved ones. 
National Breast Cancer Awareness Month has been observed every October since 1985. In 1990, President George H.W. Bush signed a Senate Joint Resolution to designate a law deeming October as Breast Cancer Awareness Month.  Its signature event, Race for the Cure, began in 1983 with 800 participants in Dallas, Texas. Today it is the world's largest fundraising event for breast cancer with over 1.3 million participants annually in over 100 cities around the world. The main goal of the month is to raise awareness, promote mammography (early detection) as the most effective fight against breast cancer and promote and fund research.
If you would you like to participate in National Prostate Health Month or National Breast Cancer Awareness Month this year, visit www.pcf.org or www.nationalbreastcancer.org/breast-cancer-awareness-month.