You may be wondering about the difference between Original Medicare and Medicare Advantage plans. The decision between the two is an important one, in terms of access, covered benefits and health care cost.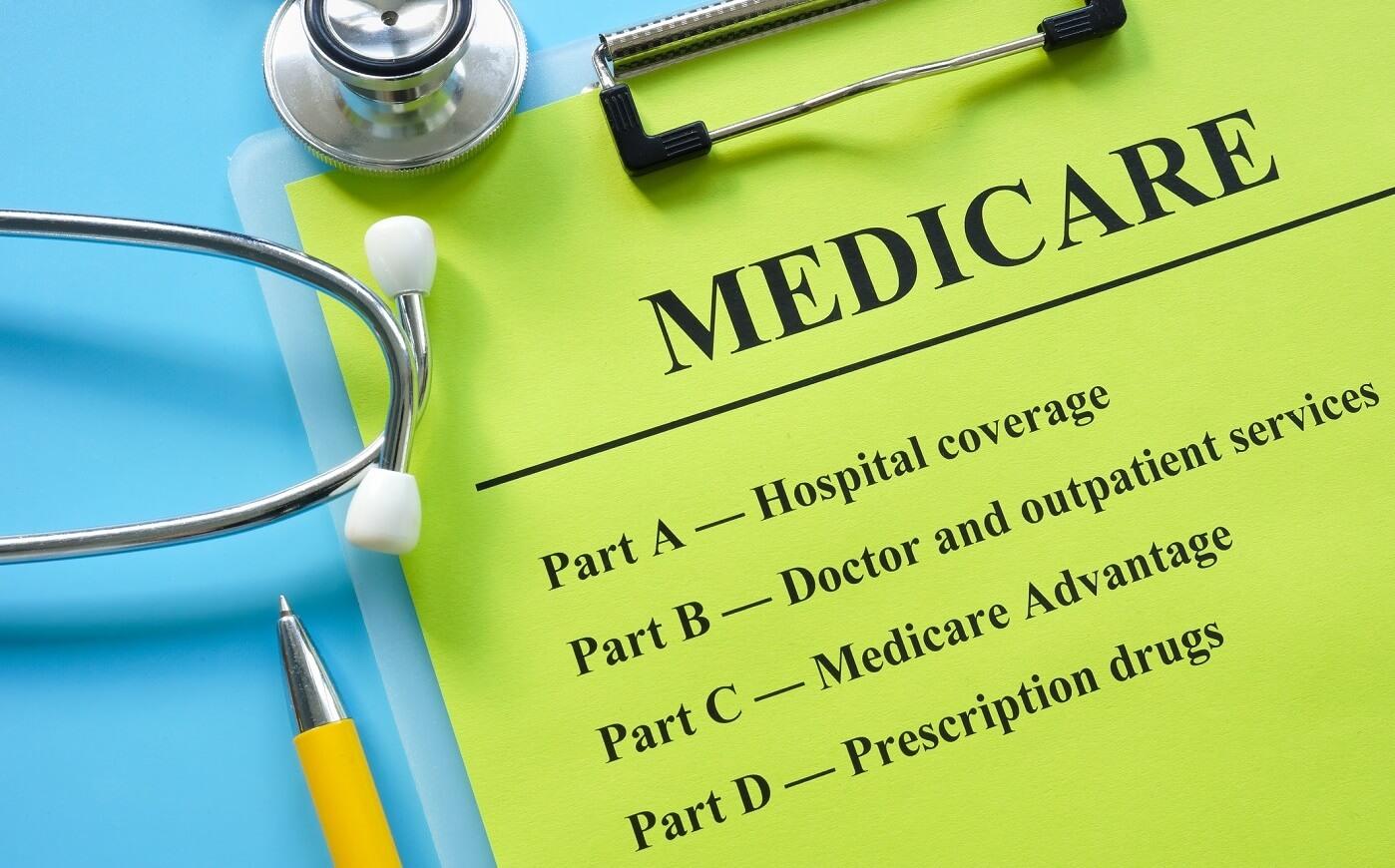 While Original Medicare plans provide Part A (inpatient hospital) and Part B (outpatient medical) coverage, Medicare Advantage plans (sometimes referred to as Part C plans) offer all the benefits of Original Medicare as well as extra coverage, like dental, vision, hearing, transportation and more. Most Medicare Advantage plans also cover prescription drugs (Part D).
The Pros:
More Benefits -

Medicare Advantage plans provide more benefits than Original Medicare. The exact benefits vary between plans. If you had Original Medicare and wanted all the benefits of Medicare Advantage, you'd have to enroll in a Medicare supplemental plan and stand-alone Part D prescription drug plan.

Lower Cost -

Many Medicare Advantage premiums are as low as $0. In addition, cost sharing may be lower than Original Medicare plans.

Coordination of Care

- Medicare Advantage plans often contract with certain medical facilities and health care providers who coordinate your care. This coordination of care can be an important asset to your health care.
The Cons:
A Smaller Provider Network

- Unlike Original Medicare, Medicare Advantage plans are limited to a smaller provider network. If you see a provider outside your network, your plan may not cover the same level of benefits.

Doctor Referrals, Prior Authorizations and Service areas

- Medicare Advantage plans may require a doctor's referral to see specialists and prior authorizations for certain procedures, hospital stays, medical equipment and home health care. In addition, most Medicare Advantage plans have regional provider networks, so you may have to reside in that service area for at least six months out of the year to receive benefits.
Elevate Medicare Advantage
Elevate Medicare Advantage has additional benefits and coverage and offers an expanded provider network that includes Denver Health, UCHealth, National Jewish, Stride Community Health Centers, West Pines Behavioral Health and Mental Health Center of Denver.
The Medicare Annual Enrollment Period is is October 15 through December 7. For answers to your questions or help through the enrollment process, call 303-602-2451 TTY 711 or visit DenverHealthMedicalPlan.org.