Healthy equity has been described as "the highest level of health for all" by the Department of Health and Human Services. Achieving true health equity would mean equal opportunity for everyone to access the same level of medical care and health education.
In many cases, factors such as social, educational, gender, income, race, and employment status affect an individual's level of access to health care. The lower an individual's socio-economic status, the higher the risk of poor health. Health inequality is a significant issue in the United States and worldwide.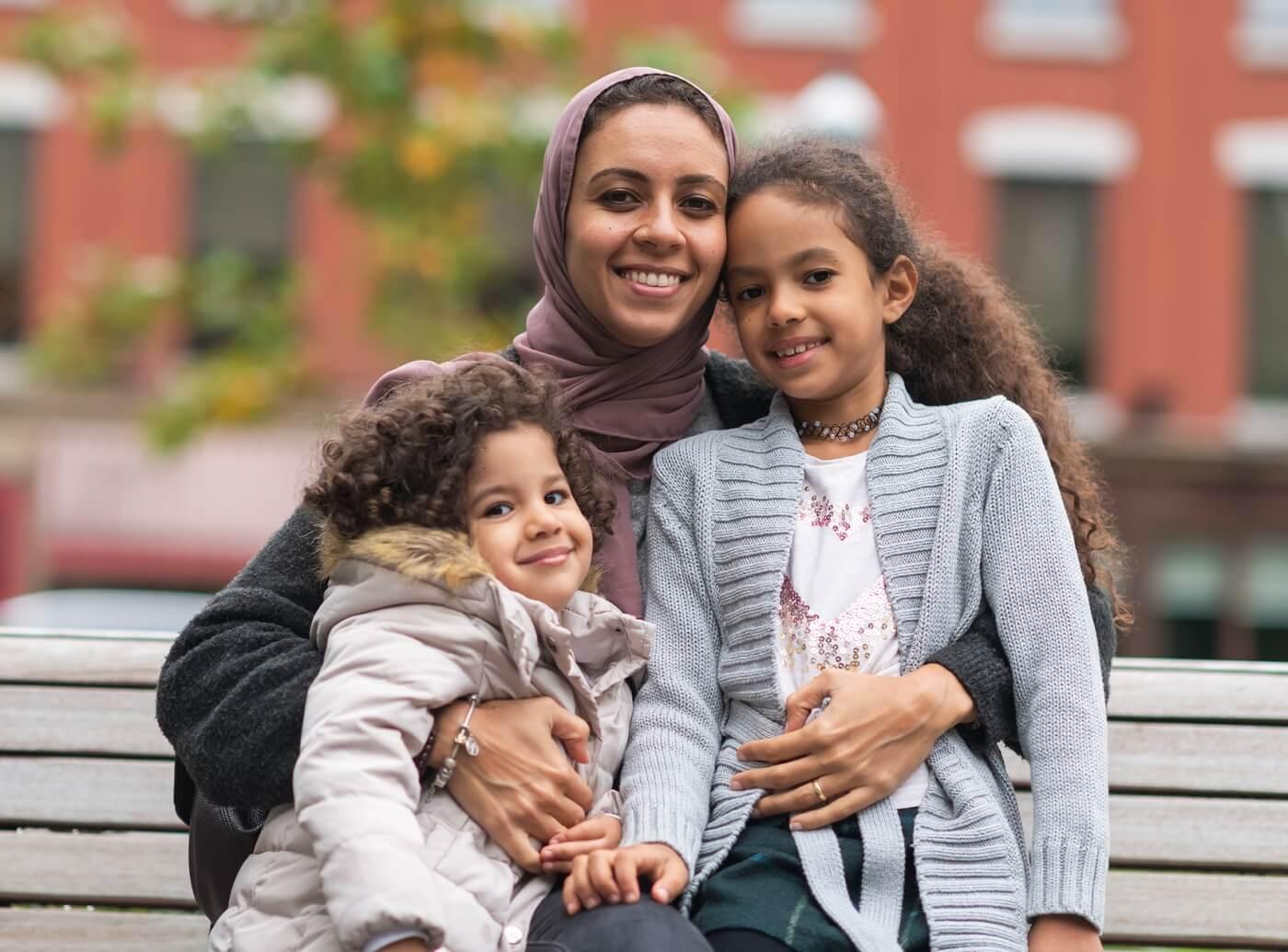 Health Equity and Marginalized Groups
Health equity needs to be prioritized for all communities to thrive. According to givingcompass.org, marginalized communities have experienced generations of isolation from opportunity, policies and practices at every level that have created deep-rooted barriers to good health. We must understand that without good jobs, homes, and schools, it is very difficult for these groups to be healthier.
An example from americanprogress.org shows that Hispanic and non-Hispanic black populations have experienced greater declines in life expectancy than non-Hispanic white populations. Programs and legislation, like the Affordable Care Act, have led to substantial increases in coverage across these groups, but people of color and low-income populations remain at higher risk of being uninsured, which has contributed to greater barriers to accessing health care for these groups.
Advancing Health Equity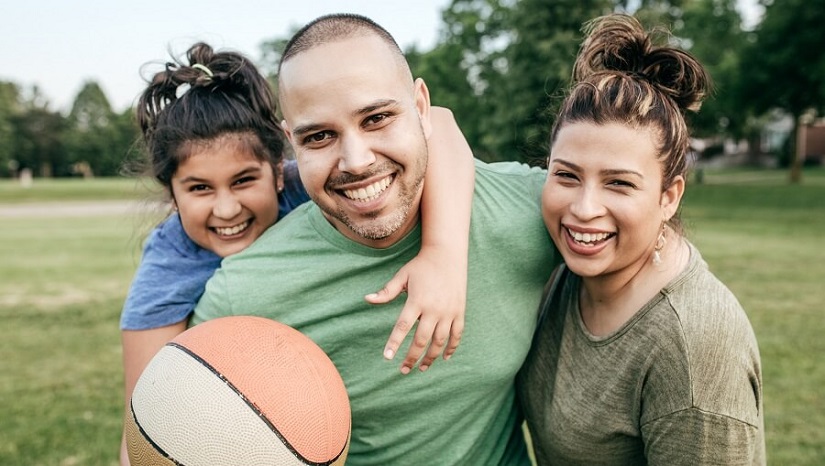 In advancing health equity, we must acknowledge that factors such as race and socio-economic status play a huge role in health inequity. Investing in public health infrastructure will benefit this cause. Strengthening social connections and community safety will help to advance health equity. It is also strategic and beneficial to persuade others to incorporate equity into their institutional policies to reduce disparities in health and health care, as solvingdisparities.org suggests. 
Denver Health Statement on Racial and Social Justice
The topic of health equity drives Denver Health to assess its impact on our own community. Here's what our partners at Denver Health have to say:
"Denver Health stands with those who are often without a voice; living a commitment to doing whatever we can to address issues of inequity, racism and disparity. Denver Health is dedicated to confronting racism in all its forms and fighting to overcome the barriers people face in living a fulfilling life, full of opportunity and free from injustice. Denver Health believes now is the time to stand up and say, "no more" and have open, honest conversations that provide a real basis for how we are going to confront racism in all its many forms."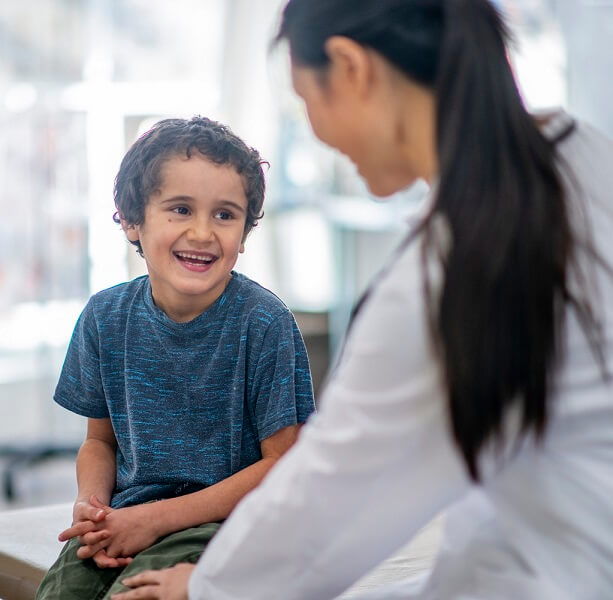 Online Resource Offers Free or Reduced-Cost Help
Denver Health's online resource, DenverHealth.findhelp.com, connects our community with free or reduced-cost support for basic needs, to positively impact the health of our community as a whole and help fulfill Denver Health's mission and values. Denver Health recognizes that health care does not end with a patient's visit to a provider, clinic or hospital. A lack of access to quality food, housing, jobs and transportation can be associated with worse health outcomes and are increasingly the focus of health-related social needs interventions. Visit DenverHealth.findhelp.com to learn more about these community resources.
Food


Community gardens
Help paying for food Government Assistance
Food delivery

Housing


Finding housing
Help paying for utilities
Public housing
Temporary Shelters 
Goods


Help paying for diapers
Baby formula
Clothing
Blankets
Furniture
Medical supplies
Toys
Health care


Help paying for health care
Finding medical care
Addition/recovery services
Dental care
Eye care
Mental health
Sexual/reproductive health
Money


Financial assistance
Financial education 
Tax preparation 
How to apply for benefits 
Loans and insurance

Transit


Help with bus passes
Paying for a car
Paying for gas

Self-care, daycare, animal care


Recreation centers
Animal welfare
Nursing homes
Daycare

Education


Financial aid
Preschool
Tutoring

Finding work


Job placement services
Finding work clothes/supplies 
Help on resumes/interviewing

Legal help


Finding a lawyer
Adoption, citizenship cases
Mediation services