Remember when you were a kid and you used to get so much joy from making something special for someone? Giving gifts during the holidays doesn't have to cost you a lot of money! No one wants to go into the New Year feeling burdened with debt just because they didn't want to feel like Scrooge during the holidays. The best gifts of all cost little to no money and will make you a gift giving star. Try these simple, low- or no-cost gift items.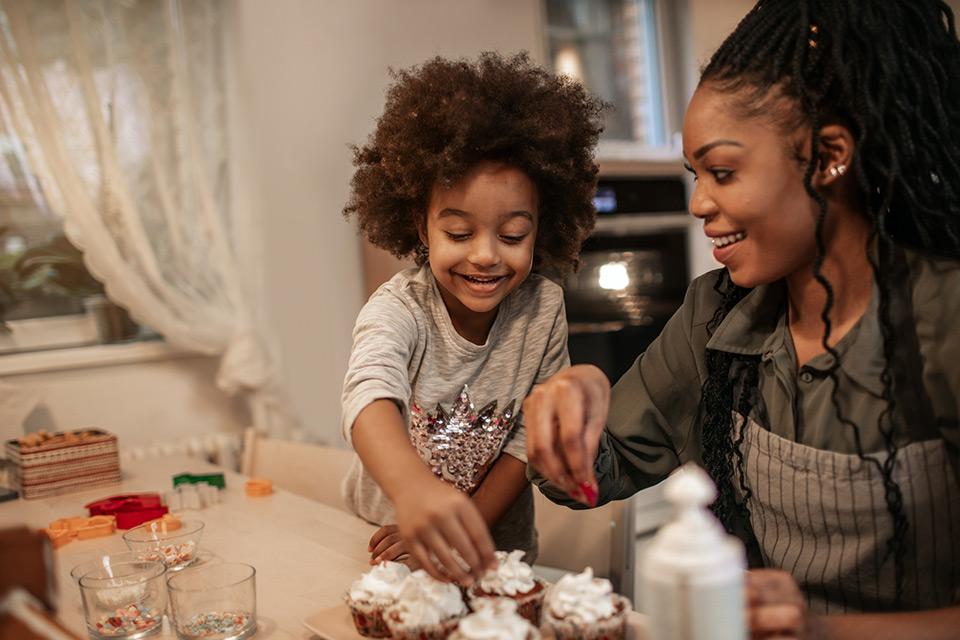 Give someone the ingredients and recipe for a quick, delicious and easy appetizer. Who doesn't like to have a ready-to-go appetizer on hand during the holiday season?

Give the gift of homemade goodies. For example: easy fudge, cookies (you could include the recipe for these too!), candy, etc. Wrap it in homemade bows or ribbons or color a brown paper bag in a fun holiday motif.

Start a new tradition for the entire family — re-gift unused or gently used items you already have but don't want or need. I'll bet someone in your family can use it.

Draw names amongst your family members and friends so you are only buying for a few of your family and friends, not all of them. Be sure to set dollar limits for the price of the gift and do not exceed what is set.

Time is the best gift you can give anyone! Create a gift certificate from scratch for any of the following (or anything else you dream up on your own!):

Clean your sibling's/parent's/friend's house.

Volunteer a certain number of hours of dog sitting, babysitting or house sitting.

Rake the lawn, do yard or garden work or shovel snow.

Spend quality time going for a walk, taking someone to the library, sitting and talking over a cup of homemade coffee or hot chocolate.
Have a great, low-stress holiday season and feel good about the fact that you are not going into the New Year with unnecessary debt.