Chronic pain can affect an individual's quality of life. It may interfere with your ability to take care of yourself or to care for others. Chronic pain can be a result of illness or disease. It can also be the result of an injury, such as a broken bone or a sprain. According to the Johns Hopkins Medical Center, chronic pain is frequent pain that lasts for months or even years.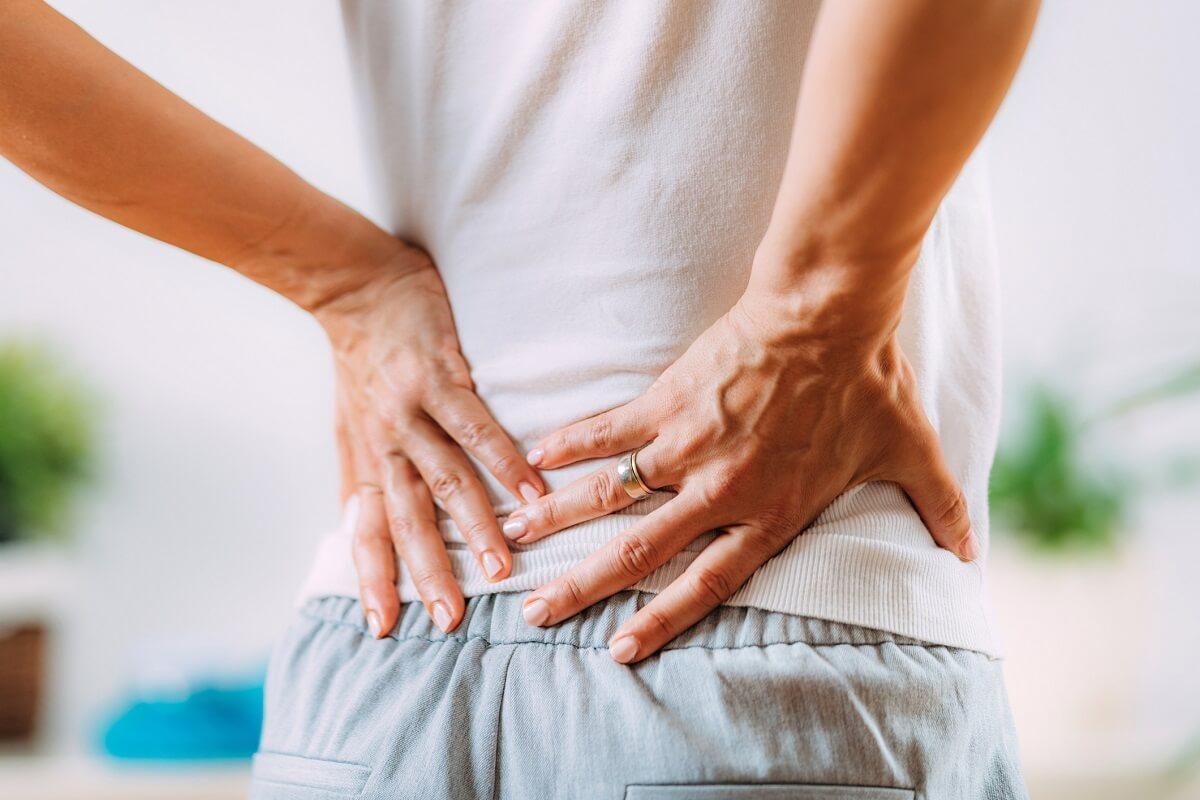 Diagnosis of Chronic Pain
Typically, a health care provider will determine the cause of the pain. To do so, providers may ask questions about your lifestyle, family history, illnesses and any injuries that could be the cause of the pain. These questions are necessary because pain can be subjective and only someone who has experienced it can describe it. Providers may also perform tests to diagnose pain.
Ways to Manage Chronic Pain
To manage your chronic pain, it's important to follow your health care provider's instructions. These instructions may include prescription or over-the-counter medicines. Depending on your symptoms and the type of pain you experience personally, lifestyle changes and therapy may be recommended. Your provider may also suggest alternative treatments, such as acupuncture, to help with pain. It is important to frequently check in with your provider, if you experience any changes or if your pain worsens.