As Denver Health Medical Plan (DHMP) marks its 25th year of serving the Denver metro area, we reflect on our growth, changes over the years and the impact of our organization on our community. Perhaps more importantly, we reflect on the impact our community has had on us.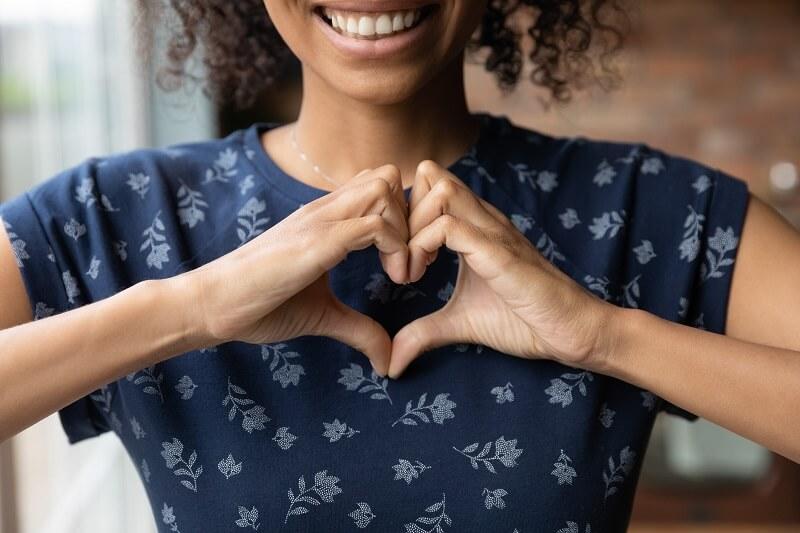 Health Insurance for the Community Where We Live
DHMP was initially created in 1997 to provide health insurance to the employees of the City and County of Denver. In the years since then, DHMP has expanded to include Denver Health employees as well as adding Medicaid, Medicare, Child Health Plan Plus and a health exchange plan. Today, DHMP provides health insurance for over 110,000 Coloradans in the Denver metro area!
Being a nonprofit health plan means that DHMP operates to provide a service to the community, not to make a profit for shareholders. DHMP serves the community by providing health insurance to different people in different walks of life. Regardless of the type of insurance plan, we believe that health care is a right and that we are all in this together.
The Denver Health Medical Plan Mission
To provide affordable, high-quality health care coverage for all, in partnership with Denver Health and Hospital Authority.
In partnership with our providers, we continually seek to improve the health and well-being of our members by:
Promoting wellness and disease prevention
Providing access to culturally diverse comprehensive health services
Enabling members to play an active role in their health care
Delivering our services with responsibility and respect to all
Our Members Are the Reason
The feedback we get from our members makes all the difference to us. Children and adults, parents and individuals, those who have always called Denver home and those who just arrived here with the hope of thriving and growing roots – these are our people and our community. And they drive the work that we do.
Our Commitment Moving Forward
Our work has only just begun. In the years to come we will continue to focus on health equity and health care access for everyone. Today we serve our neighbors in Denver, Jefferson Adams and Arapahoe Counties. We are working now to build a plan for growth, both geographically and in the health care benefits we provide. We are continuing to expand into technologies that will make it easier for our members and providers to communicate with us. And we are focusing on improving access to care for our members in need of services in areas such as behavioral health and urgent care.
To our members and providers who entrust us with their health insurance needs, thank you.